Discussion Starter
•
#1
•
Petfinder Adoptable Dog | German Shepherd Dog | Zanesville, OH | 19858
I am about 3 months old.
I went to see this cutie today & didn't have much time so, pics aren't the greatest. Bad thing is, I walked right past her & had a hard time finding her b/c they have her in a corner & not much light & bk pup so, couldn't see her.
I finally found her & got a few pics real fast.
Was told, got as gift, didn't want & OTI.
They have listed as mix, but really not sure, I need to go back. Bad thing is, every PB I seen & knew b/c adults & could tell, they had listed as mix.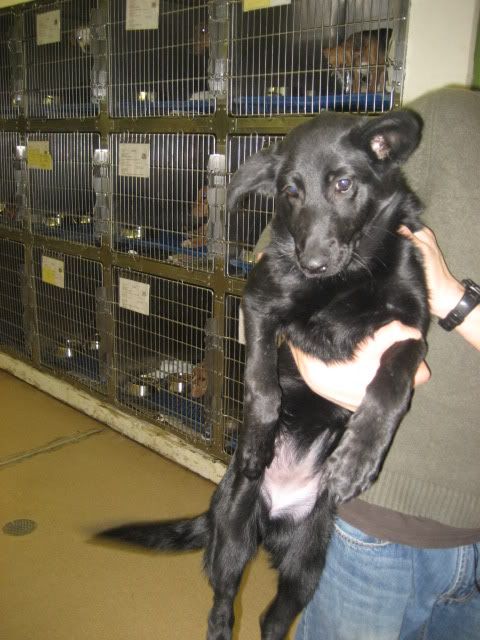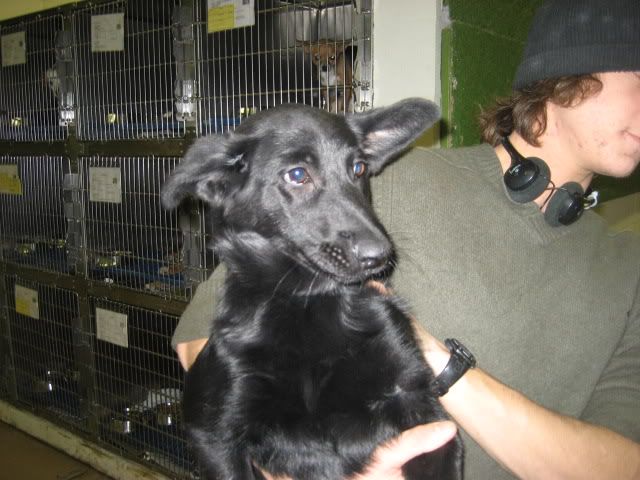 19858's Contact Info
The Animal Shelter Society Inc.
, Zanesville, OH