Discussion Starter
•
#1
•
I came across Mr. 1083 while looking around on Petfinder. He was originally at the Downriver Animal Control facility in Southgate, MI, but he has since been moved to the Wyandotte Animal Control facility in Wyandotte, MI which apparently is the main pound.
There is no information about Mr. 1083, but he looks very handsome. I'd guess he's somewhere around 5 or 6 years old, but who knows. He is available NOW!!
If you'd like to know more about Mr. 1083 and give him a home or rescue and a real name, please contact the shelter at the phone number given below. There is not an e-mail address for the shelter, but a group of volunteers does work with the shelter and their e-mail address is given below.
Wyandotte, MI is in the southeastern part of the state, about 30 miles south of Detroit and easy access off of I-75.
MR. 1083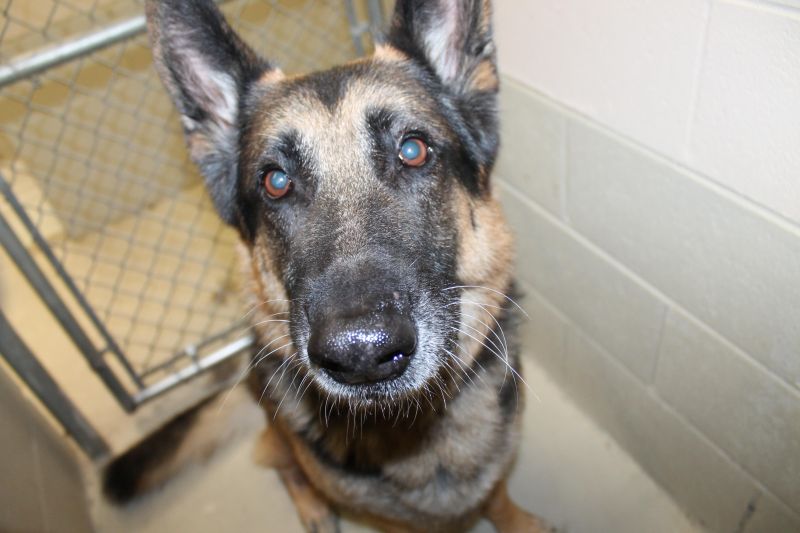 Petfinder Adoptable | German Shepherd Dog | Dog | Southgate, MI | Intake #1083-WAC
Wyandotte Animal Control
1170 Grove St.
Wyandotte, MI 48192
734-324-4445 (please leave message if no answer)
[email protected]

(volunteers who work with the shelter)