Discussion Starter
•
#1
•
I believe my town is up to about 34-40" of snow since Sunday depending on where you are and how the wind has blown. Today is the first day this week I've gotten home before dark, with about 30 minutes to spare! I decided to take full advantage of that time to get some pics of Elsa having a blast in the snow...and helping me!
I think she rather likes the high vantage point some packed down snow gives her. Also doubles as a bomb shelter.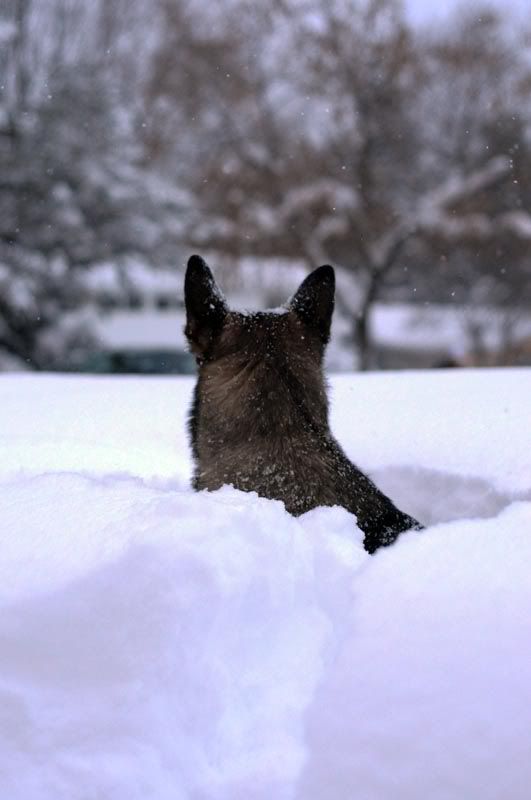 Herrrooow little ball...where are you?! I'm coming to geeeet you!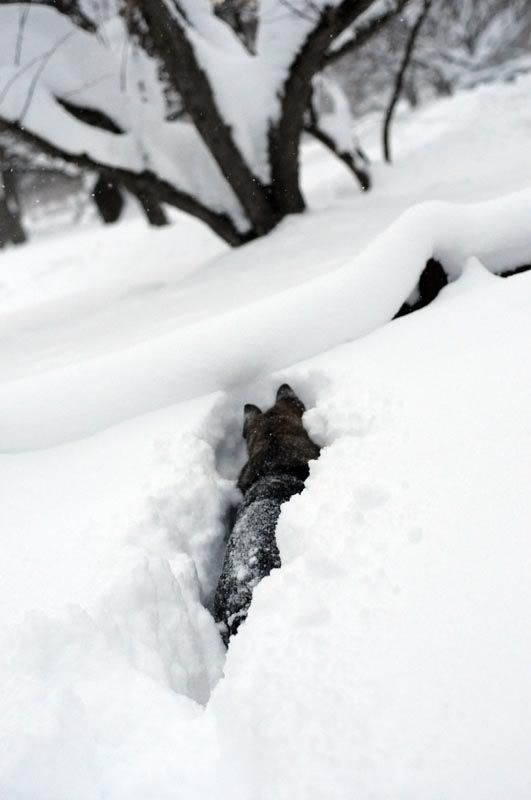 Crash!!!
Boom!
I'm so evil...if I needed to get somewhere I'd just make Elsa run through the area a few times to pack it down for me. Bwwwahahaha! (<---evil laugh)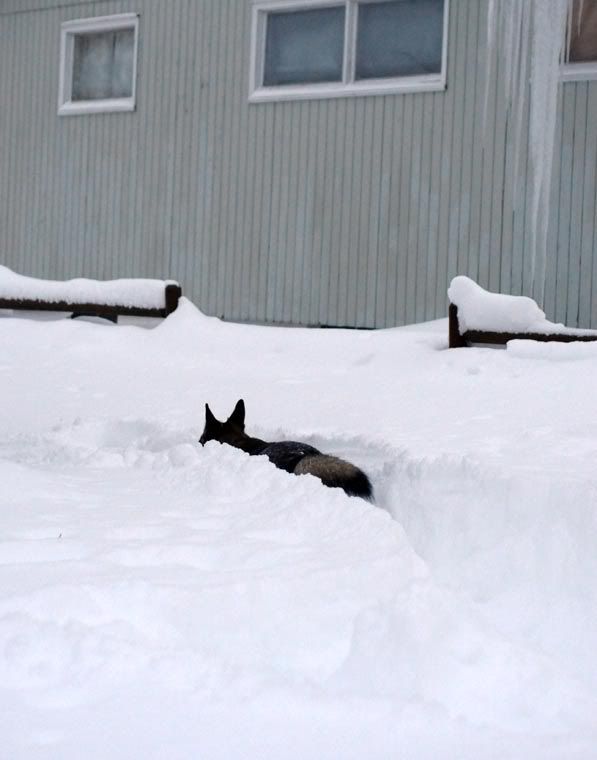 Potty Canyon aka Snow Canyon of Doom has gotten a little higher today.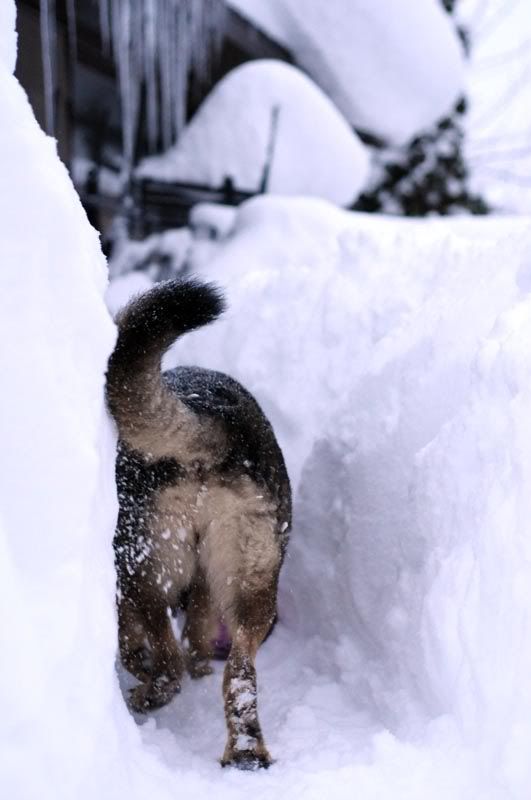 Which leads to Bathroom Basin.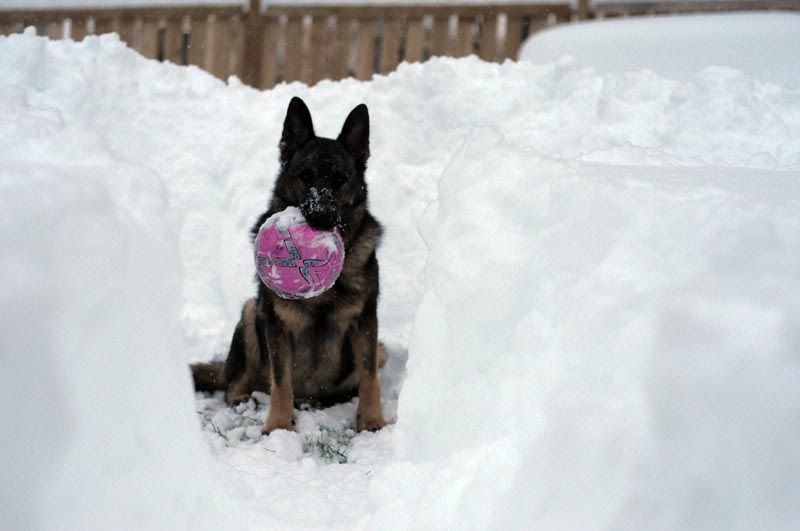 And here's a few of the little lady lookin' perty.