Discussion Starter
•
#1
•
A few of us try on an annual basis to get together around the holidays for a hike. Today Leesa (Chase, Chaos), Charlotte (Eyra), Jenn (Bretta, Glory), Heather (Lupa), and Dante and I went for a hike. Six people, as Jenn's Dad went too, seven German shepherds (off leash). It was quite the sight to watch these "working dogs" get along in a relaxed (off the field) situation. We represented 6 Wildhaus Litters (B, C, D, E, G. and H). Just wanted to share a few pictures (well maybe more then a few).
We always start out on leash to get the dogs a little use to one another.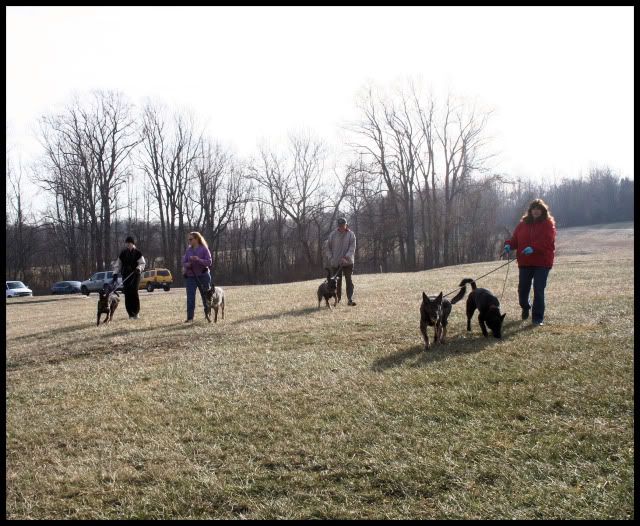 Release of the Beasts: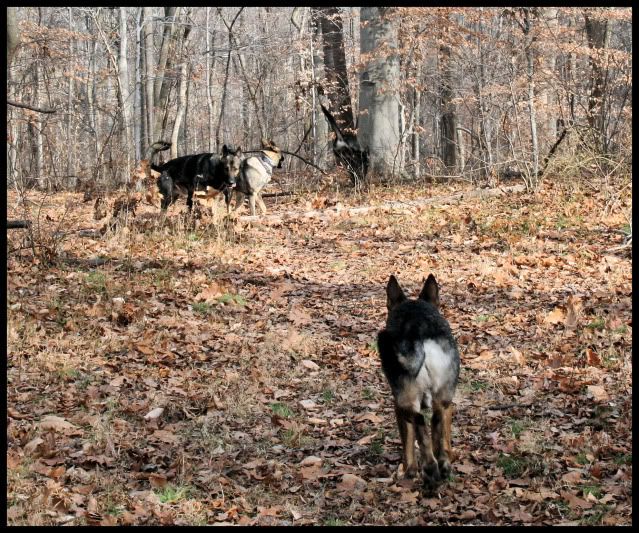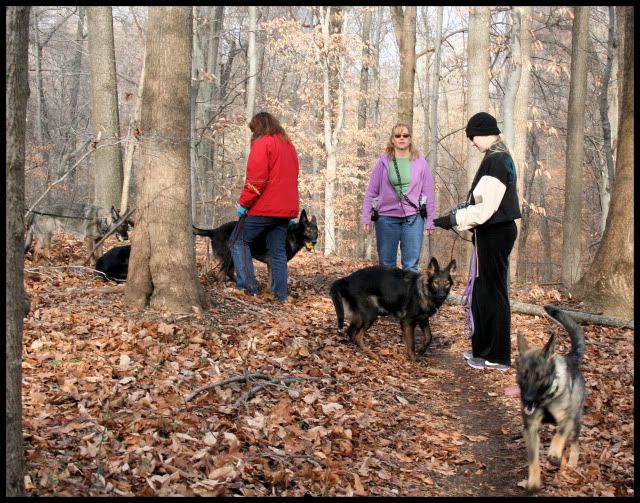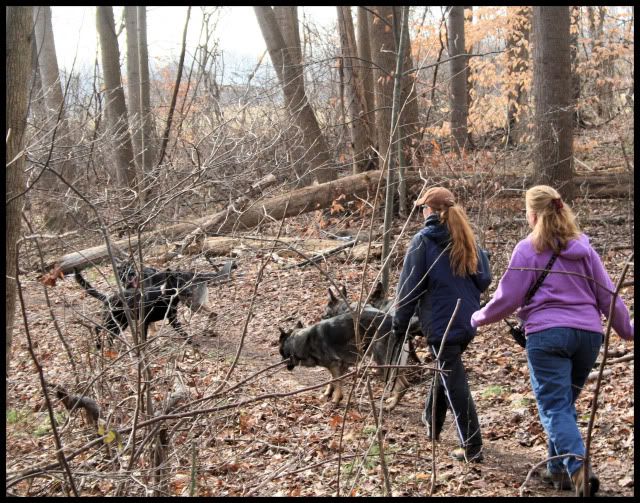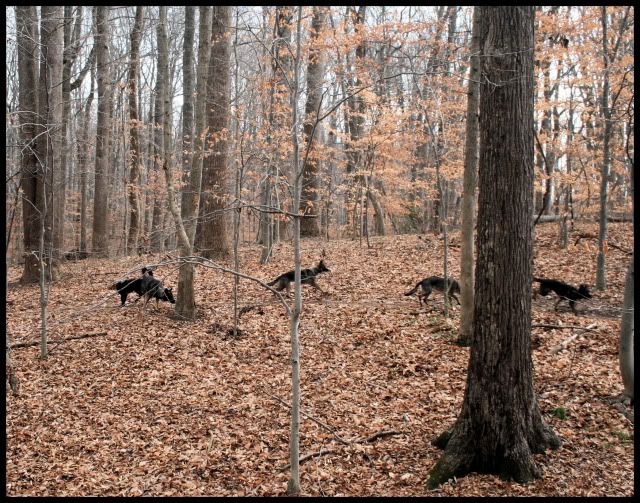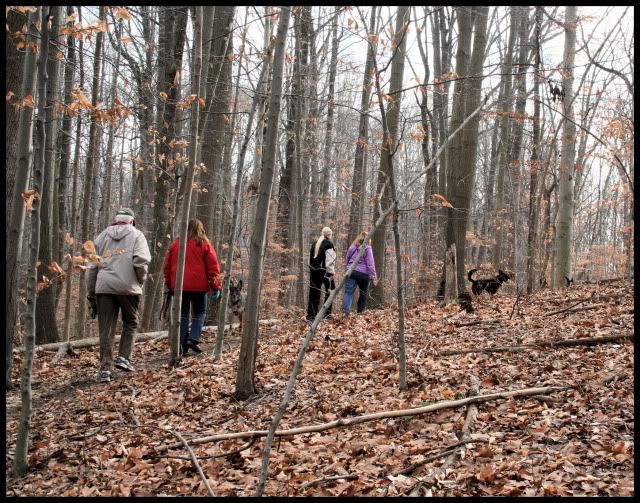 First Group Shot.. (not in order, yet)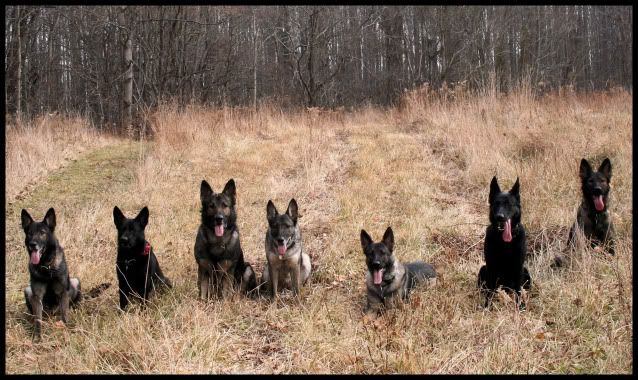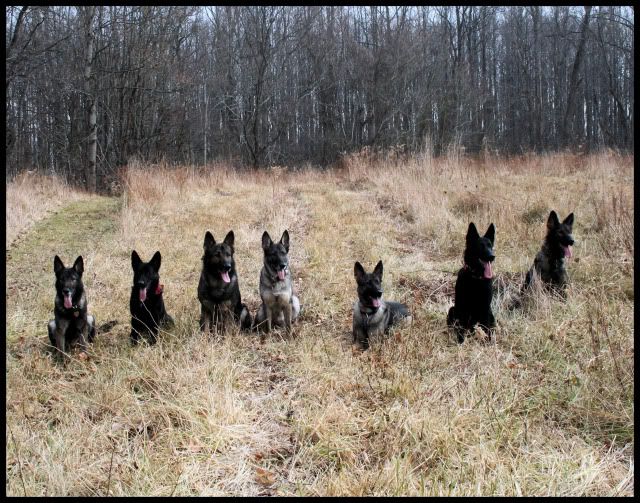 We're off again.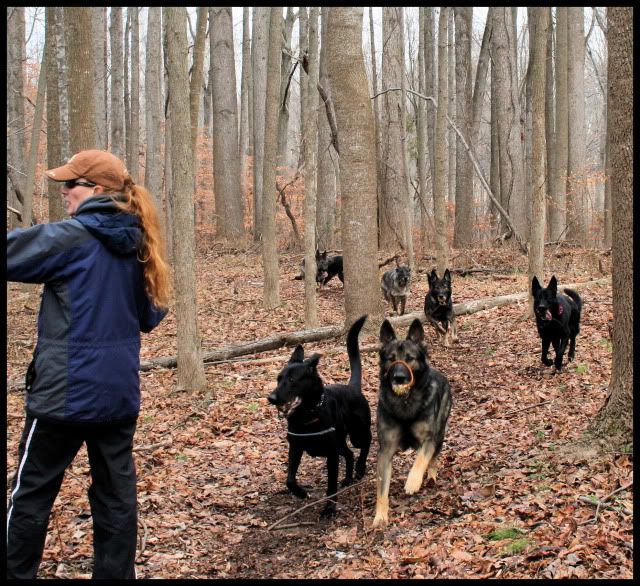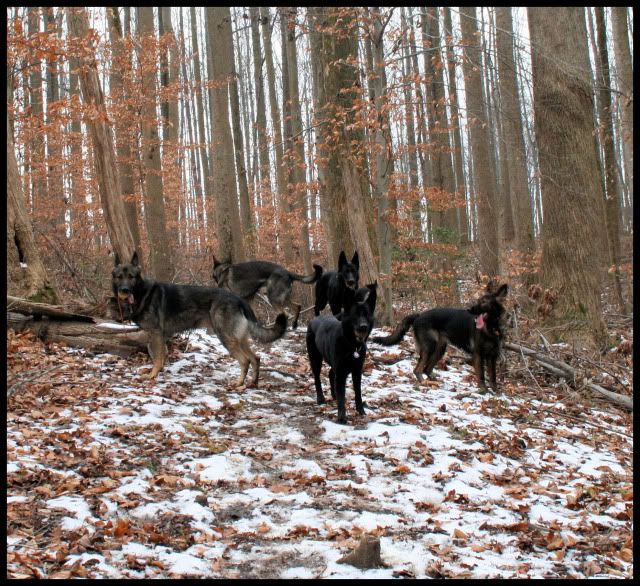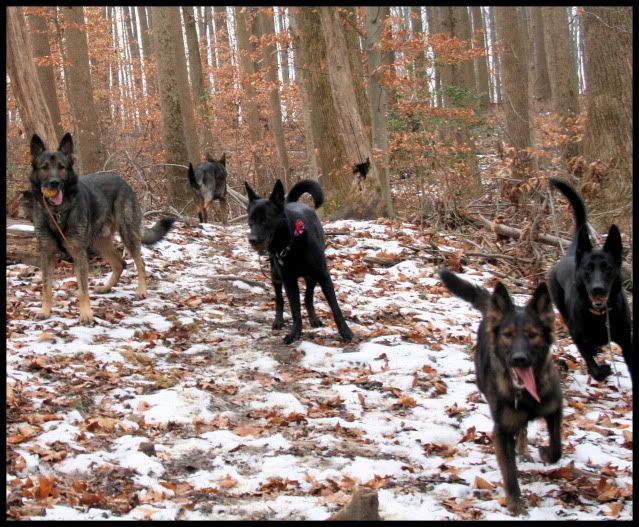 My Handsome Dante.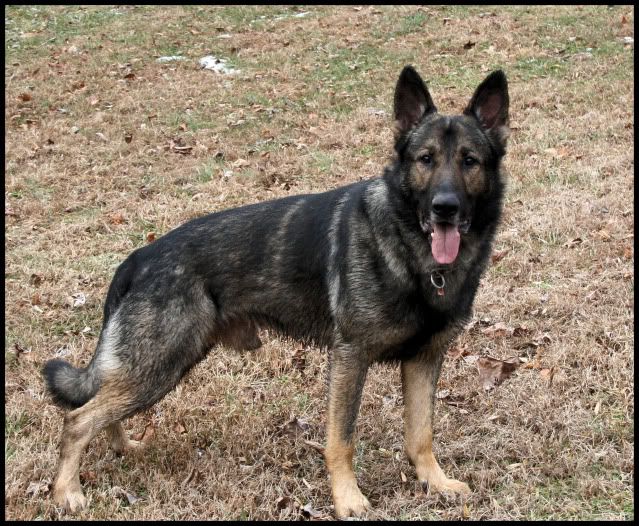 Group Shot in Order (left to right)...
Bretta, Bismark (a.k.a. Chase), Chaos, Dante, Eyra, Glory, Hexe (a.k.a. Lupa) vom Wildhaus: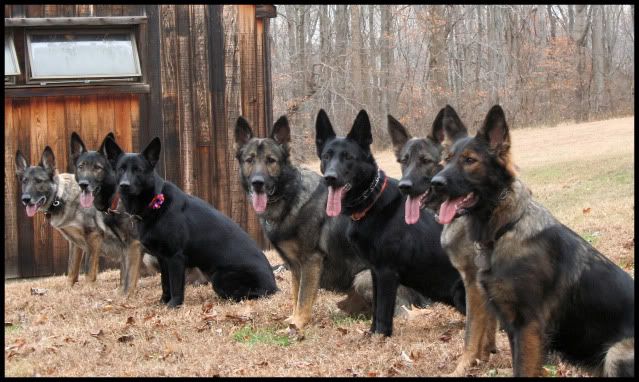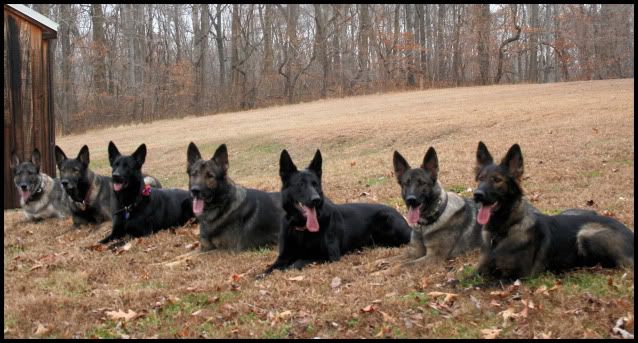 Dante & Lynn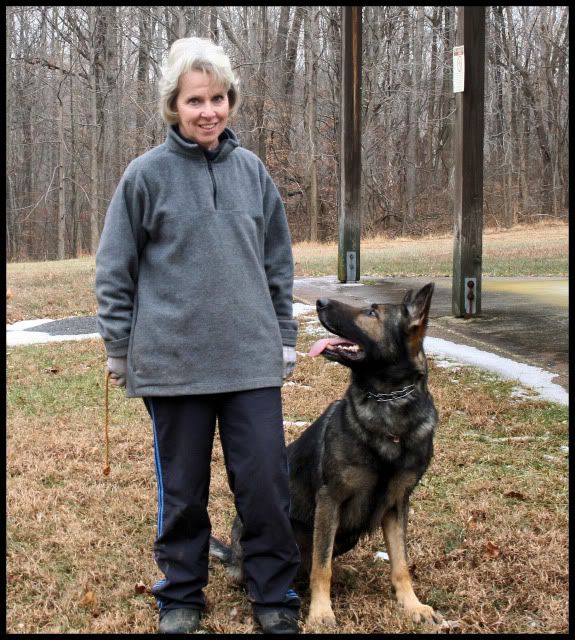 Heading Home...