Discussion Starter
·
#1
·
was wrong!!!!
The following are pictures i've taken over the last couple of years of my dogs with my kids as my kids have grown. the pictures are not in order of date as i put them in but you get the idea. THESE are what i would consider excellent examples of why i love German Shepherds so much. Feel free to add your own!!! We'll make it an album of good examples.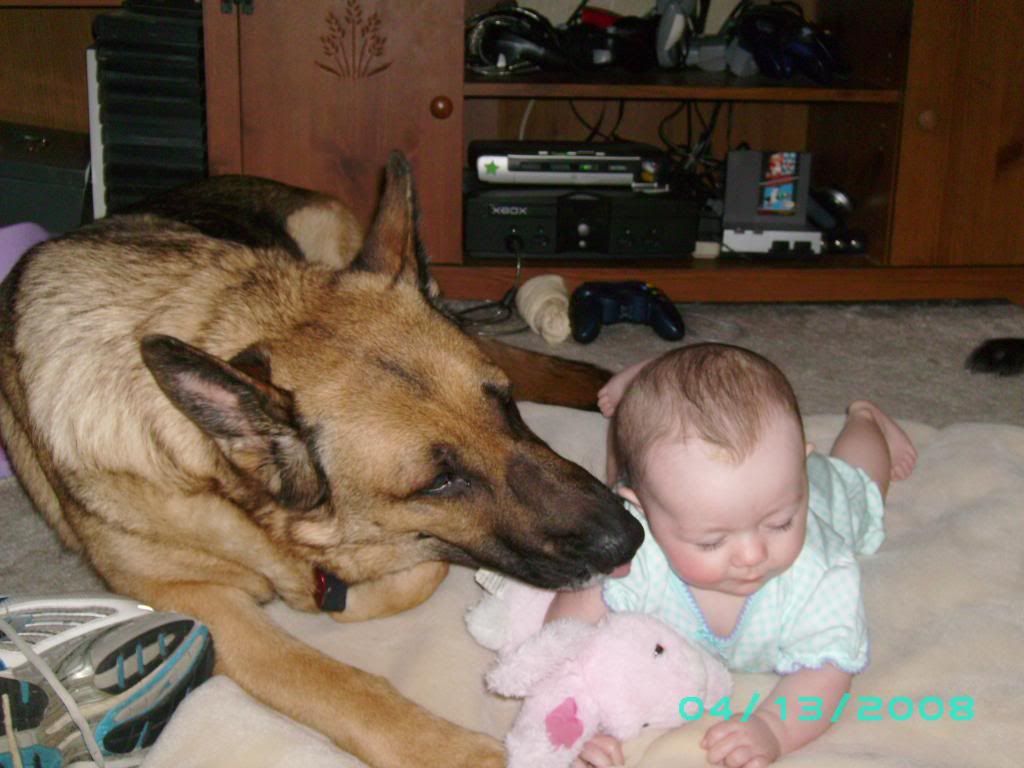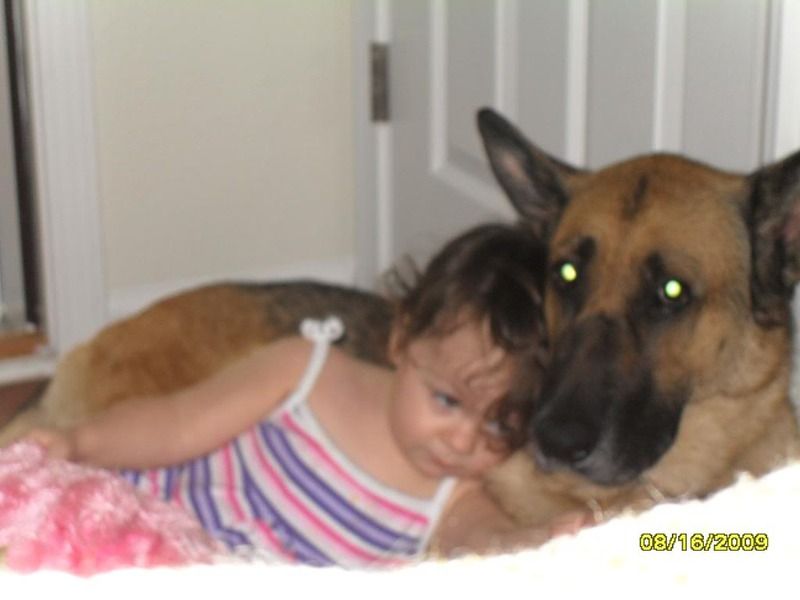 These two pictures i never would have taken or allowed my kids in them if i thought for one millisecond they would get hurt so please nobody go off. I trust my dogs. My dogs are great with kids as you can tell from all these pictures.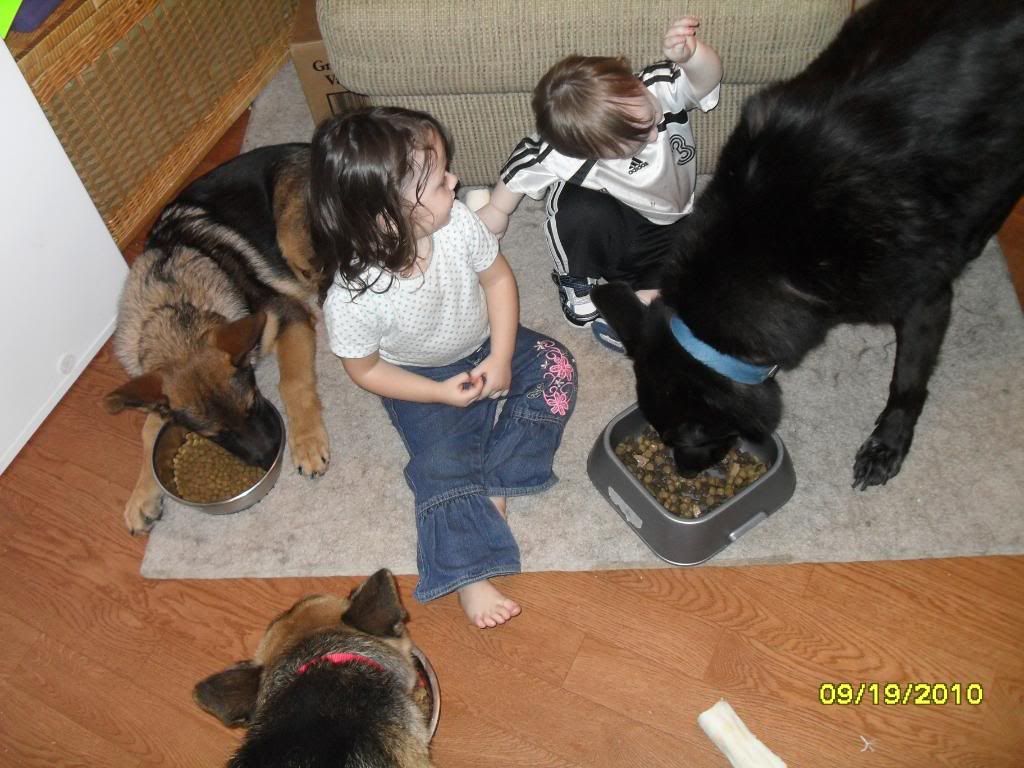 My kids dont know what its like to live without a GSD in the house. I doubt there will ever be a time i wont have a GSD in my home.