Discussion Starter
·
#1
·
For multi-use/general use?
If you love the easywalk and use it all the time that's fine, or if you love agitation harnesses that's fine too, just curious what everyone's favorite harness is
Lara's 6 months old tomorrow, she's slowing down in growth, a lot of the adult sized harnesses I waited on would now fit her now and when she fills out and gets larger, so I'll be shopping for one soon. She's got limited time left on her current one, almost grown out of it.
I'm open to all suggestions but here are two I'm looking at: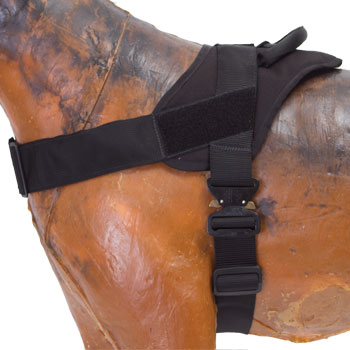 tactical harness, elite k9
julius k9 powerharness
I like these because they have a handle on the back, that's nice for all sorts of reasons.