Discussion Starter
·
#1
·
Berrin's one ear is down again. They were both up when he was a puppy as this picture shows..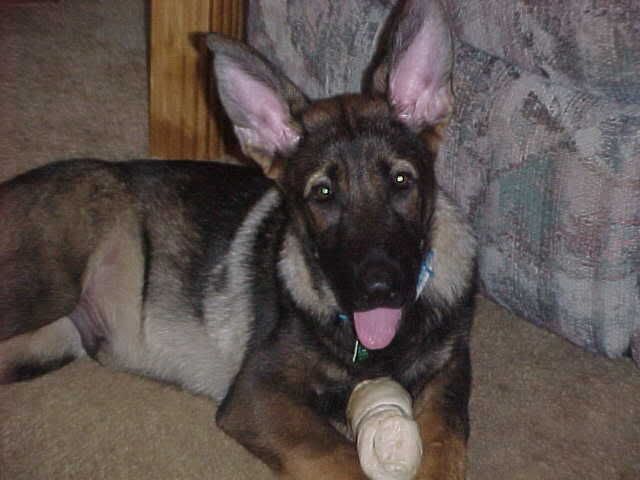 Then the one problem ear was down again but it when up for a good bit after he got fixed in these pictures.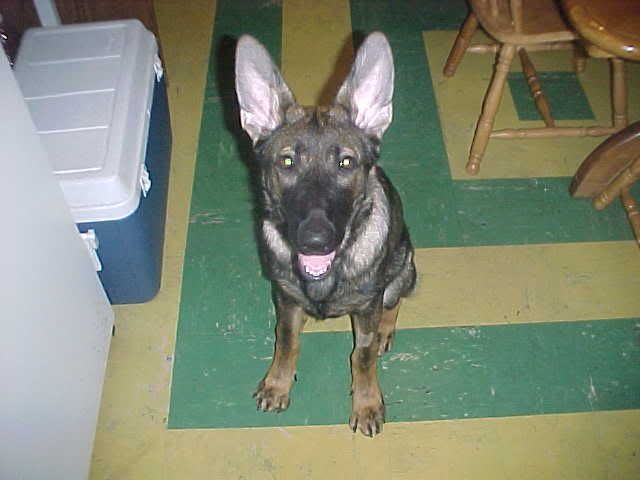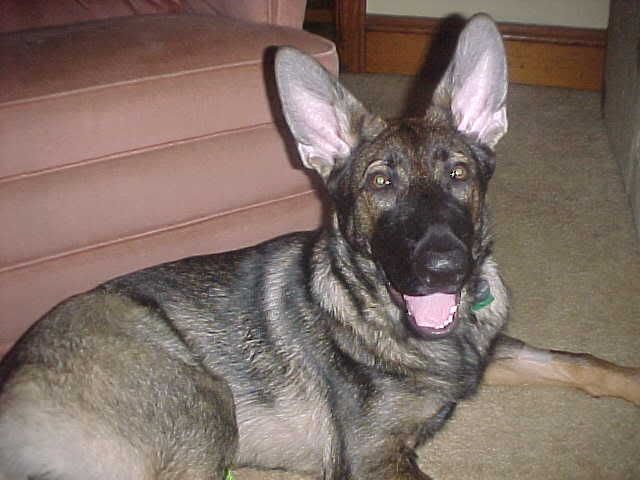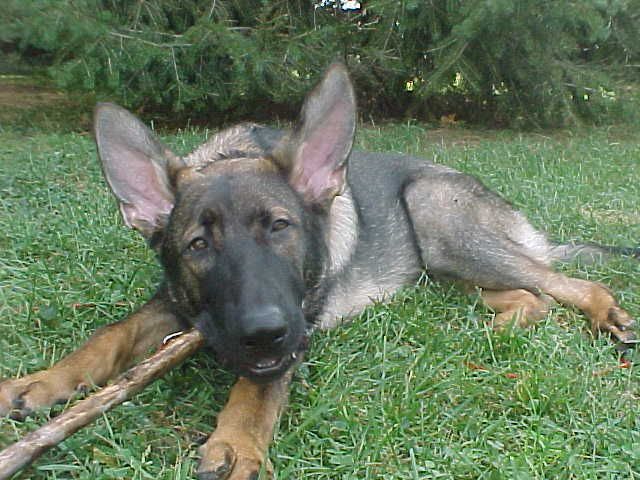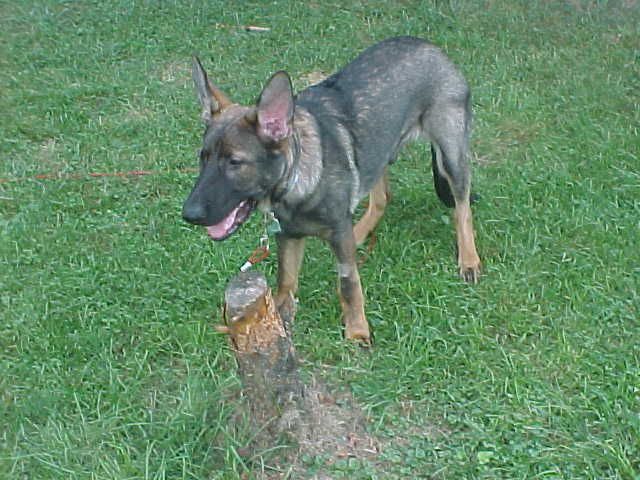 Then the one went down and we get this look again.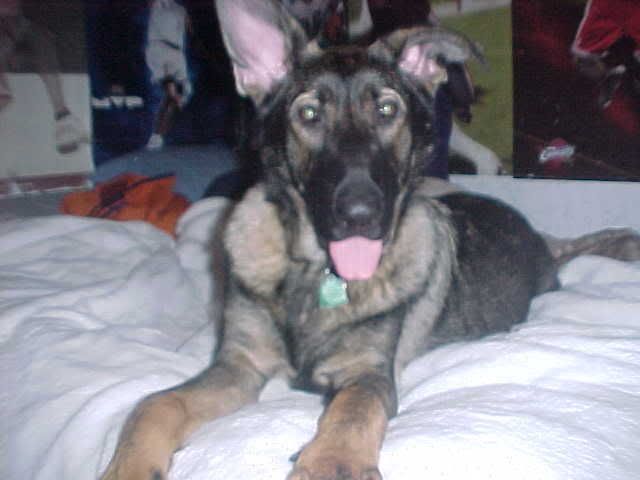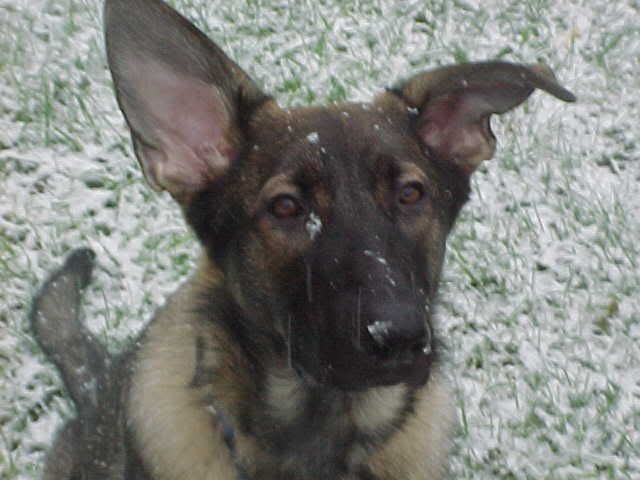 Then somewhere in the middle of the two.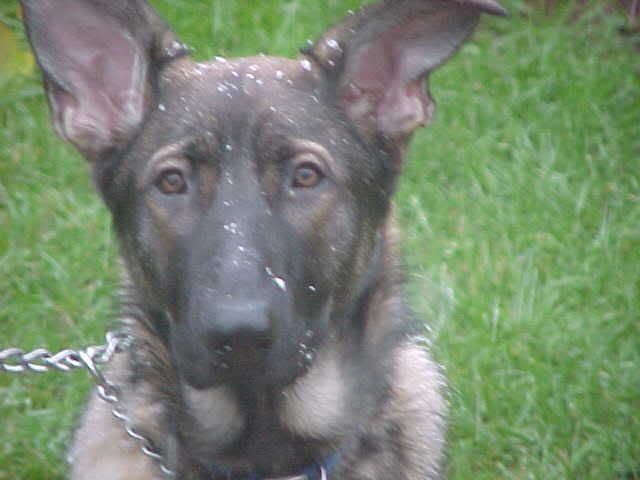 As you can see it's been up it's been down it's been up and so on. You can even see from the same set of pictures that he will have it up then it goes down. It's like he has selective ear up or something as silly as it sounds. I want it to stay up Mom and everyone else doesn't really care if it stays up or not. Nothing happened to his ear so will it just finally decide to stay up when he gets older? Like people say if it was up before it will go up again. He will be 1 in May.