Discussion Starter
·
#1
·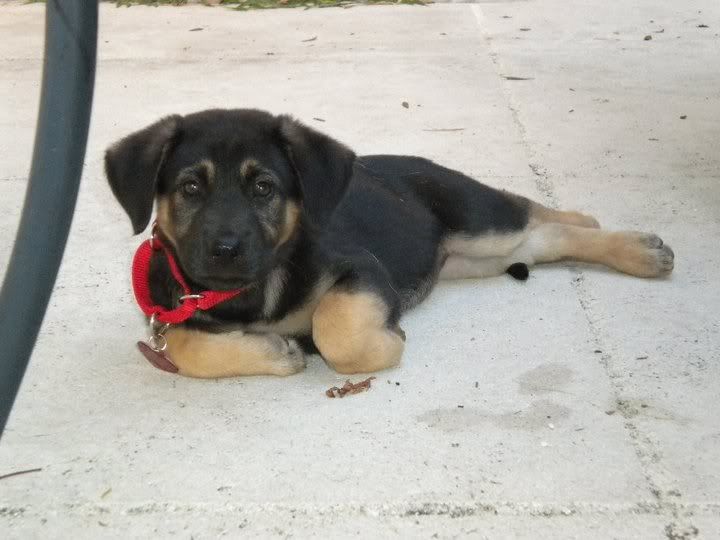 Our little one, Eva, (8 wks 3 days) is turning out to be such a joy! We went today to an event with tons of people and dogs. She was really happy to see everyone and oh my goodness does she love the kids! She was super friendly with the other dogs - who were all very patient with the puppy - and she was being playful, showing no fear, even with dogs who were HUGE!
About every 30 minutes or a little less, we would take her away from everyone and just let her chill for a few. This seemed to keep her calm and let her re-group and then she was raring to go again!
Do you take your puppy out to events (this was an outside art show) and how do you handle all the people/dogs/attention?
Would love to know if we're doing anything we shouldn't.