Discussion Starter
·
#1
·
JAMIE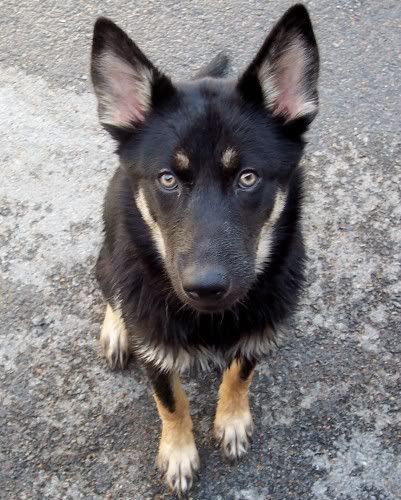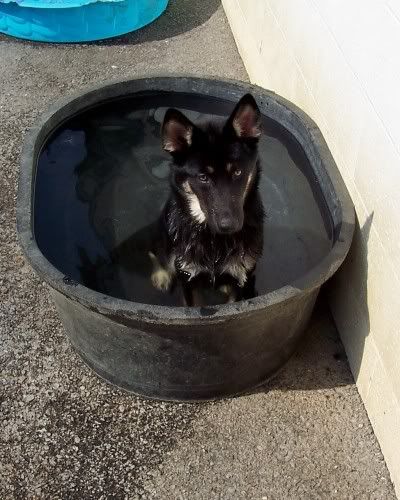 Jamie is a 6 month old female German Shephard. She is great with kid and other dogs. Jamie loves the water as you can see in the pictures. She WILL kill chickens. That is why she was surrendered to the shelter. Jamie is up to date on all shots and spayed.
This pet is up to date with routine shots.
This pet is already house trained.
This pet has been altered.
http://www.petfinder.com/petnote/displaypet.cgi?petid=11608707&mtf=1
Who We Are
We are the Waverly Animal Shelter. We are employed by the City Of Waverly. We take in unwanted, lost, and abandoned animals from Humphreys County and try to find them homes. We work with the Humphreys County Humane Society, and the local vetrinarians, to get the medical care the animals need. We have numerous volunteers and donations to help make the animals stay at the shelter comfortable, and enjoyable. If you have a little time you could spare and would like to help, please stop by and pet a pup, or cuddle a kitty. Each of us can make a difference for one animal at a time.
Our hours are : Monday and Friday 8 to 4:30 We do close for lunch from 12 to 1 Tuesday, Wednesday and Thursday : 8 to 1 We do adoptions on Saturday and Sunday by appointment only.
-----------------------------------------------------------------
Waverly Animal Shelter
108 Young Road
Waverly, Tn 37185
Phone: 931-296-7319
[email protected]
This is a high kill full shelter!