Discussion Starter
•
#1
•
Just as a fill-in for anyone who didn't read the other thread.
I adopted a dog from the shelter a few days ago, an owner surrender who'd been dropped of with an embedded collar, mange, was emaciated, HW+, and unspayed. Upon adopting her I realized she was also pregnant, and x-rays confirm 3-4 puppies. She cannot begin treatment for either the mange or HW until after she whelps, so we are playing a waiting game with her now, trying to get weight on her and get her strong, so that hopefully she survives the delivery.
Pics from the first day: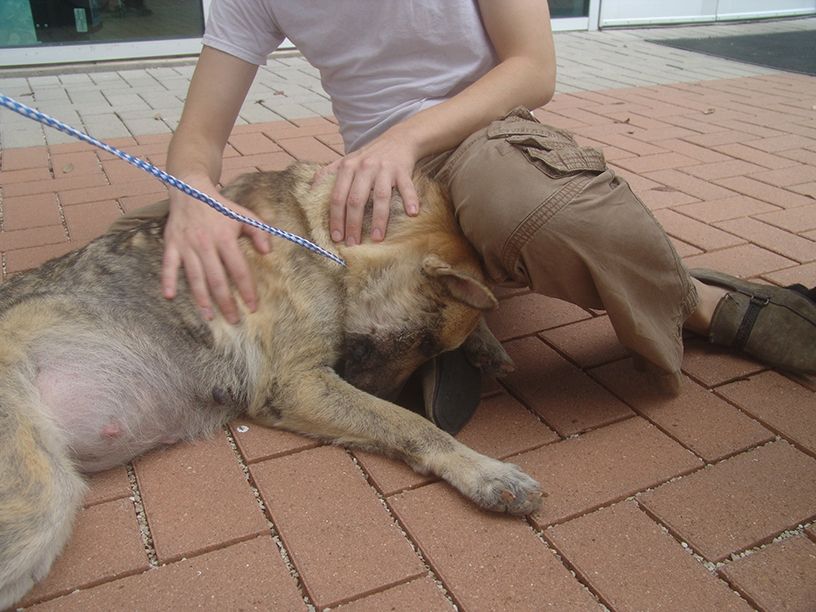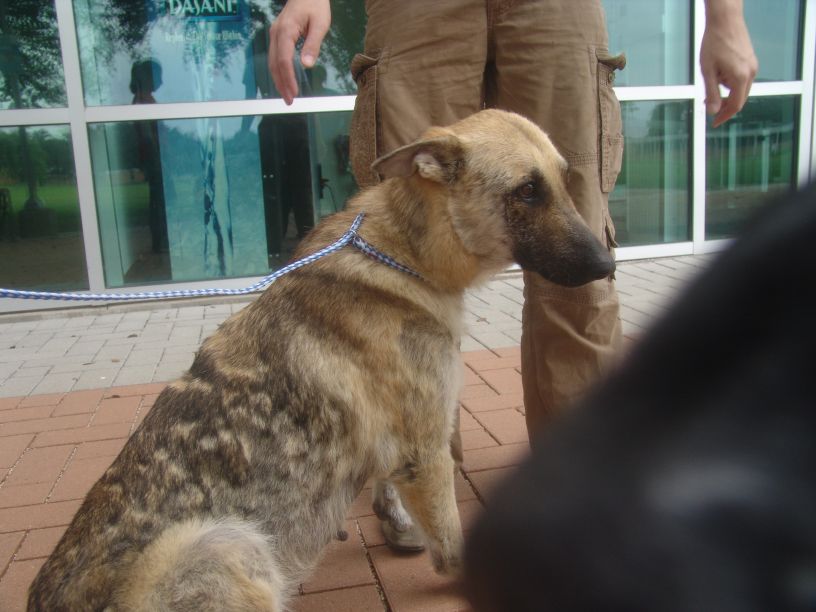 Some from today: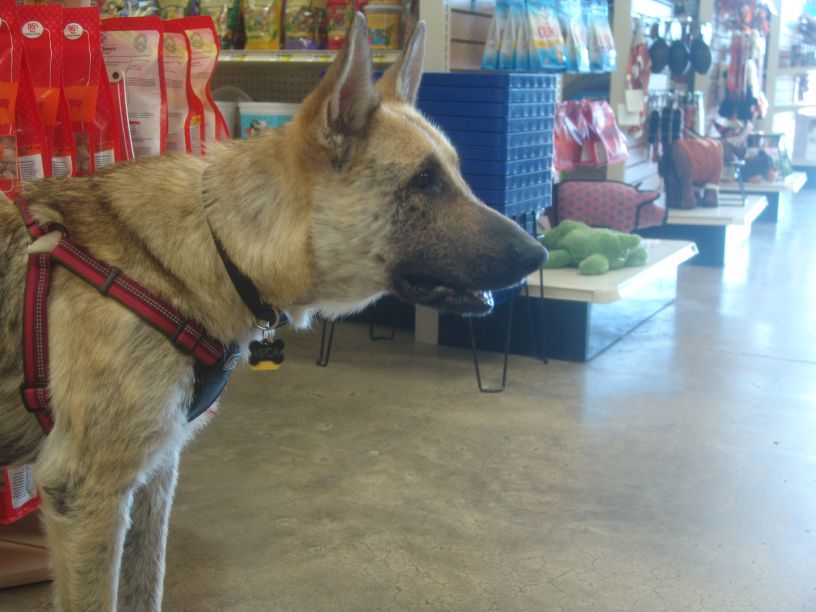 Got to go to the petstore to pick out some goodies.
Toys!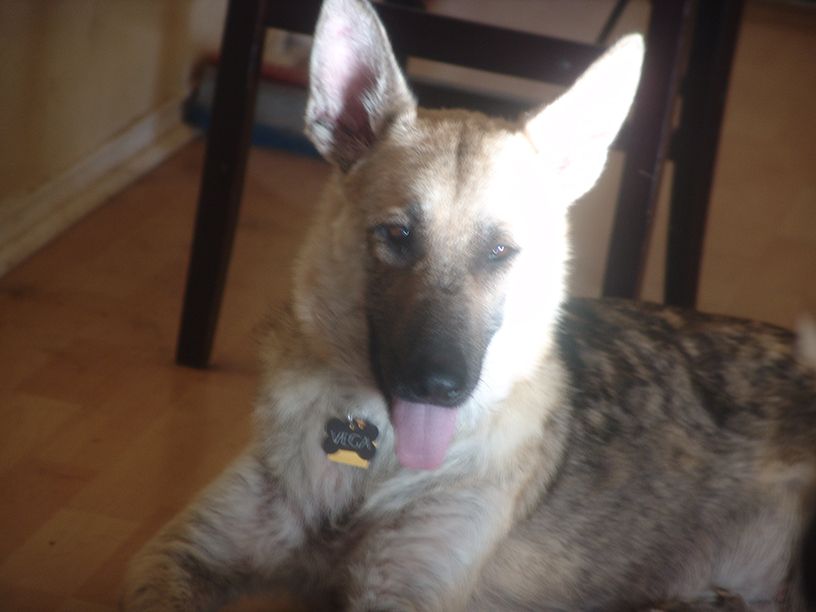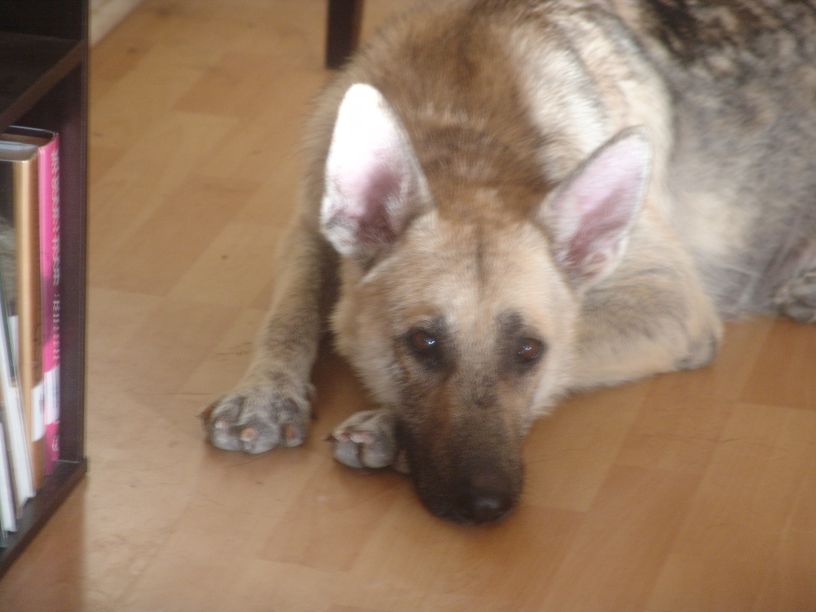 Eyes that could melt the soul...
She's a sweet, wonderful little dog. Despite everything she's been through, she maintains an absolutely exceptional disposition. She's been been affectionate and outgoing with every person she's met, has shown great patience and tolerance to other dogs, has been confident and un-bothered by all of the hustle and bustle around her in the home or out and about, eats great, loves toys, just wants a chance at this life that someone clearly tried to rob her of.