Discussion Starter
•
#1
•
Well, I got an unwanted surprise of two little kitties days ago. They are around 5 weeks now and are disgusting little boys with no idea how not cool it is to leave kitty poops and pees everywhere but the litter box. LOL
We're working on that one. I'll have some Jaeger/kitten pics soon - while I'm holding them, though, definitely.
Batman (black, I didn't name him!) and Elliot.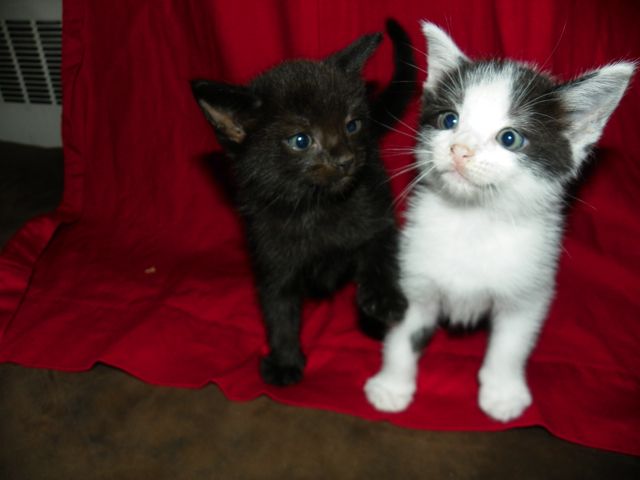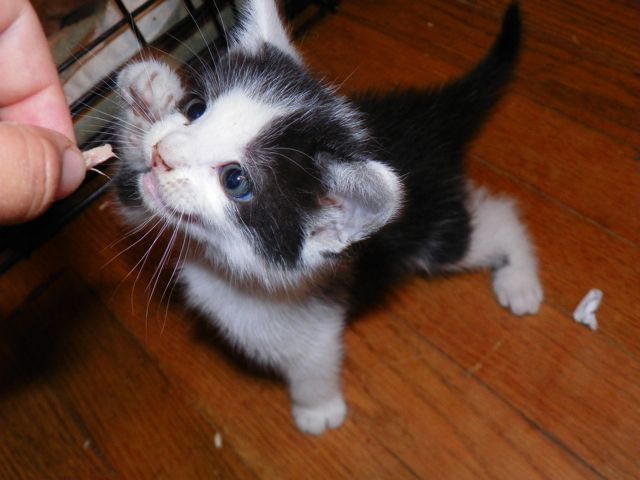 Okay, El has very sharp teef.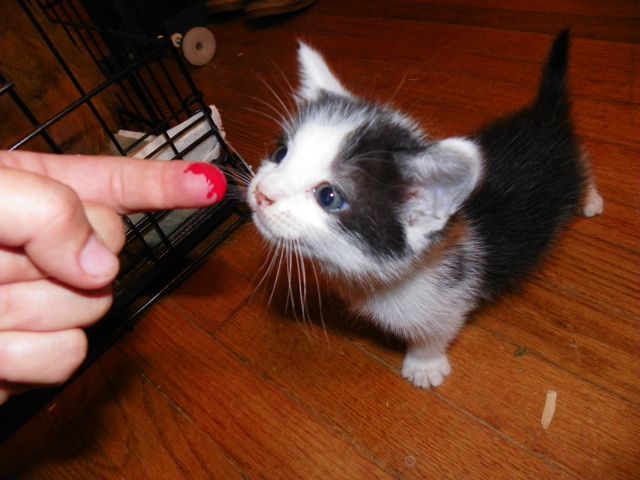 Some of the adult foster ratties:
And one of the 13 wee babies who will be needing homes in a few weeks.
Jaeger thinks they all should be snacks, doesn't like that I tell him they're not, and has more or less said "F this, I'm Godzilla now."