Discussion Starter
•
#1
•
Well I went to visit my family in Michigan for 4th of July, which meant a 9 hour car ride for my 6.5 month old puppy. THAT got me a little nervous, but this good girl slept and was an angel the whole ride: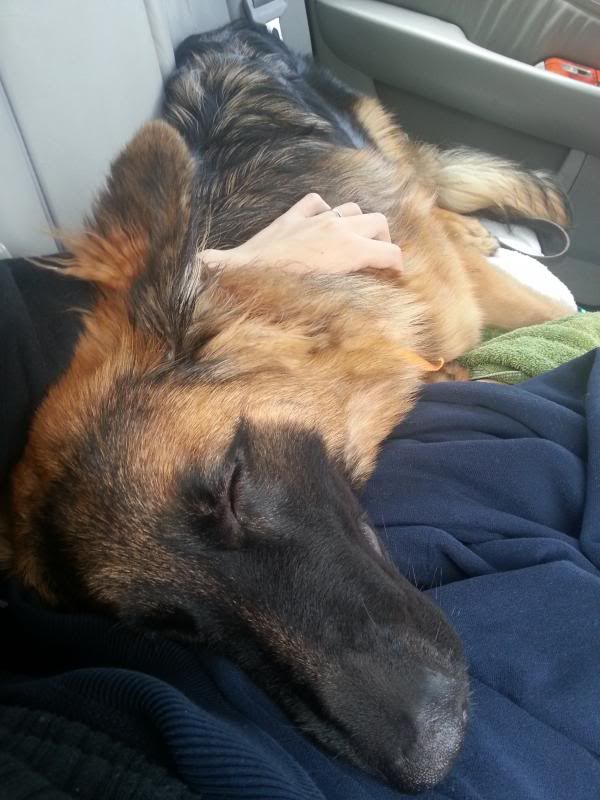 And, brags for LOVING her first time at a lake and not being afraid at all of the water!! she's drying off here...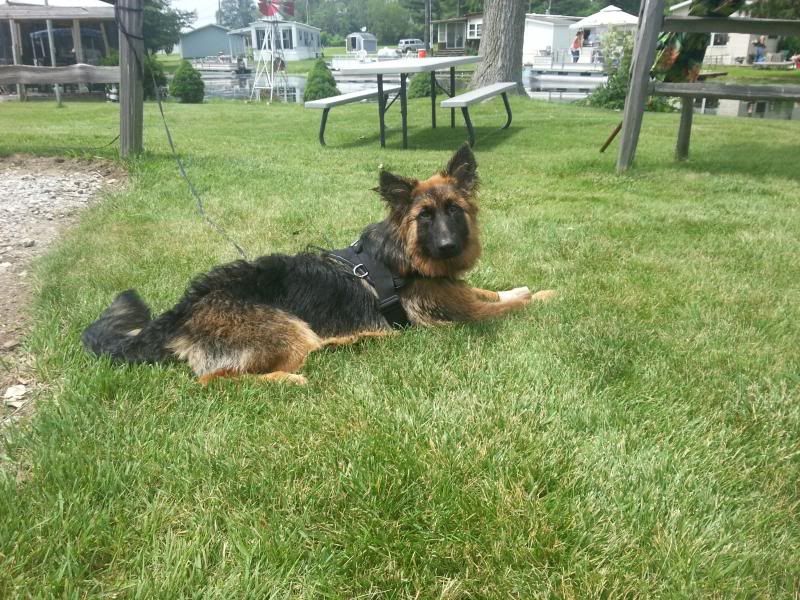 But my biggest brag is that she's getting over her dog reactivity. The entire vacation she was great to other dogs on leash, none of that crazy barking and hackling stuff she did for MONTHS. I can walk her outside and if I see dogs on the street, I don't have to cross the road anymore. I don't have to quickly turn around and walk the other direction. I know she will be well behaved. It's a huge relief.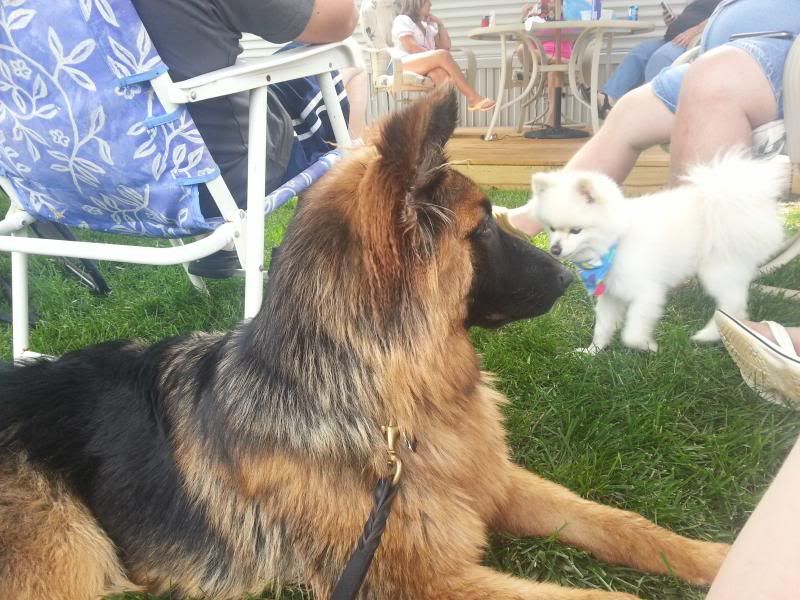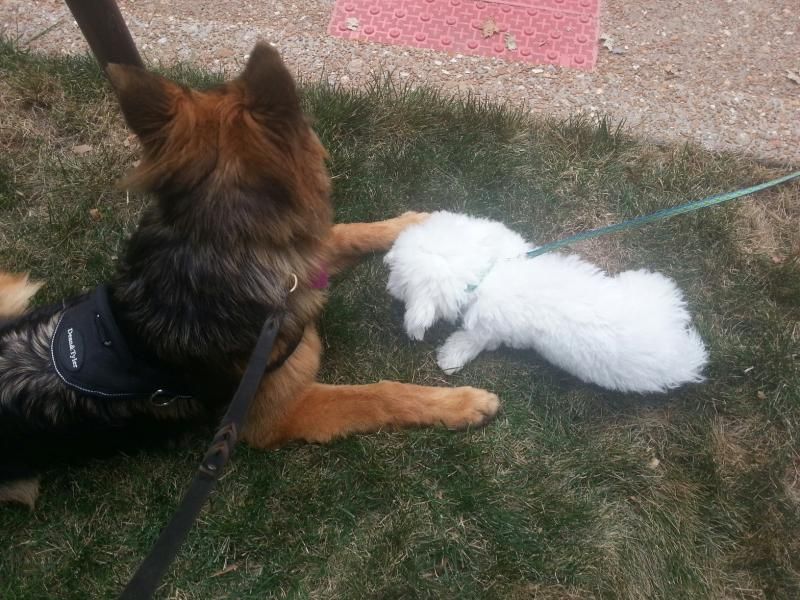 Good girl, Lara!!