Discussion Starter
•
#1
•
I haven't been on in a while so I haven't posted new pictures of Thor lately. Here are a whole bunch...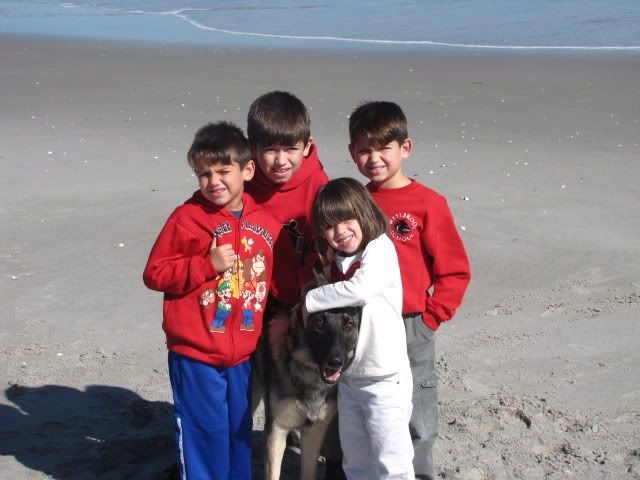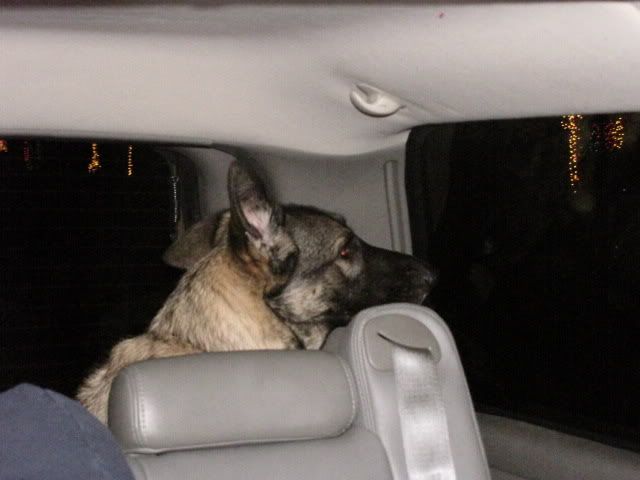 Thor looking at the Christmas lights!!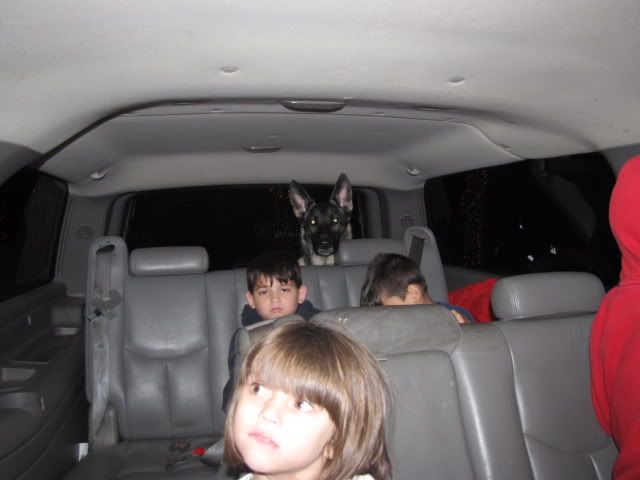 Thor comes with us everywhere!
The kids at the Seaworld Polar Express experience.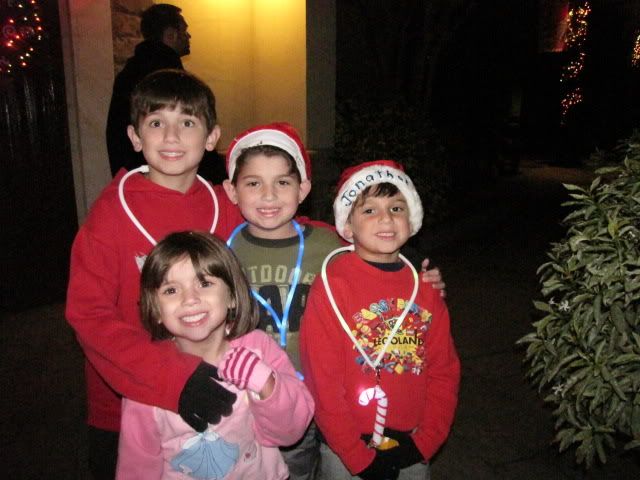 Thor at Seaworld with us.
Thor sleeping in Belle's bed - (after he chewed it) while we were staying at the hotel.
Thor with his green spider. He LOVES that thing!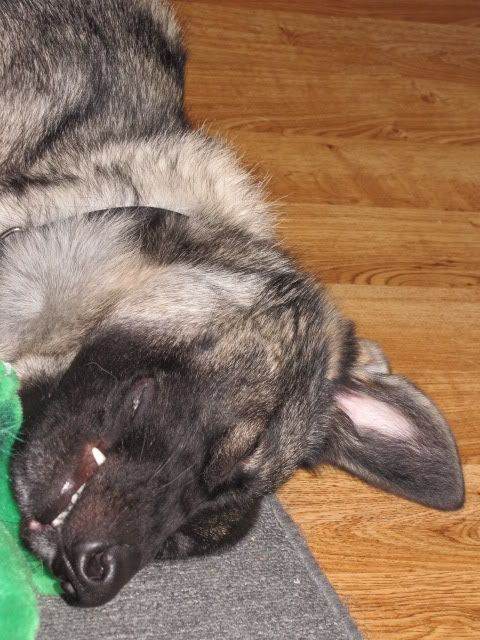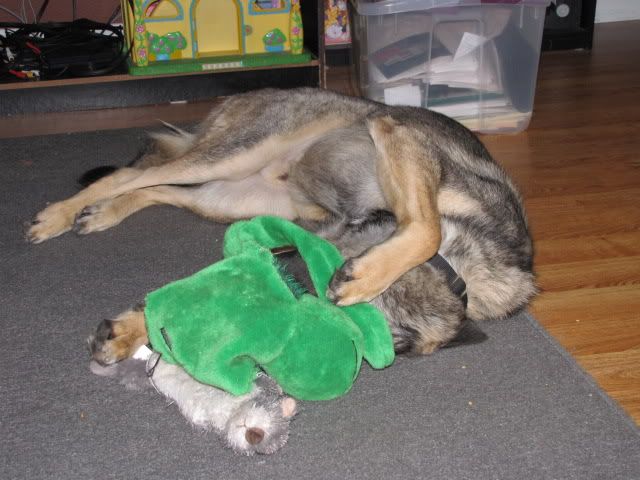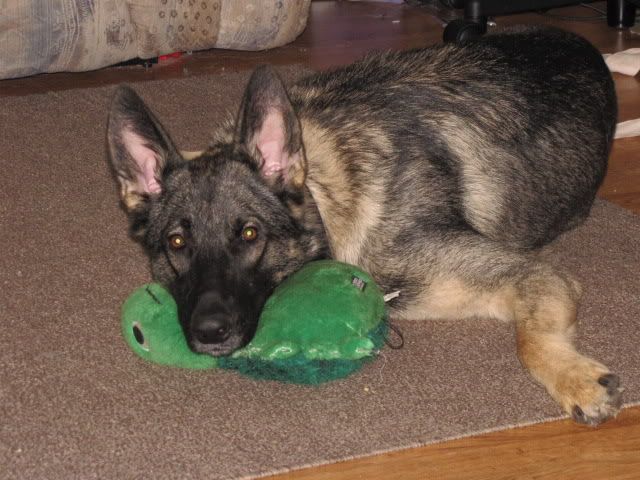 He's an 80lb puppy!!
Thor jumped on the trampline with the kids. I only had him on there for a minute - I wasn't sure if it would hurt his joints or something but man - I couldn't get him off of there - he loved it!!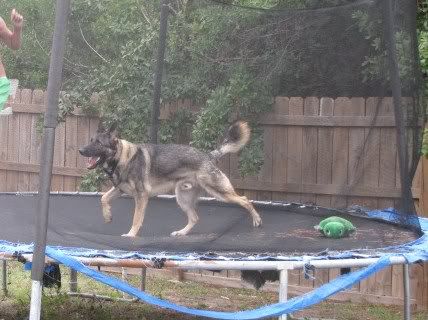 That's it for now. I'm sure I'll have more once the new puppy comes home.