A thread which will live in infamy! If the mods don't delete it. And if they don't censor me. Because if we can't really talk here, I mean
really talk
, I ain't got time. That said, before I say another word I'll issue 2 apologies to EVERYONE who reads right up front: firstly
no offense meant
, secondly
in my opinion
. I'm not here to teach. I'm hoping to lean something new. And away we go!
Many may assume that dog is protecting the handler. I assert the handler is ultimately protecting the dog. In other words, any bad guy who resists that dog won't live long enough to testify about it in a court of law. When push comes to shove, a dog only buys you 30 to 120 seconds time. And that, in a nutshell, is the whole of my protection theory
To those who disagree, fair warning. 99% of criminals will pass just about any dog by in search of easier prey. The one out of 100, truly violent criminals who engage a lunging snapping dog are in most cases at least "temporarily insane." In other words, "psycho."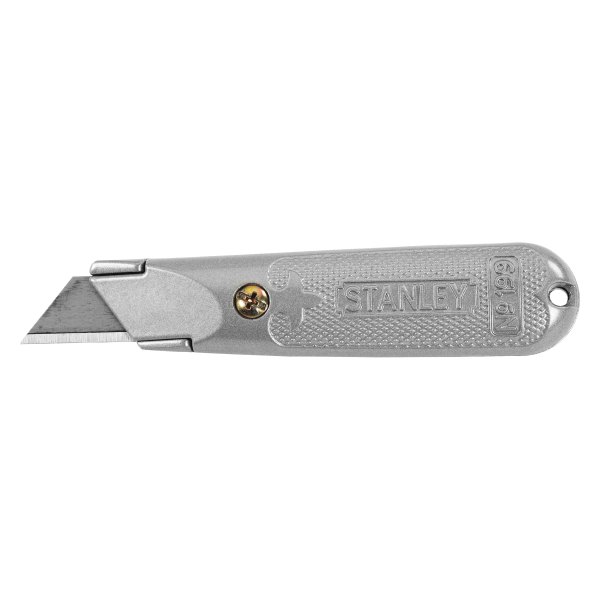 And much as I hate to say it, a psycho with a boxcutter may take a dog out mighty quick.
This dog, that dog, my dog, your dog, probably
ANY
dog.
Is everybody with me so far? do they teach that in protection sports?