Discussion Starter
·
#1
·
Posted this here as it is more development than ears, and I wanted opinions on his weight as I was told he is fat.
Ok firstly -
How long do they normally teeth for? My 21 week old pup has been teething for nearly 8 weeks now and still has all the baby canines and a few other baby teeth to come out. His mouth is pretty sore at the moment. One ear went down when he started, the other a few weeks later.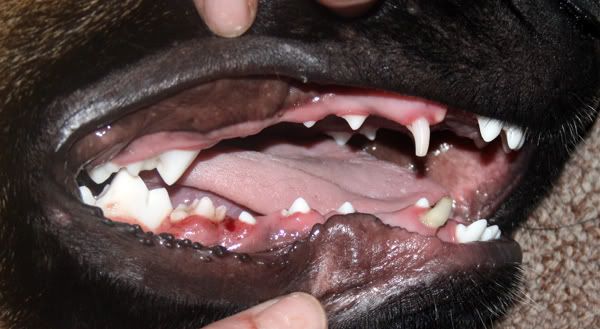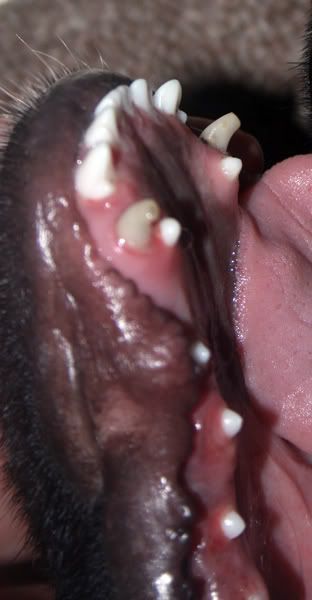 He weighs 54 pounds and is 5 months old in 2 days time.