Discussion Starter
·
#1
·
Wow! Charlie started making a fuss a few minutes ago and I went to check on him. We just came back in from a potty trip not too long ago. I let him out and his face is swollen like he has hives or something. Anyone ever had this happen to their dog before?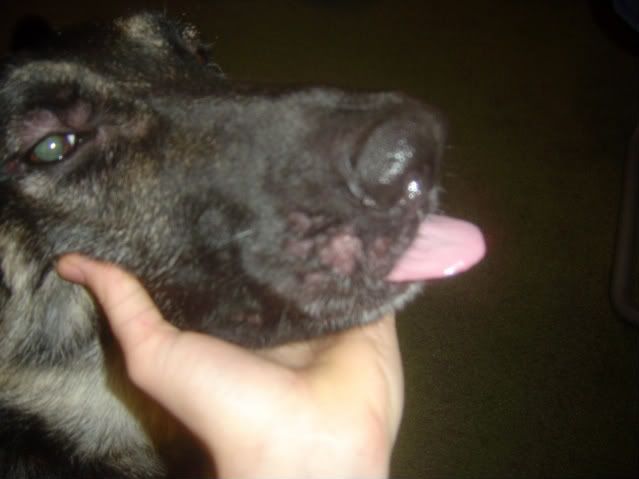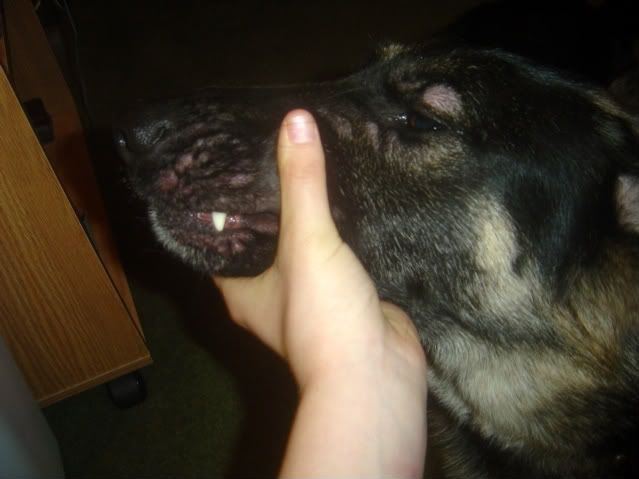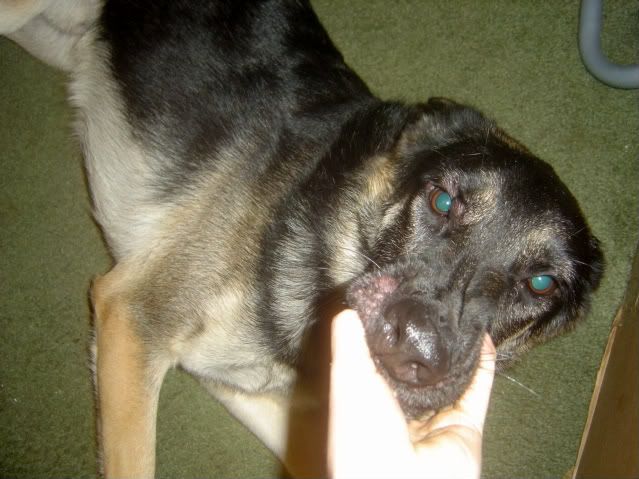 He's got hives on both sides of his nose, his chin, and his both eyebrows. His ears are a little red but there are no other marks on him. He isn't having any trouble breathing or moving around.
I've got a little over an hour before the vet comes into the office. I gave him some Benadryl to help clam him down for the trip and hopeful bring the swelling down some. Any other advice?