Discussion Starter
•
#1
•
I am finally without a foster for the first time in over 2 years and so my three have been getting lots of attention the last week.
Raven after the MS Walk last weekend (and a bit of a goofy face)
http://s593.photobucket.com/user/gsdraven/media/11cf25b1-f06b-46c1-a85e-e8da5f178ed5.jpg.html
Kaiser on a Meetup walk on Sunday
Making friends with the little dogs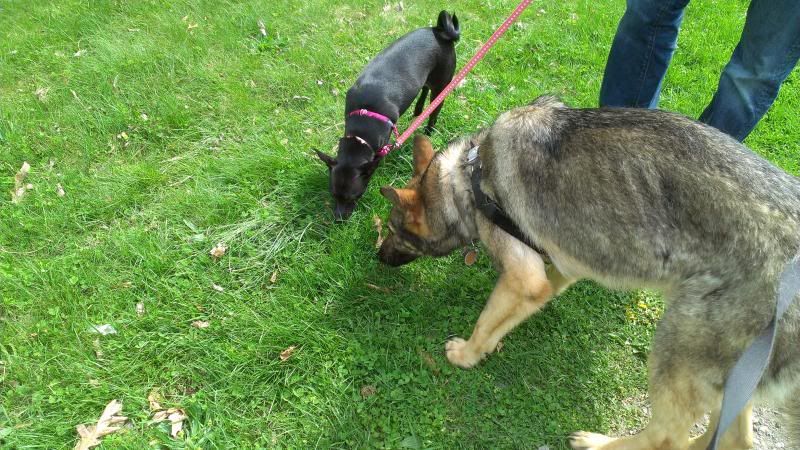 Even if she is crazy
Enjoying a dip in the river
Holly on a walk around the neighborhood this afternoon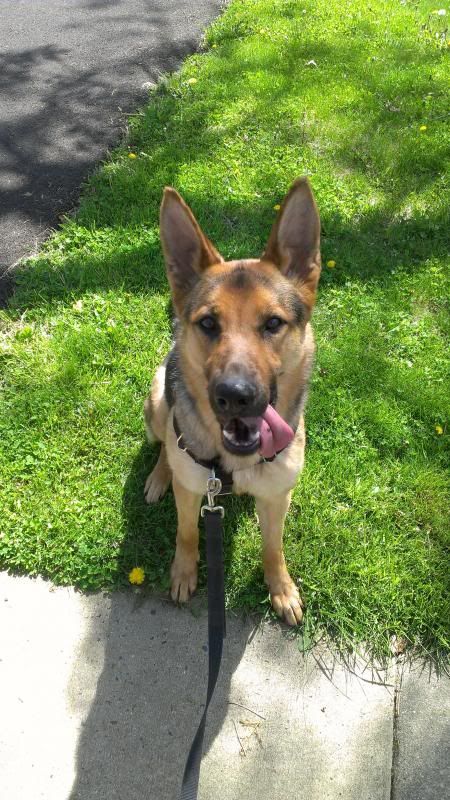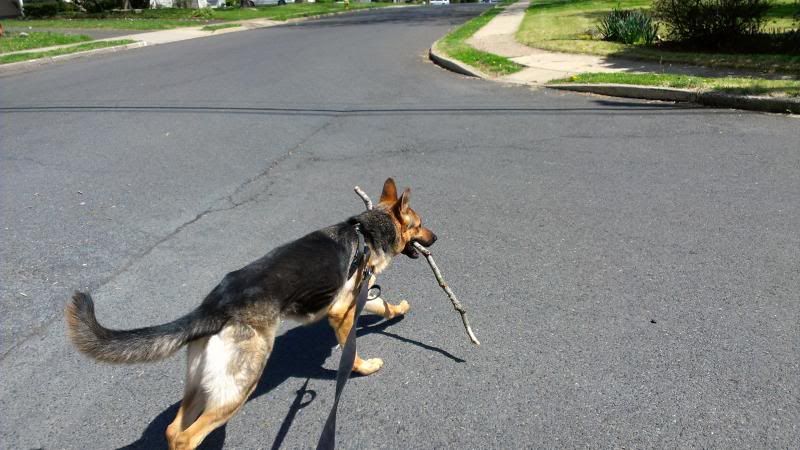 Holly is usually reactive to dogs and people so walking her in the middle of the afternoon on a beautifully sunny day wasn't my best idea. She was excellent though! Ignored the dogs barking at her from behind doors, windows and fences and the kids playing in the yard. We even successfully walked passed the tiny loose Chihuahua a few houses down.