Discussion Starter
•
#1
•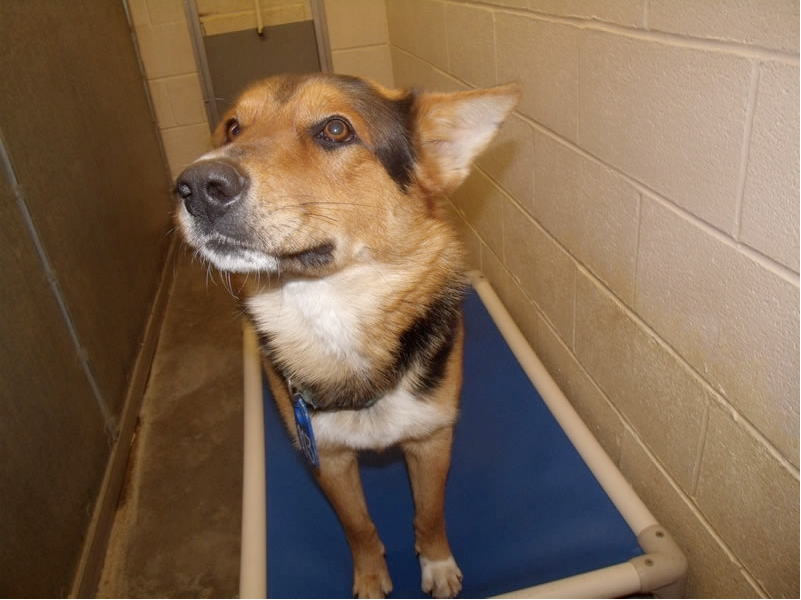 Posted on Thursday, January 06, 2011
#113 is a male tri-color shepherd mix that was picked up on Hwy. 635 on December 29. He is a large dog that is only around 2 years old. This is a very beautiful, very friendly boy. He is currently available for adoption.
Contact Misty at

[email protected]

or call at (606) 679-6432
http://www.pcanimalshelter.com/public/images/adopt/113.jpg
Pulaski County Animal Shelter - List of Currently Available Pets for Adoption
Posted on
SITUATIONS REQUIRING IMMEDIATE ATTENTION - KY_CENTRAL
today
He was only posted on the shelter page yesterday, one week after intake. He is the only one listed as 'extremely urgent' rather than 'urgent'
With such a close up photo, it's impossible to say whether he is purebred or not. In dubio pro cane...