Discussion Starter
•
#1
•
These are some of the last set of photos taken. Just didn't have time to upload them. This weekend will be probably be to cold. We got stuck out of town one night due to snow storm, but made it back the next day...good thing it was the weekend and no one had to work. Anyway, on to the photos.
Kenna loves to have something to carry when she is out...desperate times call for desperate measures.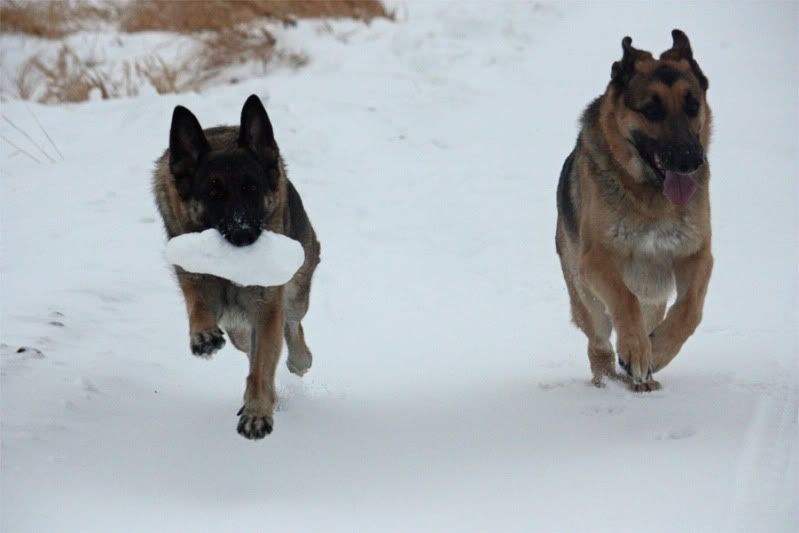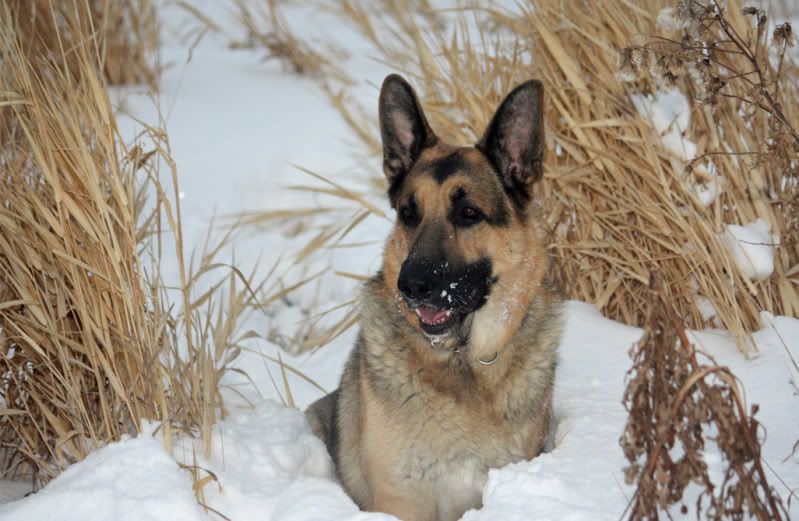 These where taken before last weekend and the big dump of snow we got.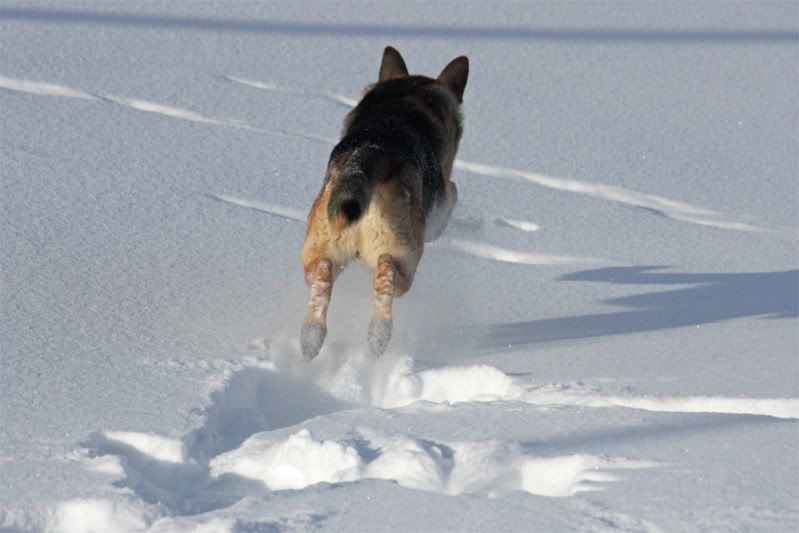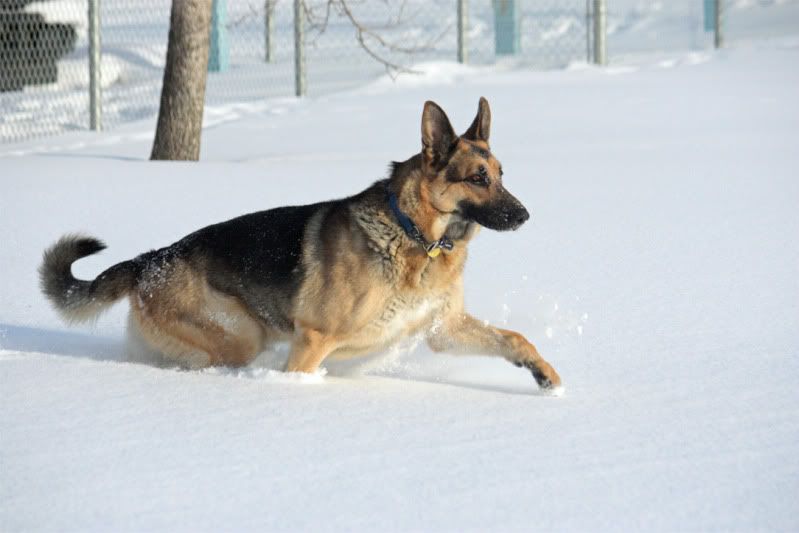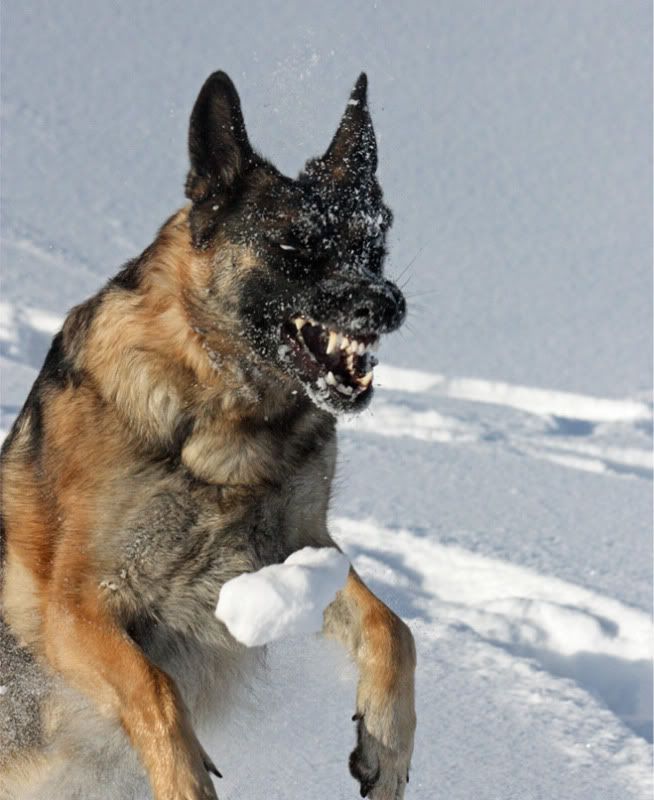 They love catching snowballs.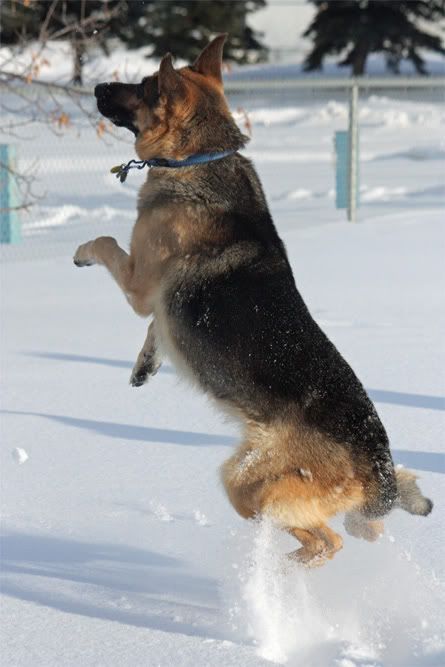 Or atleast trying to catch them.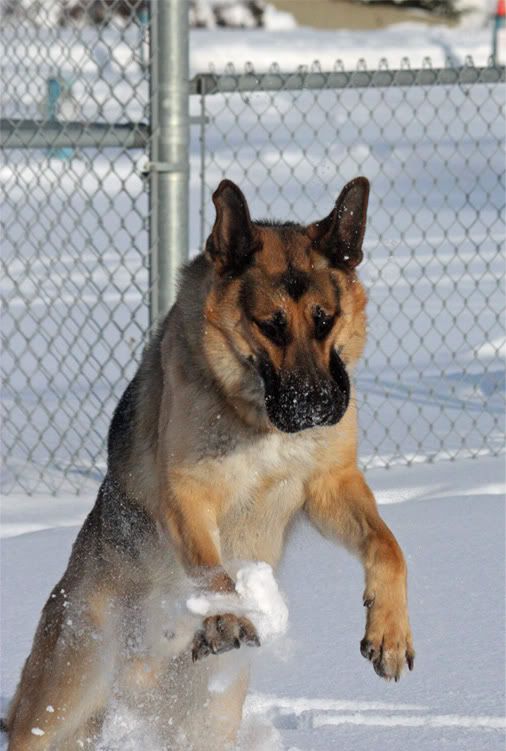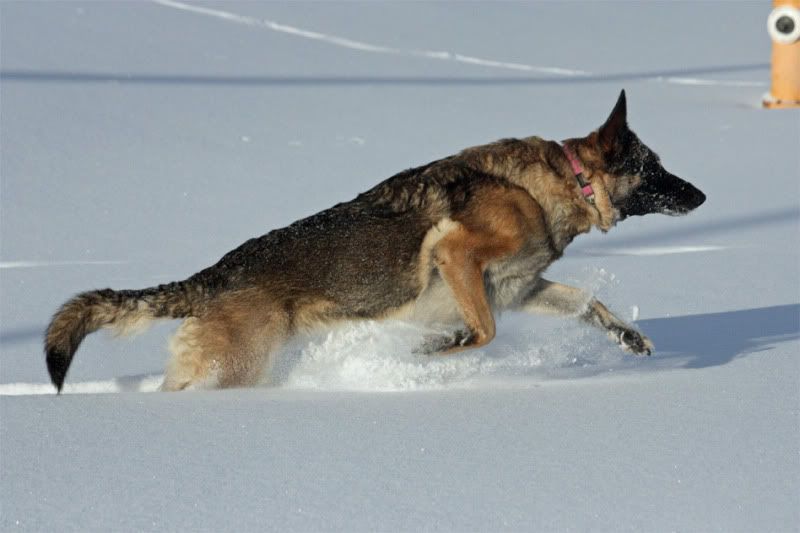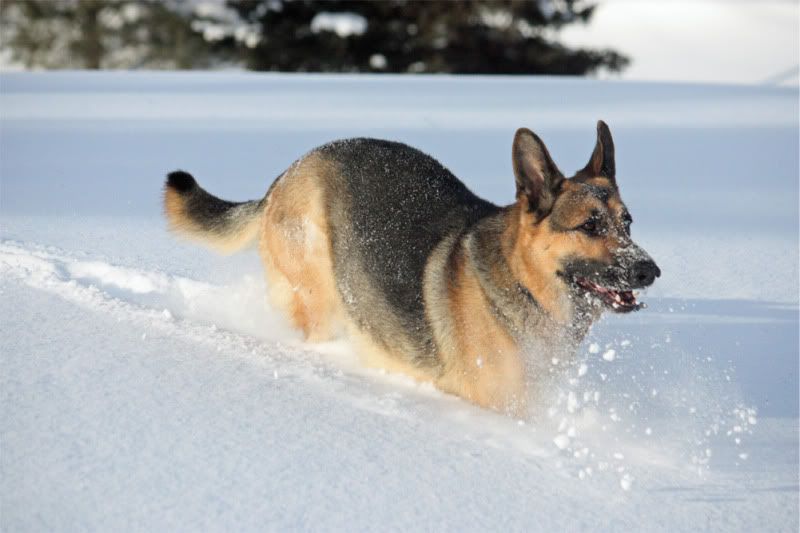 When you are done, you are left with a happy dog.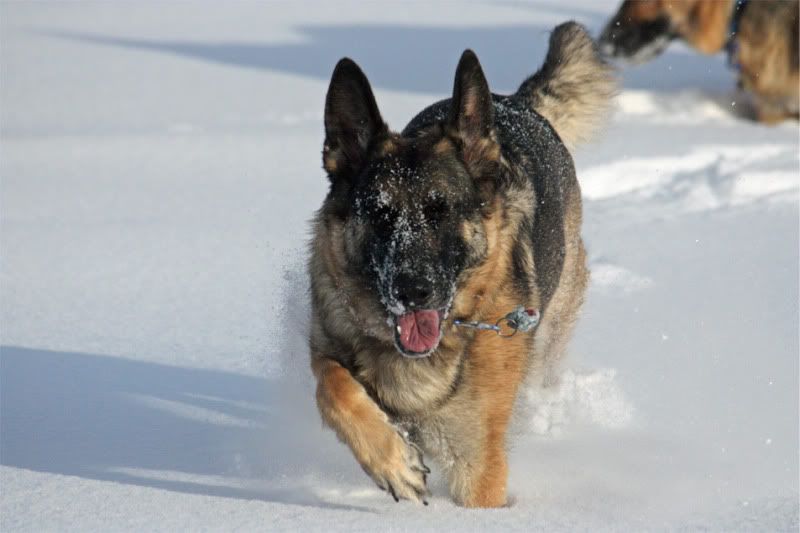 These are from today 1-11-11 and this first one is to give an idea of the snow (which starting tonight we are supposed to get more of). Over two days we got more snow than is usual for the whole month of January. I am running out of space to put the snow...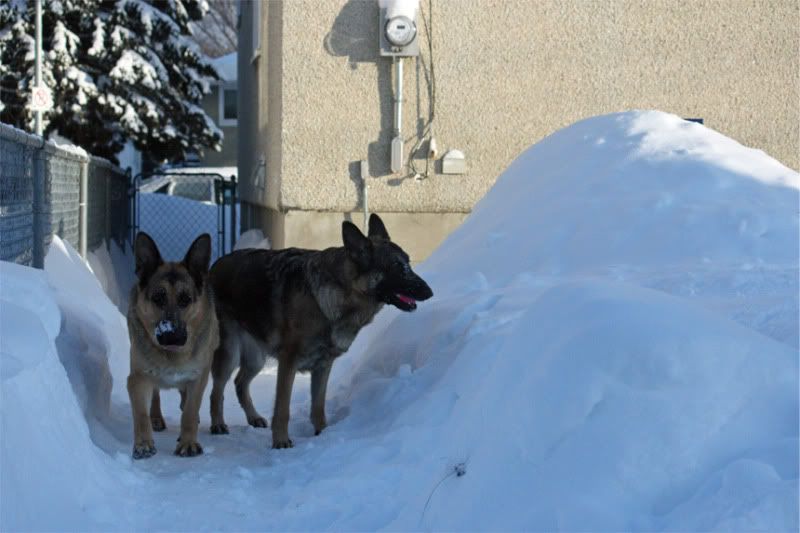 Playing in the yard.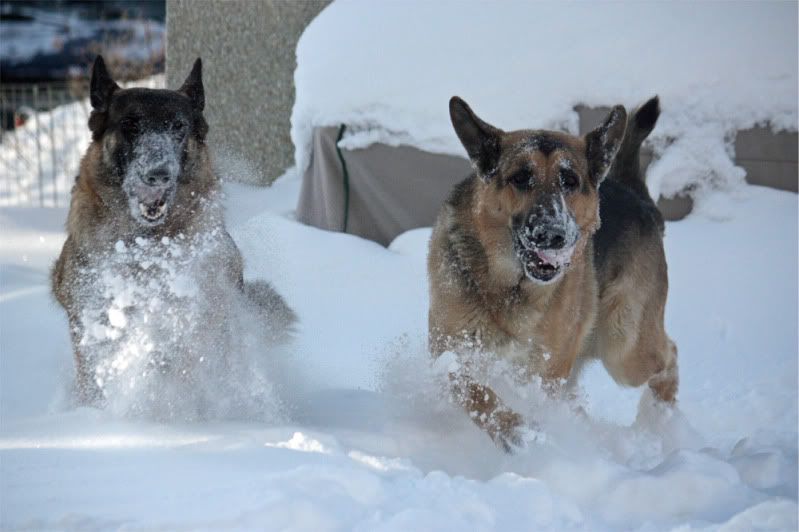 And finally you just need to shake it off (Connor likes to shove his head in the snow and roll in it).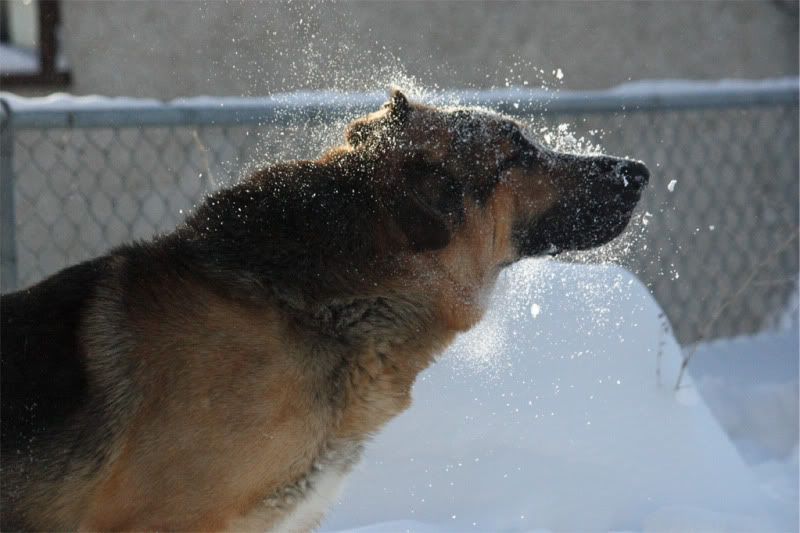 krisk
Connor and Kenna