Discussion Starter
•
#1
•
I got a rescue puppy a few weeks ago. I think most will not argue he is part husky. But many think he is mixed (some say may be pure husky). German shepherd and Lab are most common mixes. I know it will be easier to know as he is older, so this is just for fun. Thought maybe people who know german shepherd's well be able to give opinions.
He is about 16-17 weeks old and 36lbs. If other pictures or info would help, please let me know.
On to pictures . . .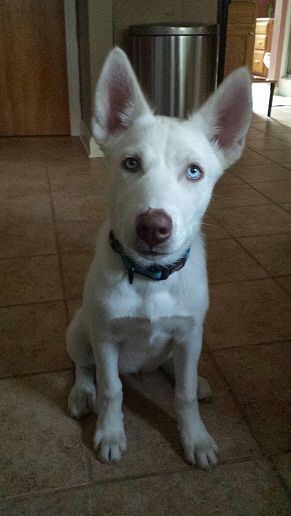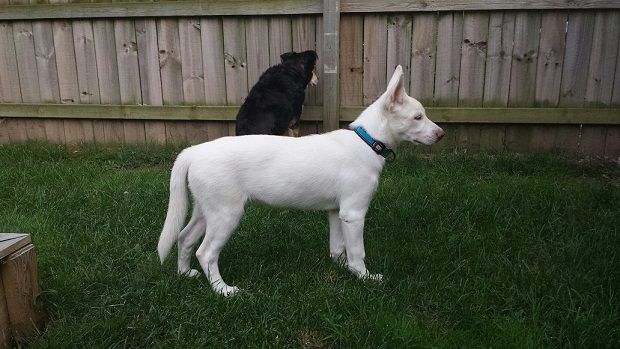 (My other dog is in background - presumably shepherd mix)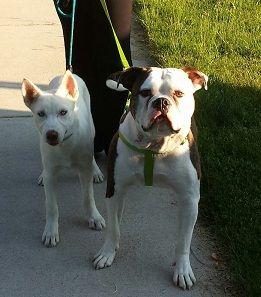 (That is one of his walking buddy on right.)