Discussion Starter
·
#1
·
Samuel & Kayla, (Everett54) and Fodder & Tilden, and maybe Gia, and I, (with Dena & Keefer & hubby Tom) will be meeting at beautiful Fort Funston in San Francisco for a walk on the beach with our doggy pals on Saturday June 21st. The plan is to meet in the open space to the right of the parking lot between 10:15 and 10:30 AM, and start our walk at 10:30. It would be great if other Bay Area GSD people would like to join us!
Info with a link to directions here:
Fort Funston
This is a wonderful off leash area with gorgeous scenery, heaven for dogs that love playing in the water or swimming. If you'd like to meet some really cool dogs (and their owners!), and are curious about FF but not sure how your dog would do at an off leash park, feel free to walk with us sans dog.
Here are some pictures of past adventures at FF:
Our first vist - Keefer was just a 4-1/2 month old puppy, and the dog to the right is Bavo, owned by board member Berger Allemand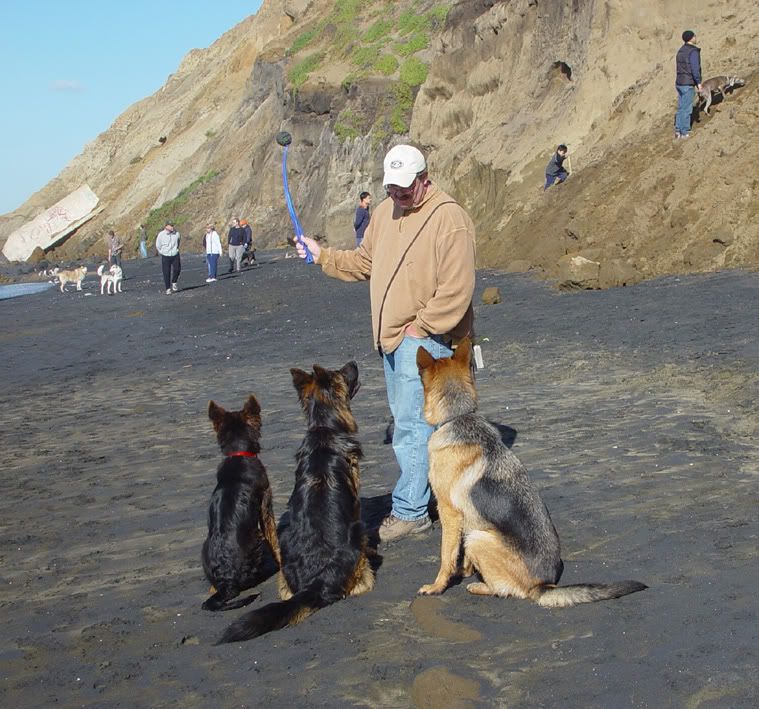 We might see some horses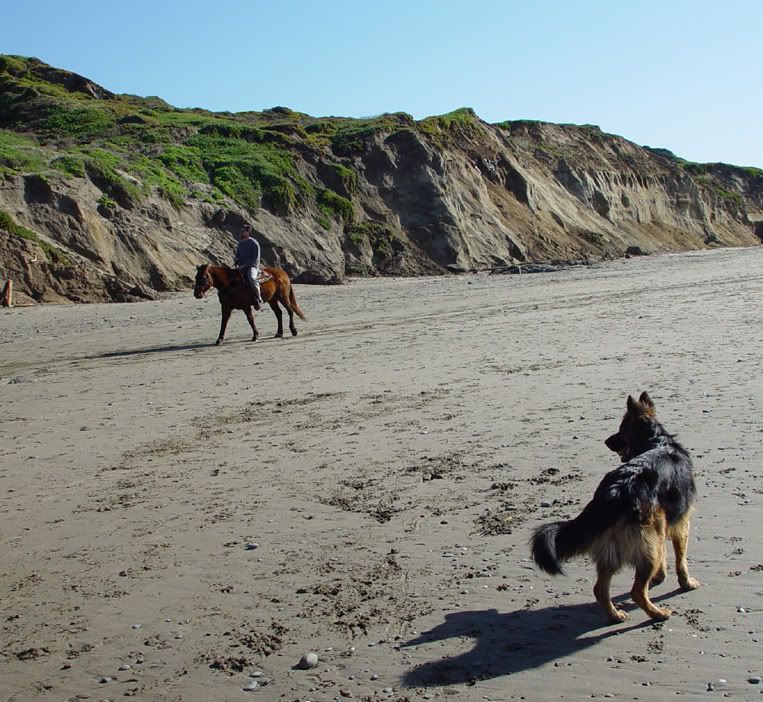 A view from the top of the dunes before we head down to the beach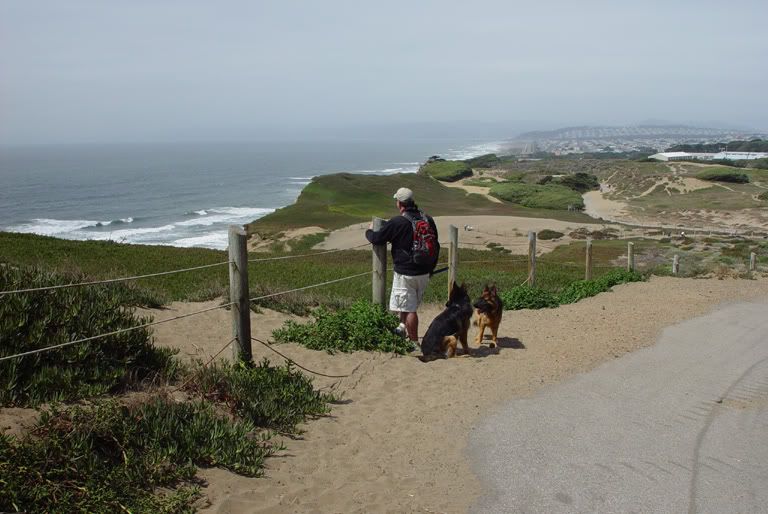 A previous meet with 6 GSDs, a Belgian Malinois, an English Bulldog, and Shorty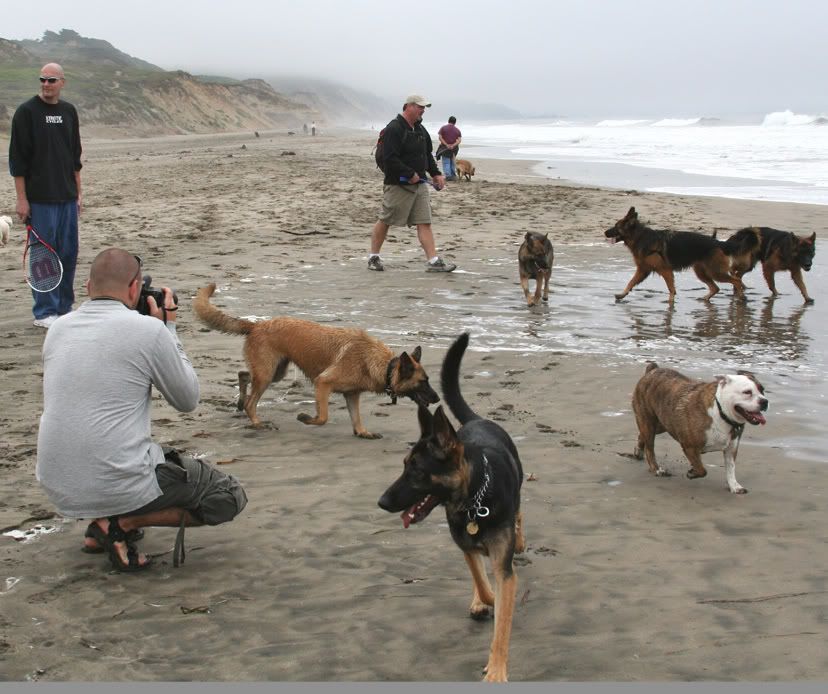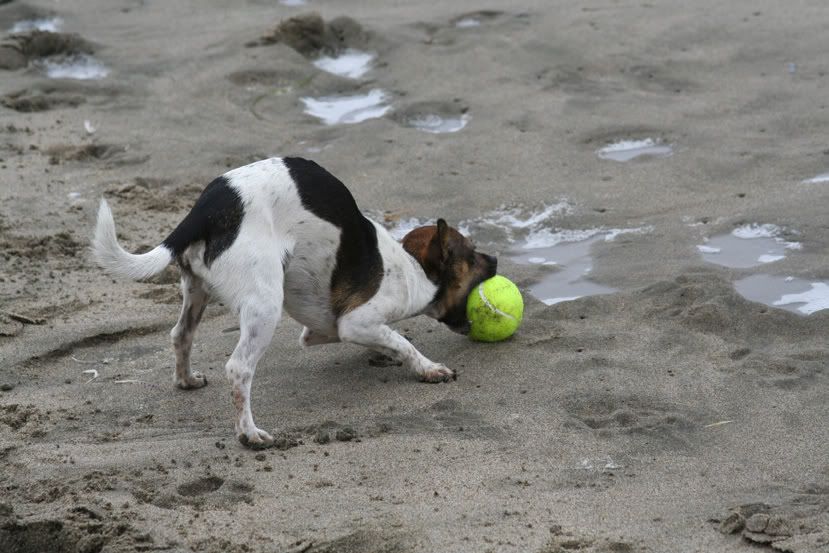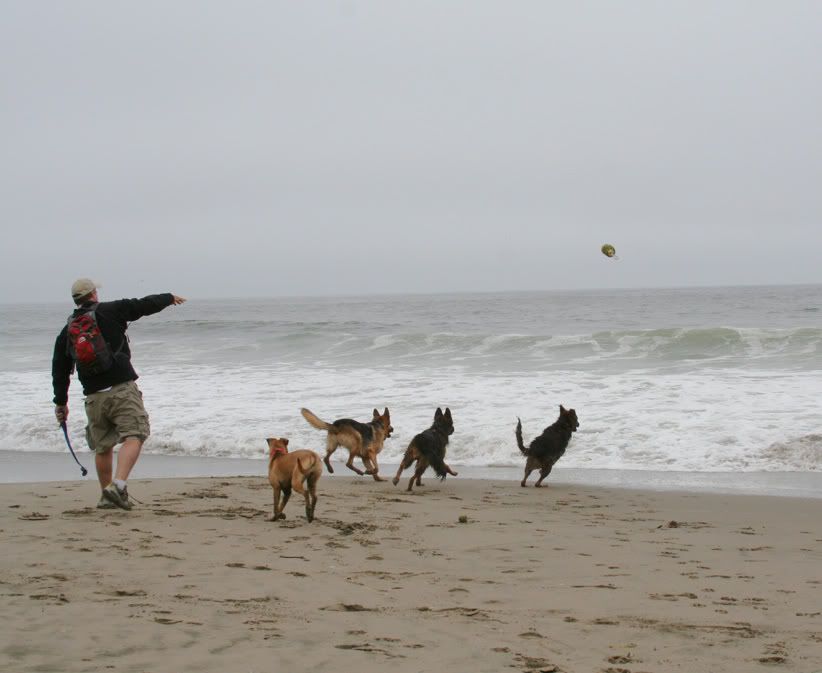 Dena & Keefer enjoy the beach at low tide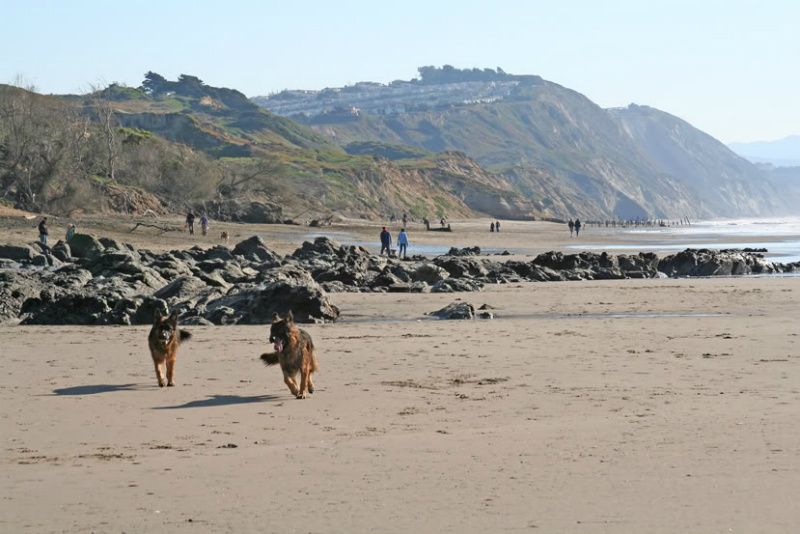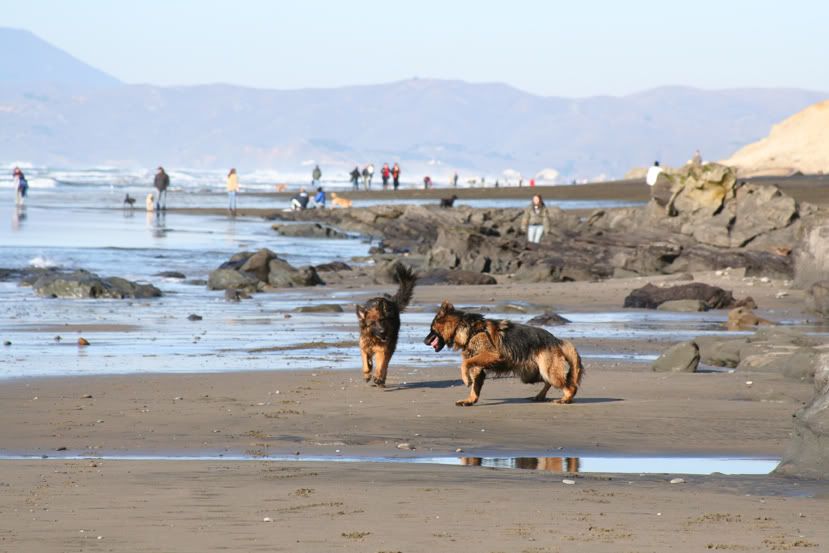 Swimmin' dawgs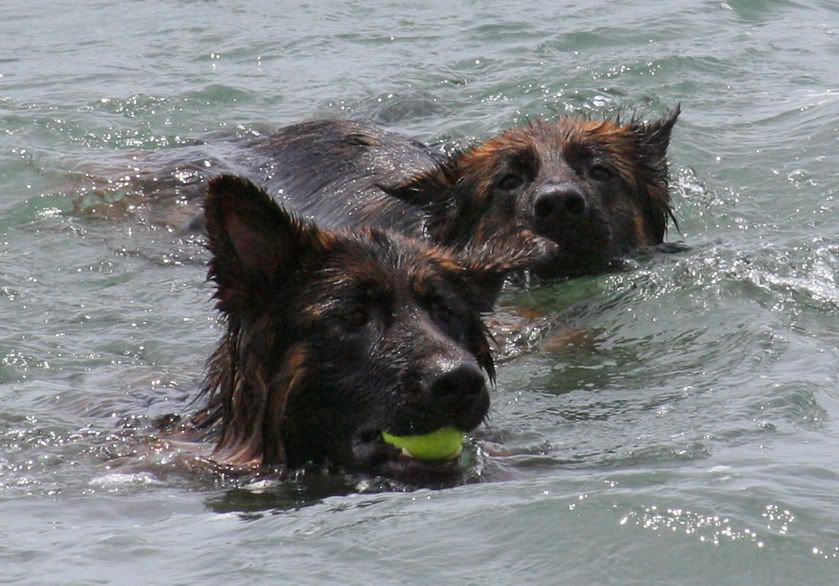 Another previous meet with mspiker (Melissa and her hubby) & Levi & Leyna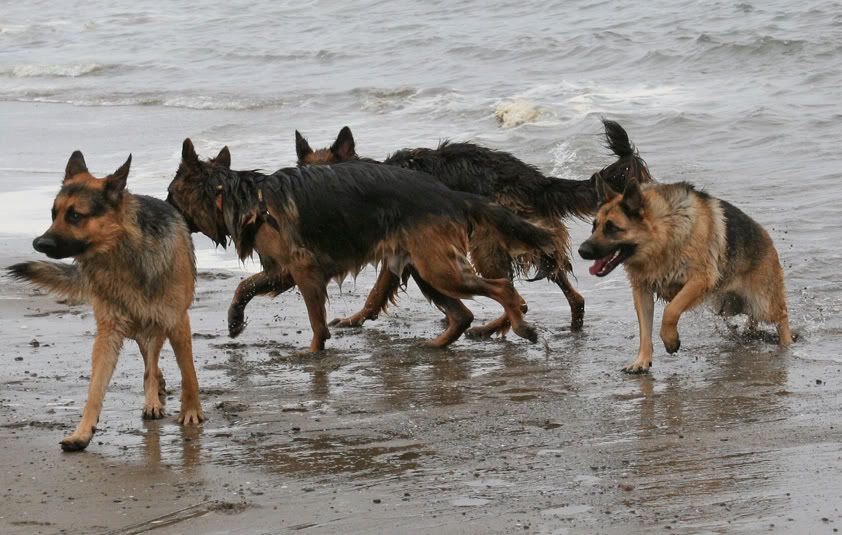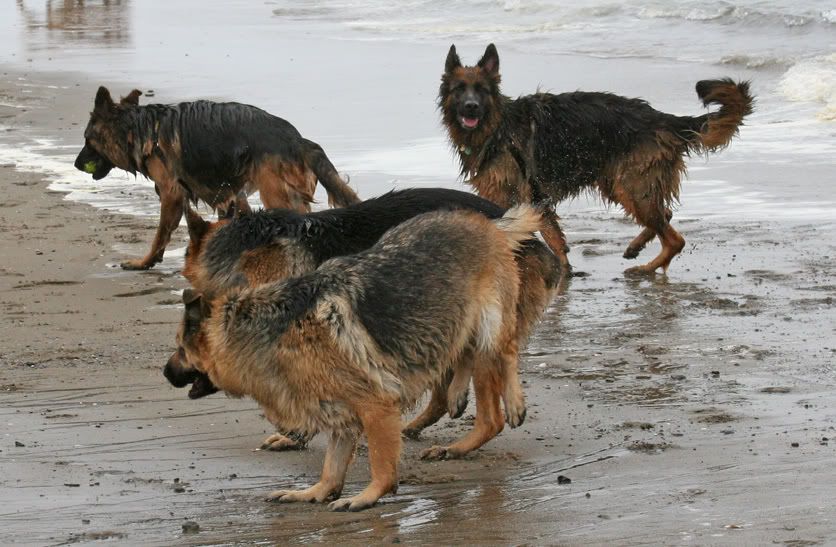 Everybody....JUMP!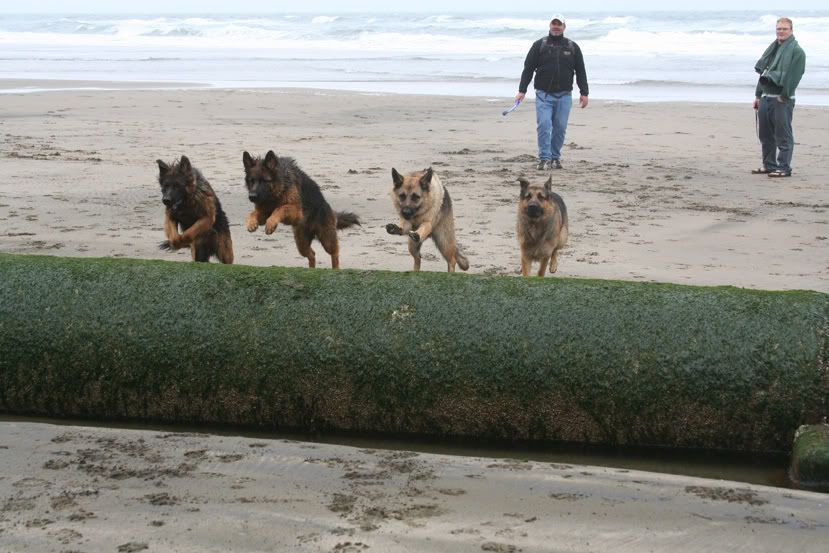 Anyone who plans to come should reply in this thread so we know to look for you before we start our walk. Also, FF has limited facilities, just portable toilets, drinking fountains and garbage cans at the top of the dunes. Suggested items to bring are towels for your car, balls, frisbees or kongs, a collapsible water dish and water for the dog, grooming implements if you want to get the sand off before your drive home, and of course, a camera. Hope to see some of you there!