Discussion Starter
·
#1
·
Another beautiful GSD at York County AS. Nola is a stunning sable:
From Tracy at the shelter:
Hello everyone, I'm not joking, I have yet another GSD here at the shelter. This is Nola, or so it says on her collar, she is about 1 yr old and is a light hw positive. She is lying here beside me trying to figure out how to open the door to my office. She is a really sweet girl and is gorgeous as you can see in the pictures. She is a little underweight. I know I have almost filled rescues with GSD's these past 2 weeks hopefully this will be the end of the run for a while. If you can help me with her please let me know asap. She has to be out by Monday at 5pm. You can contact me at 803-628-3190 or by email at
[email protected]
.
Thank you all for all you do to help save these babies.
Thank you
Tracy Morgan
Adoption/Volunteer/Rescue Coordinator
York County Animal Shelter
713 Justice Blvd. / PO Box 120
York, SC 29745
803-628-3190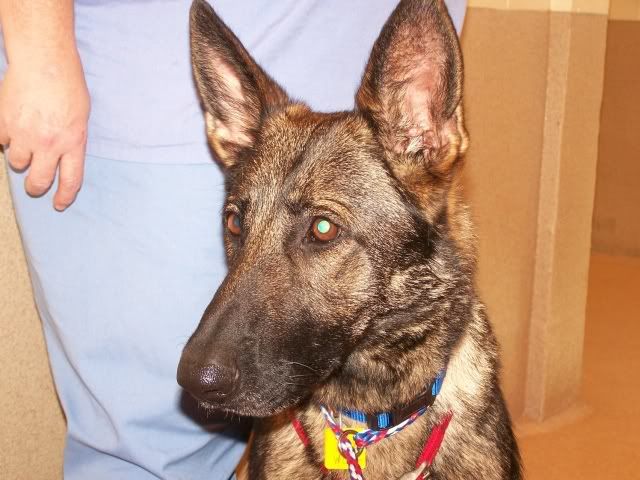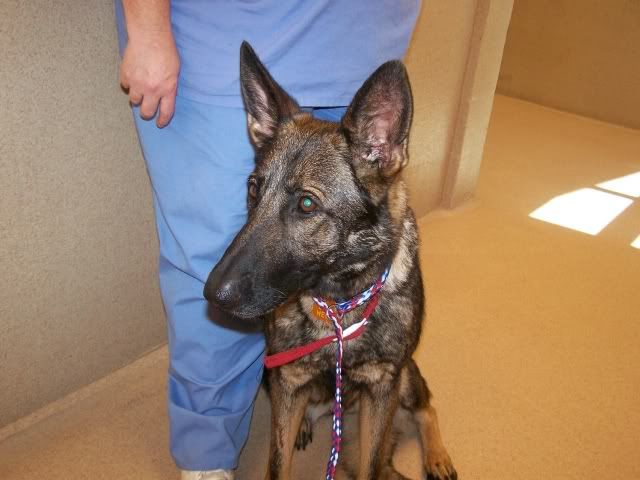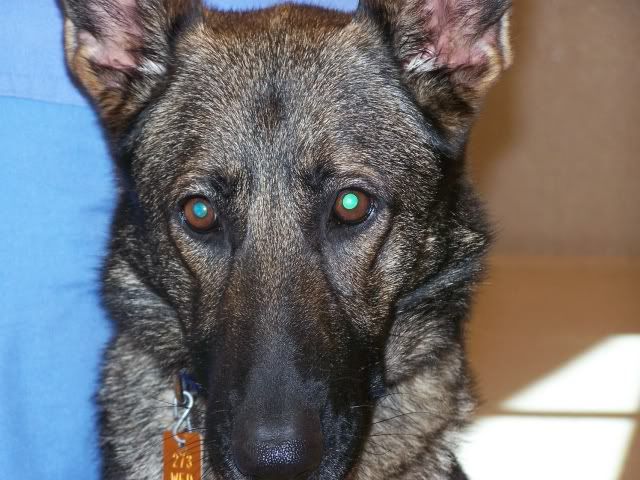 There is also an offer to temp foster Nola for 1 or 2 weeks if a reputable resuce has room. And an offer transport help from Charlotte to Raleigh (or in between).