Discussion Starter
·
#1
·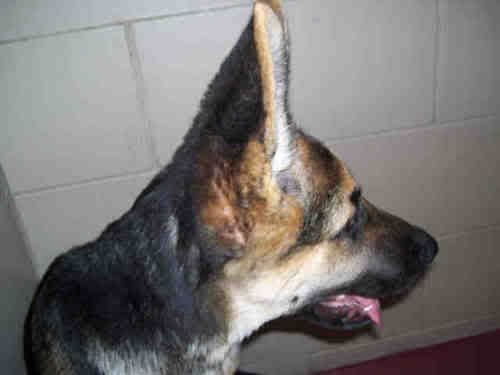 More About A044637
This DOG - ID#A044637 I am a female, brown and black German Shepherd Dog. The shelter thinks I am about 3 months old. I have been at the shelter since Aug 04, 2008.
37128
http://www.petfinder.com/petnote/displaypet.cgi?petid=11632438&mtf=1
Rutherford County P.A.W.S.
285 John Rice Blvd
Murfreesboro, TN 37129
Phone (615) 898-7740 / Fax (615) 898-7994
Noon till 6PM Mon - Fri // 11AM - 2PM Sat
Closed Sundays and Holidays
http://www.petfinder.com/shelters/TN170.html
A local rescuer has asked a volunteer to try and obtain better pictures. We will post if we receive them.
This is a HIGH KILL SHELTER, but it has many volunteers who work very hard to try and help save the dogs.