Discussion Starter
·
#1
·
These pups were thought to have had a place but it fell through.
Posting this info from another thread for
pupresq
.
The rescue for these puppies fell through and apparently the person interested decided it's not the best time right now so they are in need and actually pretty urgent.
For more info on them contact:
[email protected]
If you are a rescue I've worked with before and are interested, please let me know (
[email protected]
or PM me). I may be able to help with transport.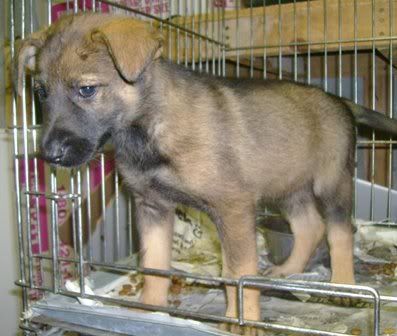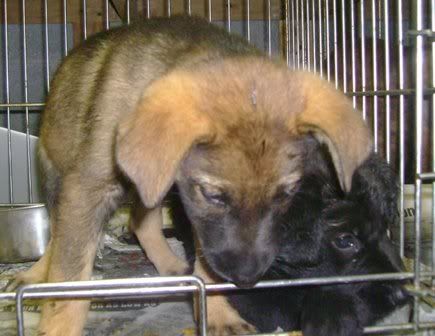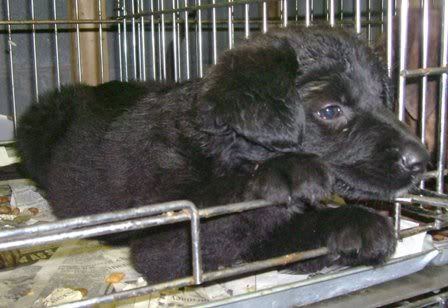 Link to first thread.
http://www.germanshepherds.com/forum/ubbthreads.php?ubb=showflat&Number=710021#Post710021