Discussion Starter
·
#1
·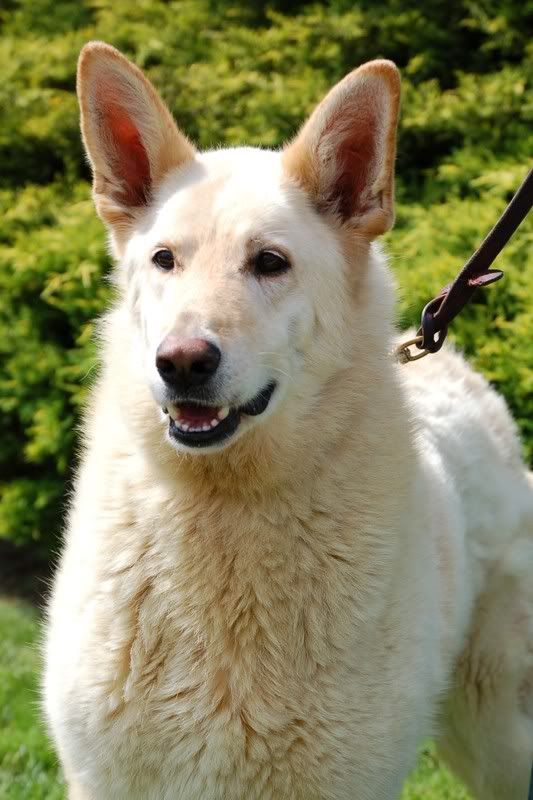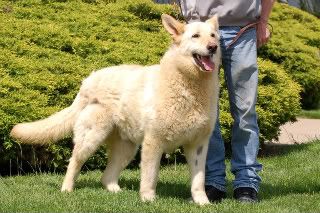 This big boy is in the Raleigh County Humane Society Shelter in Beckley WV. It is a gassing shelter. He's NOT posted on their website as I guess they are still short staffed and not posting many of their animals on the Petfinder site. The shelter called me today as he's running out of time.
Humane Society of Raleigh County Inc.
325 Gray Flats Road
P. O. Box 115
Beckley, WV 25802
Phone: 304-253-8921
Here is a link to their website:
Humane Society of Raleigh County
He is very layed back and gets along well with other dogs and everyone he's come in contact with. Poor guy has what looks to be a number of hot spots on his hind quarters that are drying up. They said when he came his fur was very damp around those areas as though he may have been laying on wet ground. He also has rubbed areas on both sides that look like he may have been left in a harness for a long time or tied out on one. He definately needs grooming!!! He's QUITE a large boy but behaves nicely on lead!! Really really sweet. I'll be glad to go back over and temp test myself with other dogs and cats... the shelter is closed on Sundays and Mondays. They estimate him to be around 5 yrs old... He's an adult, but not geriatric! There is low cost kenneling available in the Beckley area and also in Princeton and I'm available to help pull if needed. He's just a doll! Can anyone help him??