hehe..ours is 6 mo and has already changed a lot.. here is a bit of a taste how they change (at least from 8 wks to 6mo) I'm excited to see how little Kelso turns out! you should be too! they also look VERY different in different lighting. But, they are all beauts!
4-5wks (the one with his tongue out)
4 wks again
7 wks...dark and very small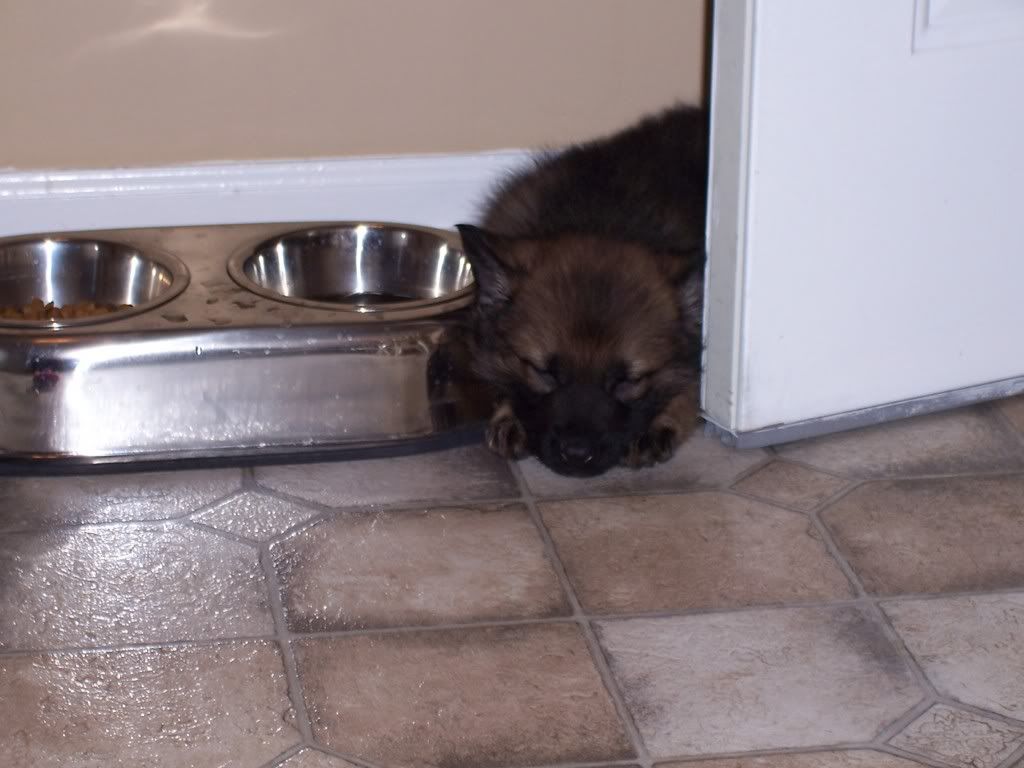 10 wks,, after a bought of coccidia and BLOWING COAT
a little later..still that tongue is out!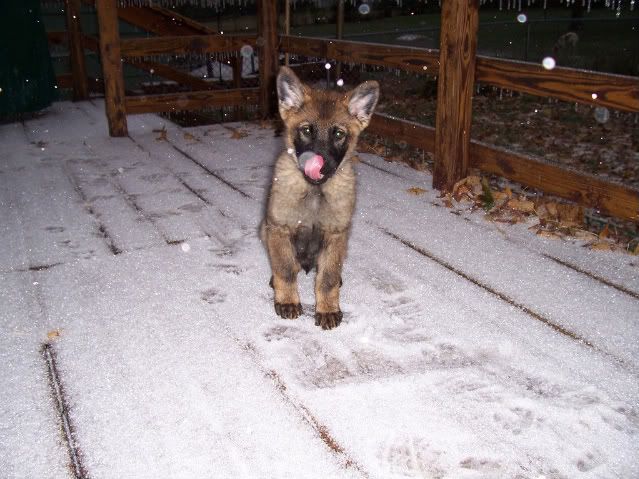 only a few weeks later....weird huh?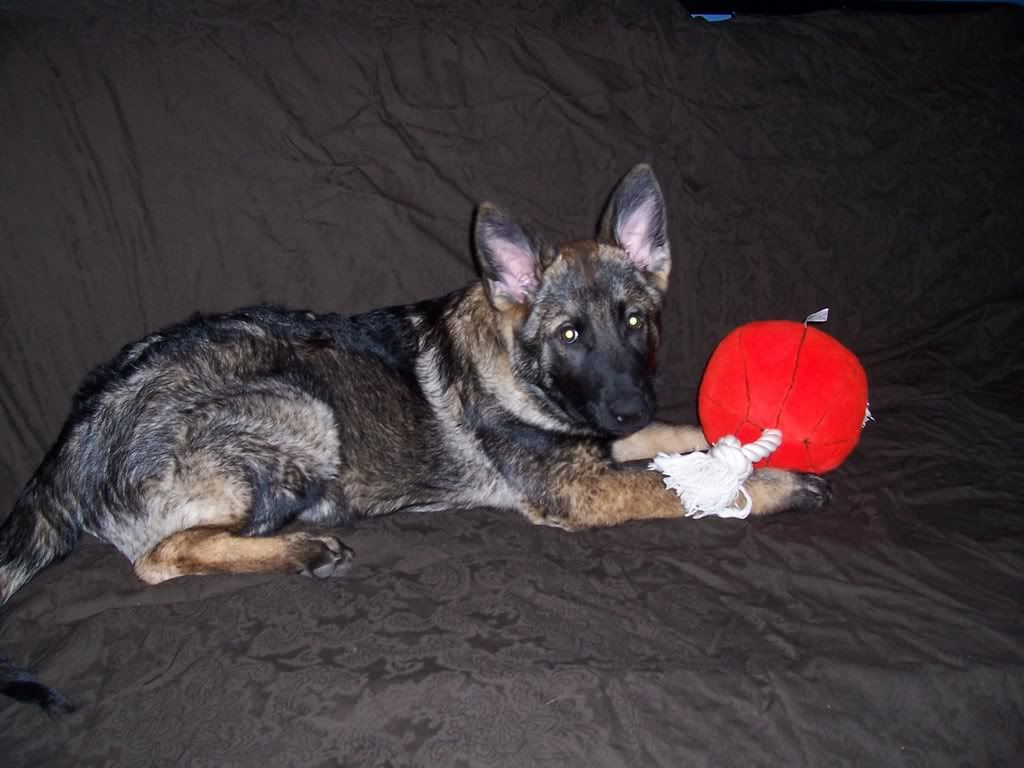 NOW, at 6 mo