Discussion Starter
·
#1
·
Okay, Grimm has only been on raw a very short time. But after only a few weeks, I am noticing a HUGE change in Grimm's coat. Meaning: Now he HAS a coat!
When he came from the breeders, he was eating raw. He had a PLUSH coat then. Once on kibble, it all fell out, grew in sparse, prickly, thin, barely-there... and very pale. Thyroid tests were within normal range, EPI negative, pancreas okay, CBC was normal, too.
Look at these two photos from before raw... on a premium grain-free kibble. His coat was
very sparse
, thin, pale.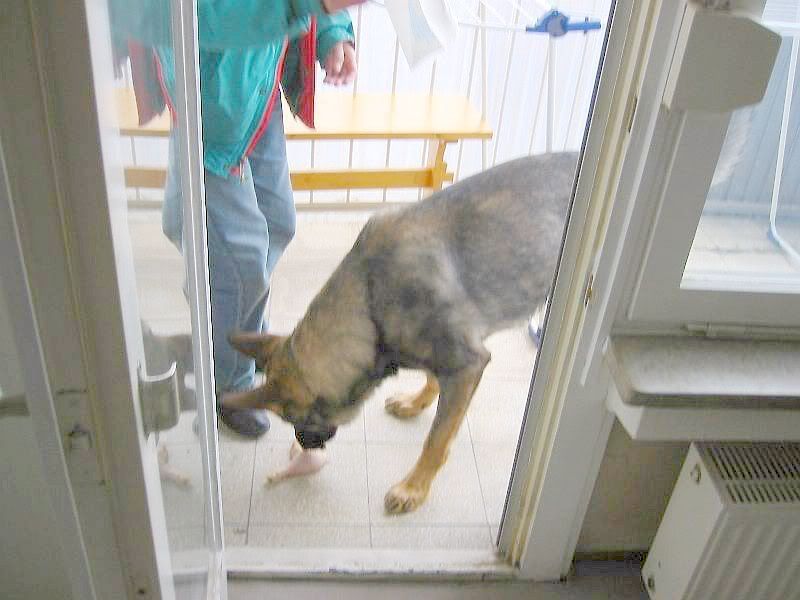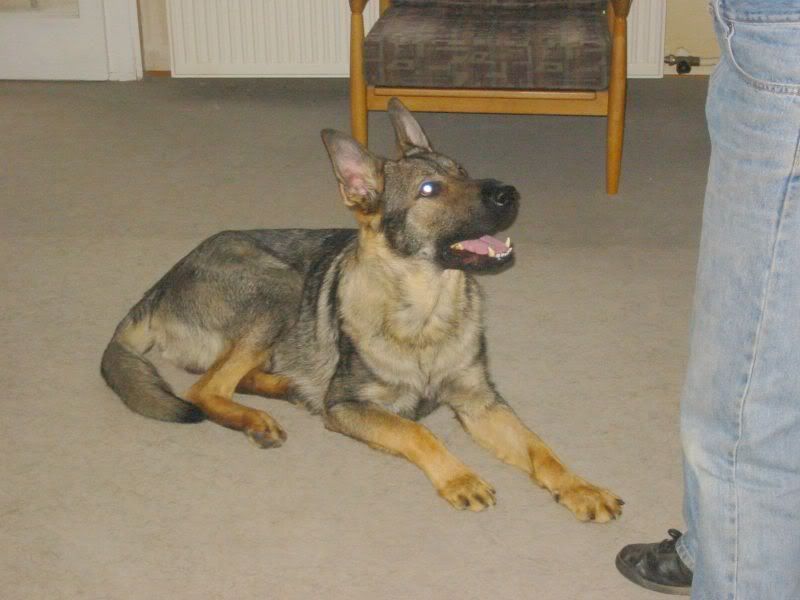 After only just 19 days on raw, here is what his coat now looks like!!
No more rat-tail.. now it is fluffy and full, with looonnnng hairs!! You cannot see this here, but his chest hair is long, plush, silky and dense. The color intensity and pigment has changed so much!As for gloss, it has a mirror-like sheen to it. I suspect he is now absorbing and getting all the nutrients his coat needs! It had been less than 3 weeks when this pic was taken. I cannot wait to see if his coat fills in more!