Discussion Starter
·
#1
·
I have been soooo busy with finals, graduation coming up, preparing to transfer, work, and spending quality time outside with my main man, so I havent posted pictures of him in some time (probably only a few weeks heheh..) but here are a few.
We've been quite busy! Berlin and I have alot of exciting things coming up this summer, it's keeping us busy!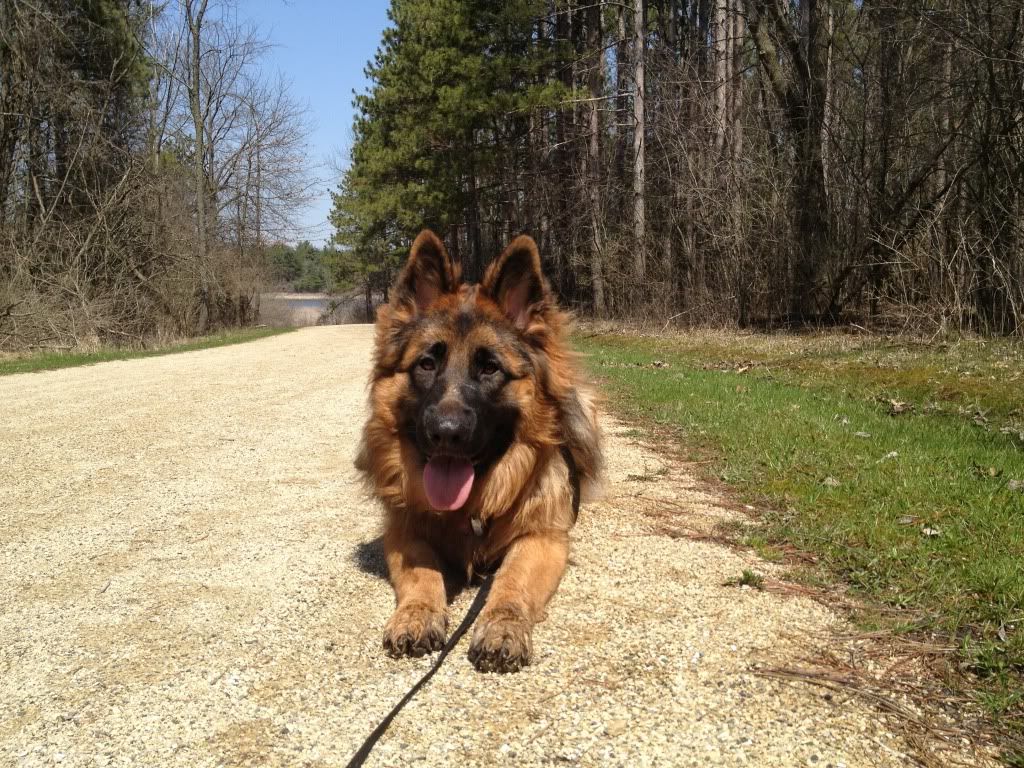 "I like to play da mud...."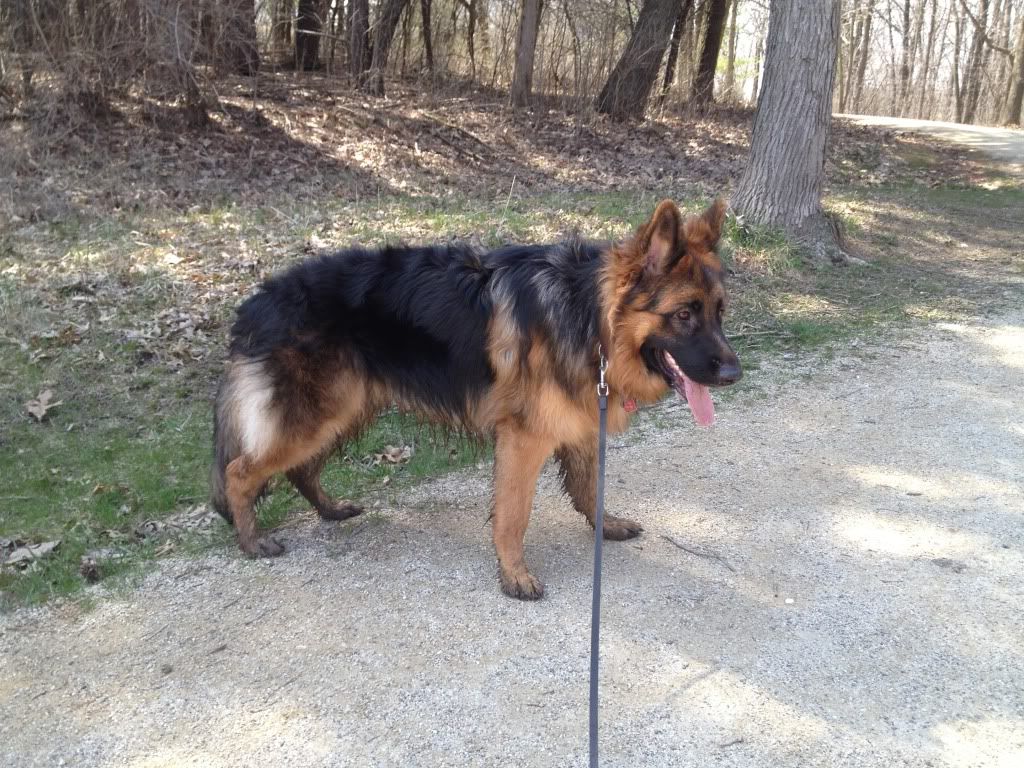 Berlin and I on a run
Berlin and his BFF Chief (and I am not kidding about the BFF part - these two were attached at the hip, crying for each other when we had to go our seperate ways...
.... a bromance at its finest)
He's a very serious passenger in the car (and part human)
Berlin and my little brother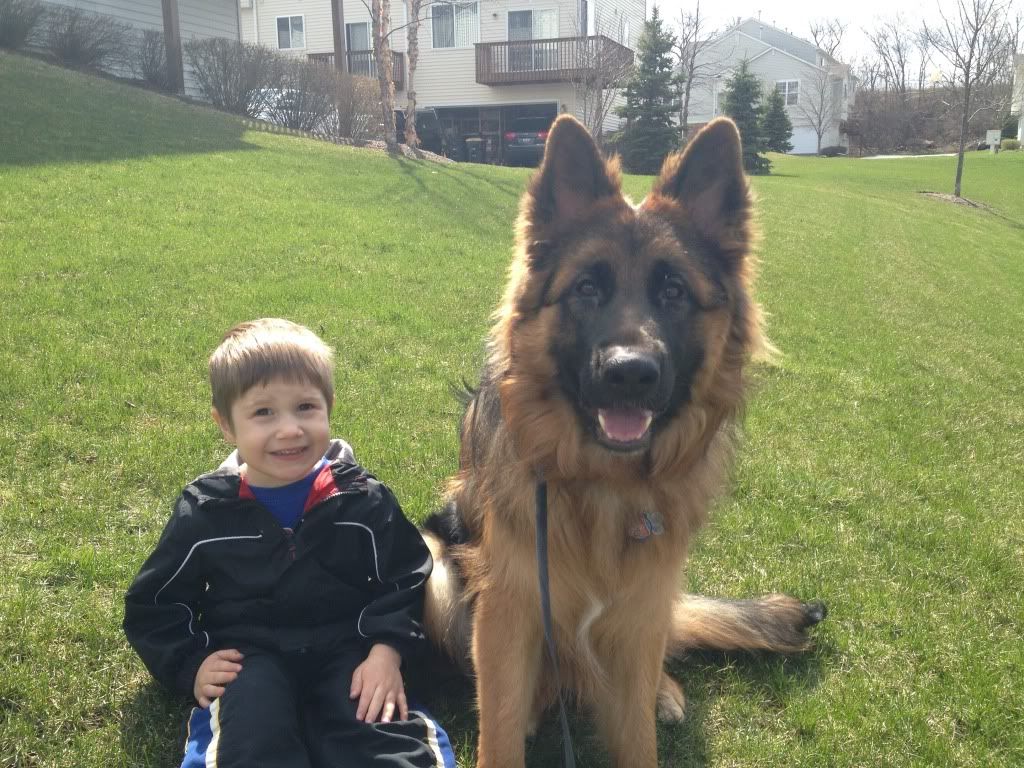 Thanks for looking