Discussion Starter
•
#1
•
Hi everyone! It's been months since my mom posted pictures of me! She said that taking pictures makes her a little sad these days since she's down to one dog. But I am always a willing subject and tried to give her some of my best poses and action shots.
She calls me Mr. GQ or Mr. Handsome and she also calls me Tigger. Can you guess why?
These are from a while back. I was posing in the leaf pile.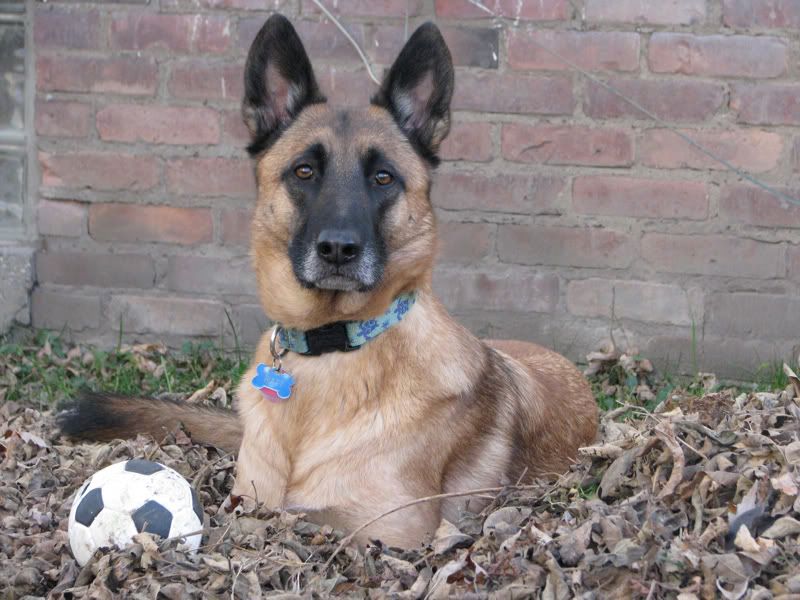 Do I look better from this angle?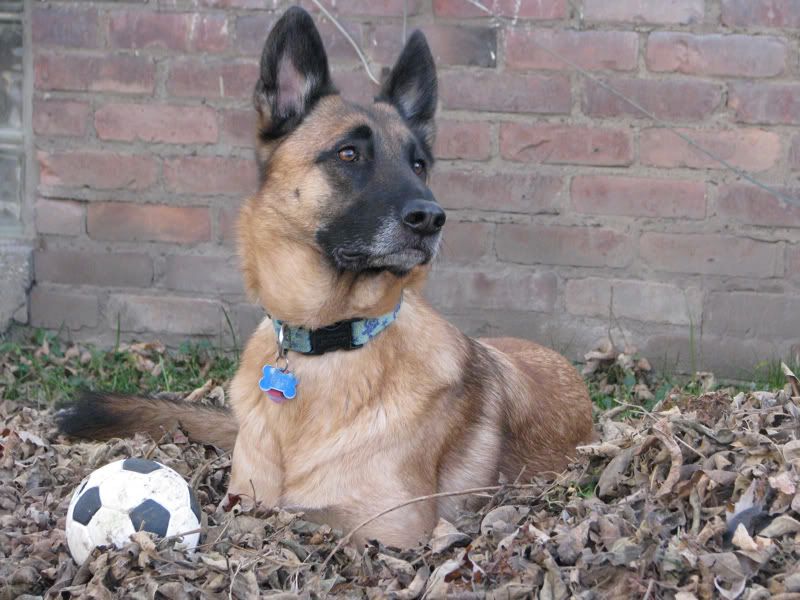 We had a little snow last week and I sprang into full Tigger mode!
First I run as fast as I can to get my soccer ball!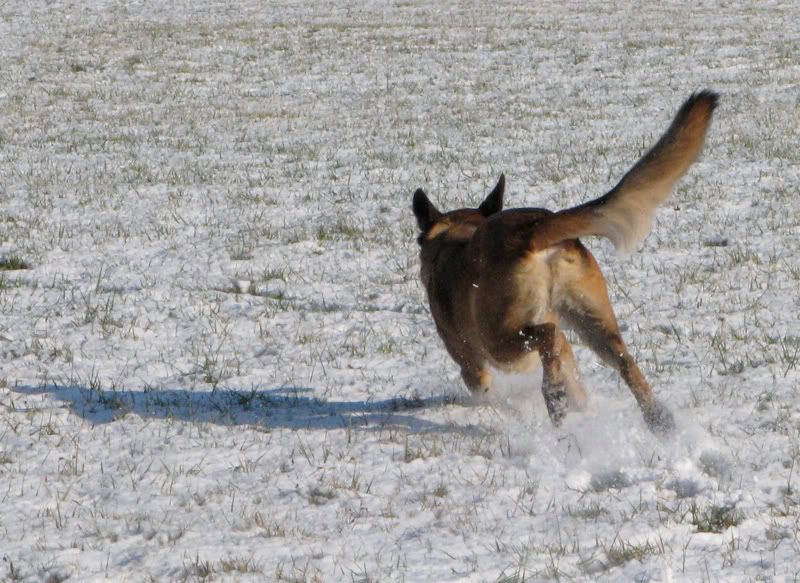 Then I run as fast I can back to my mom:
Then I bounce all around my mom, joyfully celebrating the wonderful world of Tigger/Rafi:
BOING!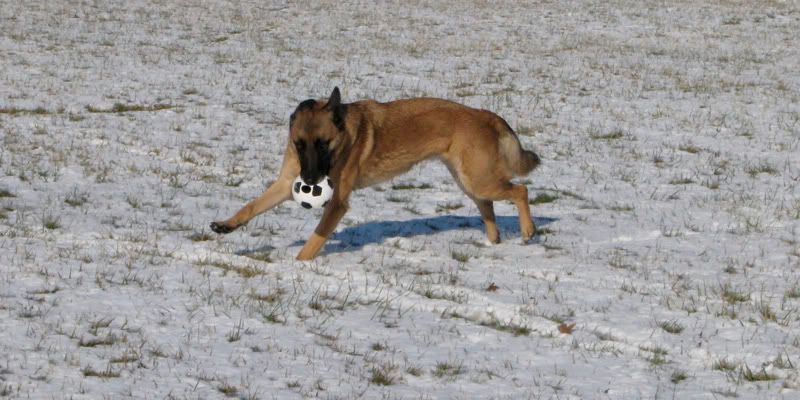 BOING!
BOING!
Oops, got a little wet here!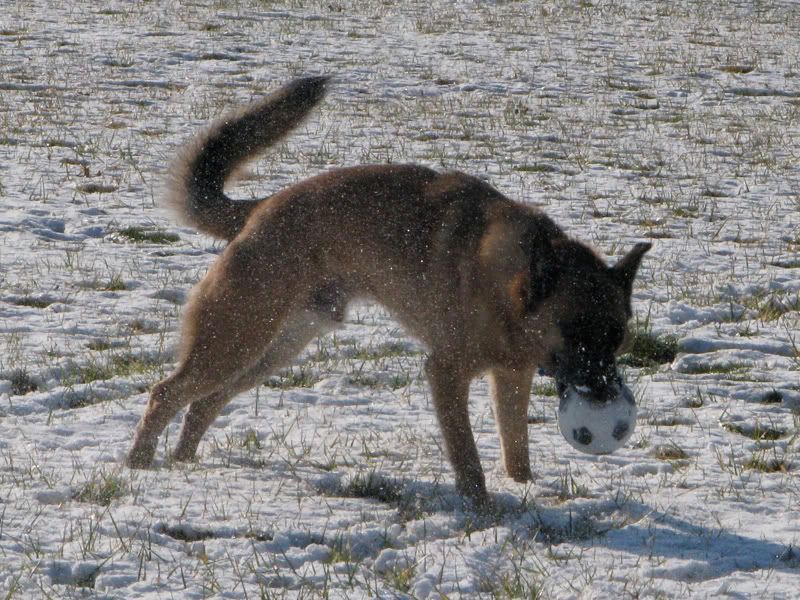 So I had to move faster!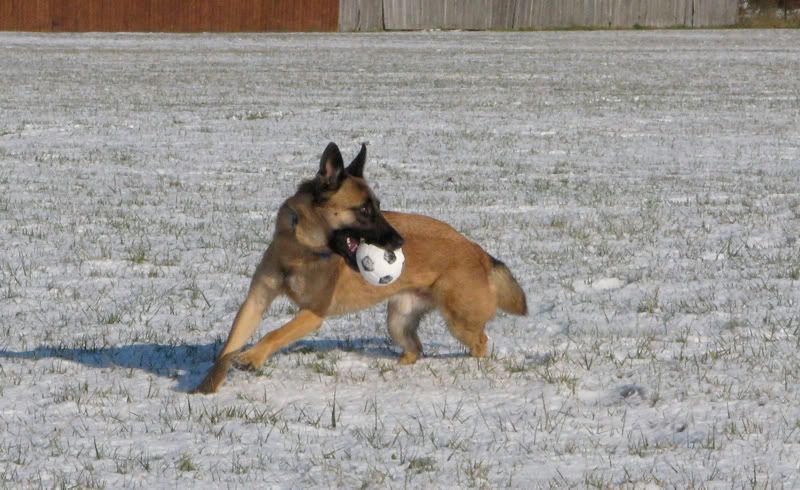 Then I rested!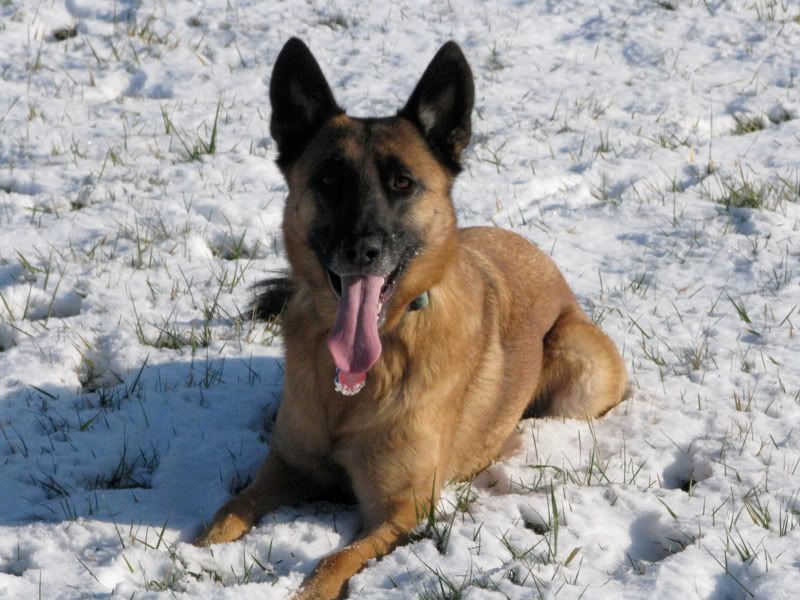 And posed one more time so she could tell me how handsome I am!
Then I started over again!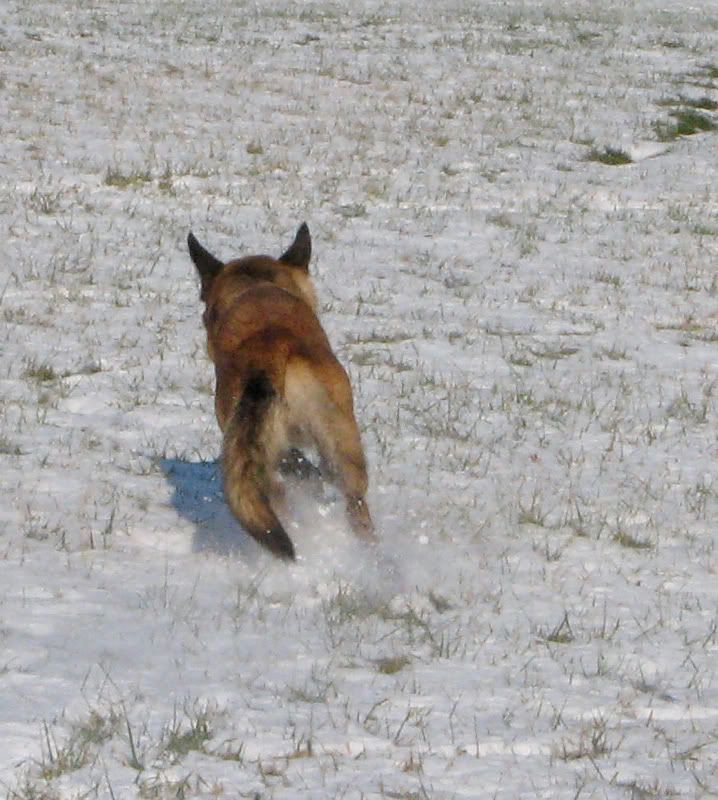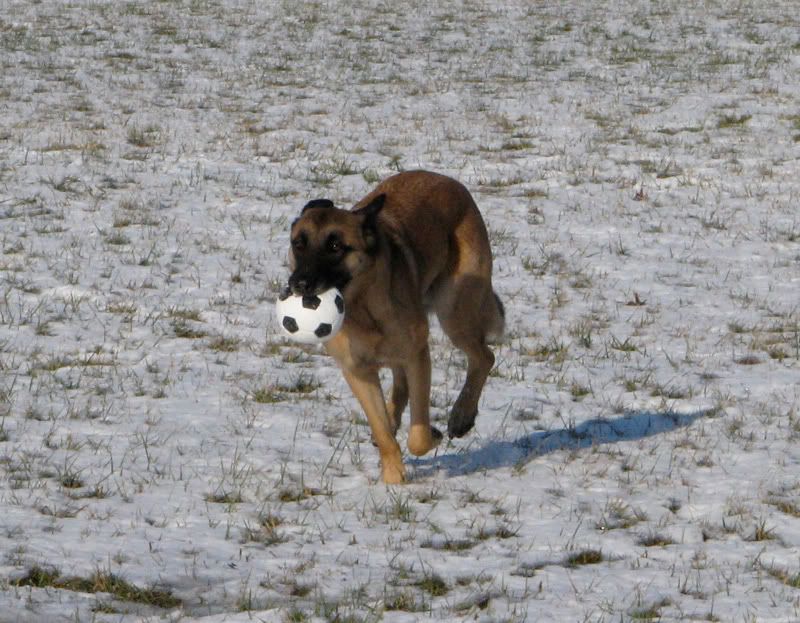 Thanks for looking!