Discussion Starter
·
#1
·
I posted my dog, Rade a while ago, but he's going to be a year old on the 11th, so I figured I'd post some more recent pics, and see what you guys think.
I wish this pic wasnt blurry, its the best picture (structure wise) I was able to take of him (minus the backround).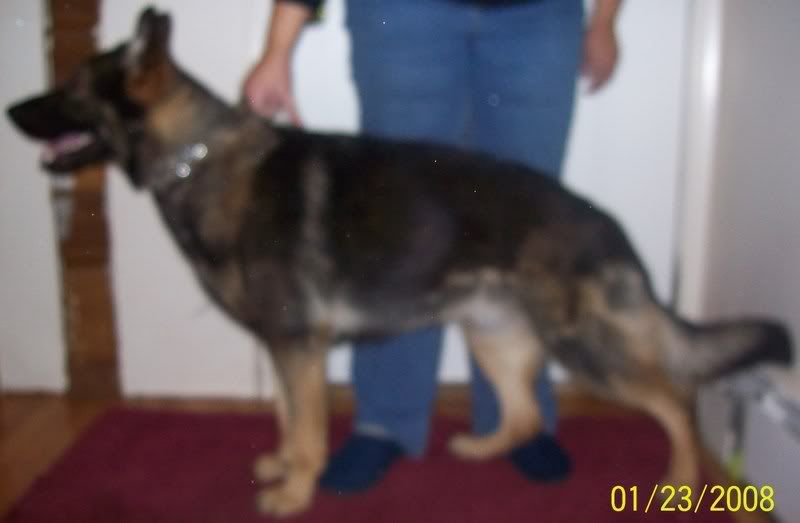 The angle is off on this one...
And this picture clearly shows how much he hates stacking, lol.
Headshot