Discussion Starter
·
#1
·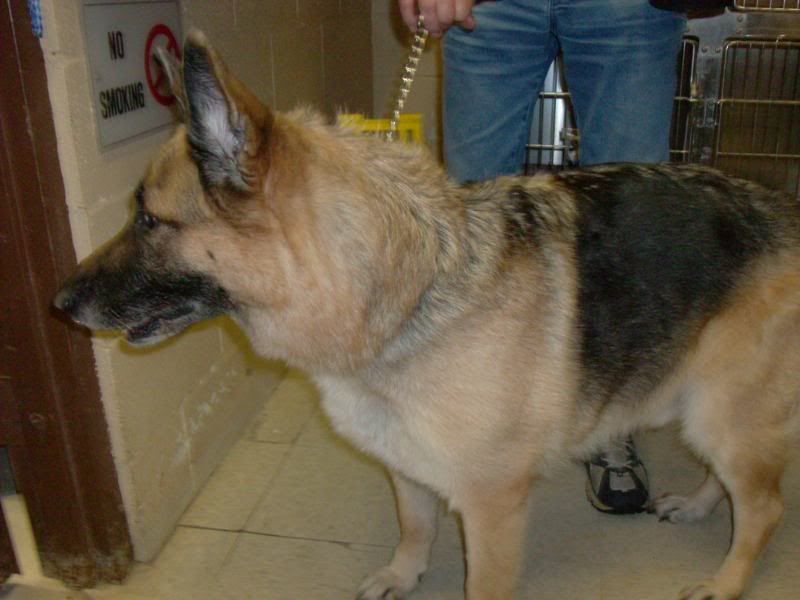 URGENT!
Please contact Mike or Stacy Cannon about this dog, named "Thor". Their number is 704-678-2939 or email
[email protected]
Please try and call TODAY as the situation is URGENT!!
Thor was being walked on a leash by his owner when a small dog also being walked by someone else broke off its leash and came running up to Thor. Thor went into "protective" mode and unfortunately, the small dog died as a result of this encounter. The owners' apartment manager told them they could not keep the dog and they had no option yesterday but to take it to Animal Control. The Cannons have had Thor for a couple of years and think he is a wonderful dog, and are heartbroken. They did not know that an owner-surrender would only be given 24 hours at Gaston before being gassed. They are grief-stricken and do not feel that Thor is aggressive. He has been an only-dog and should probably remain an only-dog.
Thor was supposed to be gassed tomorrow morning, but I spoke to AC staff and have got a 24 hour hold on Thor until 5:00 Wednesday to give any rescue groups interested a chance to talk to the Cannons. If you can help Thor, please contact them immediately for more information.
Animal Control's number is 704-922-8677, take prompt 4. Thor must be pulled by a rescue group…There is no fee. AC is open from 11-5 Monday –Friday. Thor must be rescued before 5:00 Wednesday, May 21st!
More info…Just talked to Stacy, the owner, about the situation. Thor is 8 or 9 years old, they have had him 5 years. Clean bill of health, up to date with all shots, etc. Love of her life….animal control and the police investigated this situation, and both determined that it was the little dog/little dog's owner's fault…Thor and the Cannon's were NOT found to be in violation of any issues or negligent in any way. However, the apartment owner made them give up the dog to AC….they were not given a choice, and they are unable to afford moving at this time. Thor is excellent with all people, including small children (they hug on his neck and he just stands there), but does not like other animals, cats or dogs.
They are willing to do whatever it takes to save Thor…Stacy broke down in tears several times during our conversation….I am sure if we could find a foster, they would pay for boarding or help transport….
Please contact Stacy or myself if you are able to help Thor.
Thanks.