Discussion Starter
·
#1
·
This is an adult male GSD #1375 who is in the Mercer County Shelter in Princeton WV. The email I just received on him said his time is up. I know nothing about him but if anyone is interested I am going to be near the shelter on Friday and can stop and take more pictures and check him out. It's said he's just a real mellow fella' who likes to lay around. He looks very sad. <span style='font-family: Book Antiqua'> </span> <span style="color: #003300"> </span>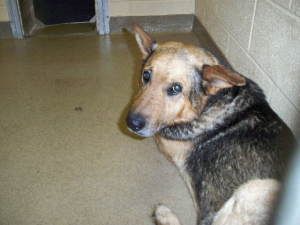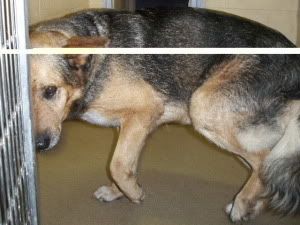 Here is a link to the shelter's petfinder site:
Petfinder site Mercer County Shelter Princeton WV
There is low cost boarding in the area and help for pulling and vetting. For more information on him please contact the shelter. As far as I know they won't return out of state calls. The shelter's number is 304 425 2823.