Discussion Starter
•
#1
•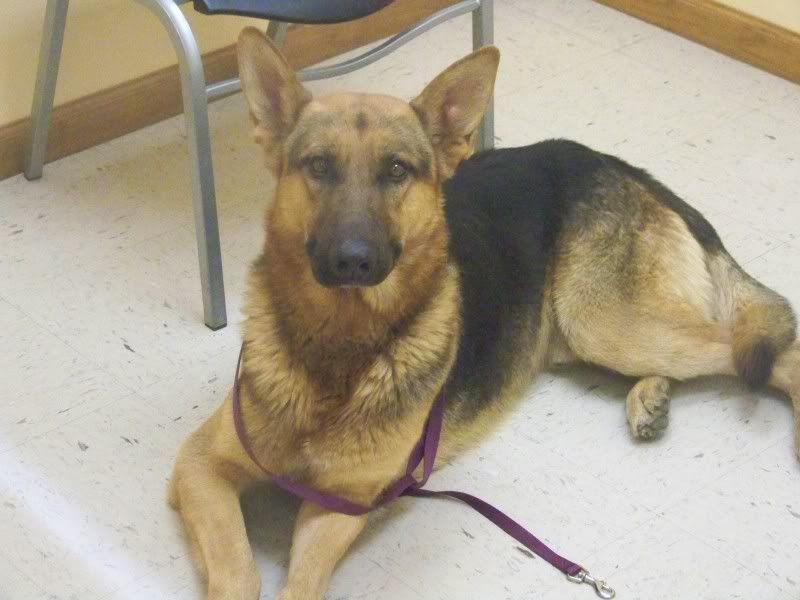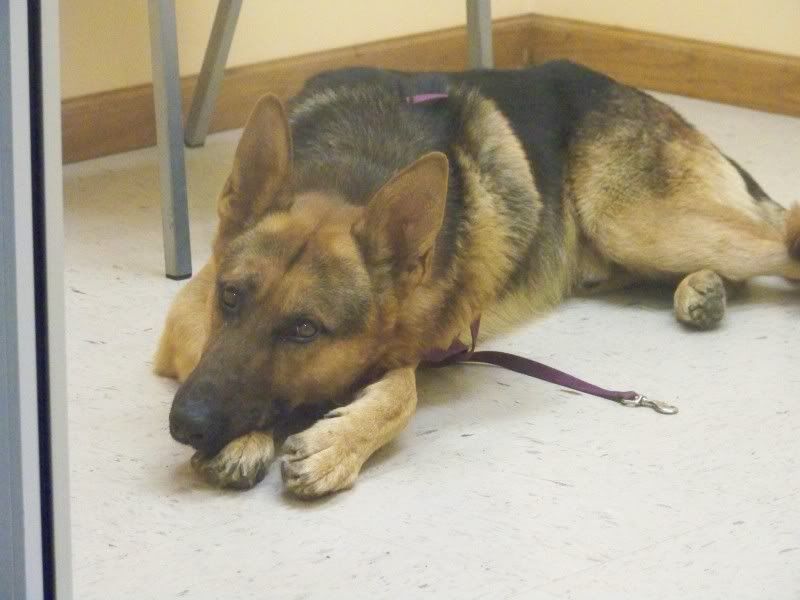 Max was an owner seized BEAUTIFUL in tact male who's currently in the Mercer County Shelter in Princeton WV. Lisa the shelter mgr said
"We seized this guy because a man had him tied outside to a doorknob on a leash with no food or water. He didn't have food or water, so His name is Max and he is approximately 4 years old, not neutered. He is very sweet! Lisa"
Please contact the Mercer County Shelter if anyone is able to help Max . Contact info:
Mercer County Animal Shelter
, Princeton, WV
Max may not be on the shelter website. The shelter would like to adopt him out of the area to make sure he finds a GOOD home and limit his chances of being located by the prior owner and taken back. However Max has been in the shelter for a while now and is now starting to cough.
The shelter will pts dogs with KC. (honestly!) Lisa the mgr is concerned for his well being because he is now coughing and she can only do so much to keep him safe. They just can't afford to treat all dogs with KC and haven't any way to quarantine those with it.
Any help out their for pretty boy Max please call the shelter as soon as possible. Lisa said he's a super sweet dog.