Discussion Starter
•
#1
•
It's been quite a year. In the beginning of the year if you would have told me I would have had to put down my two dogs I've had for over 11 years and would have 2 new dogs by the end of the year, I would have thought you were crazy. But....that's what happened. I miss my Zeus and Belle so much!!! I do love Thor...and now Athena to pieces though!
Here are a bunch of pictures of Athena. We picked her up yesterday. Thor is doing pretty good with her. She's so cute! I love that puppy breath and that round puppy belly!!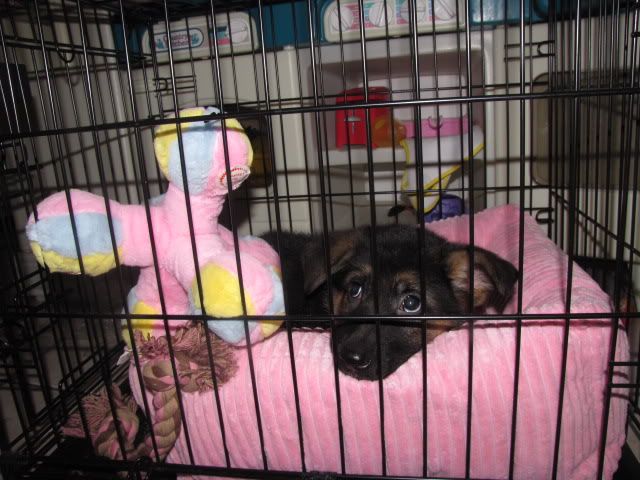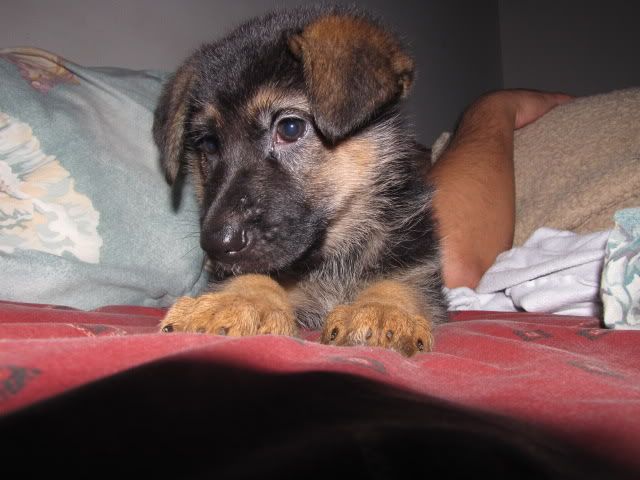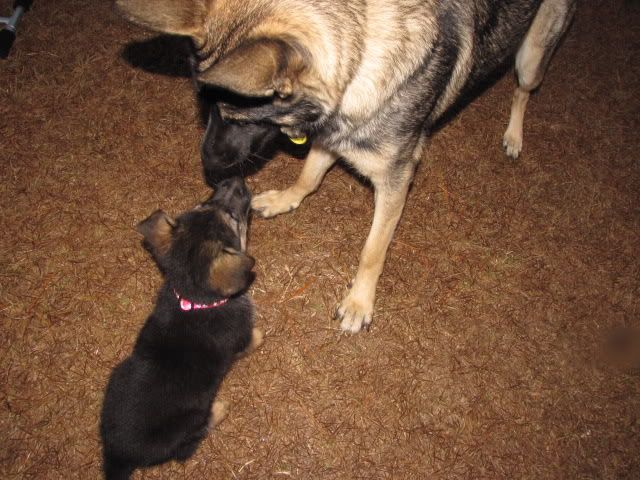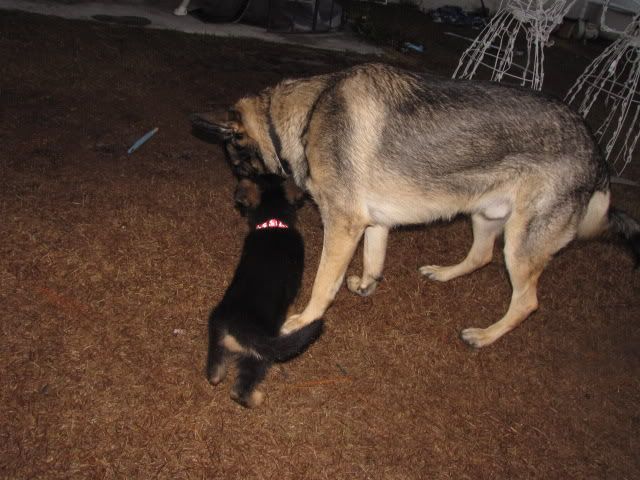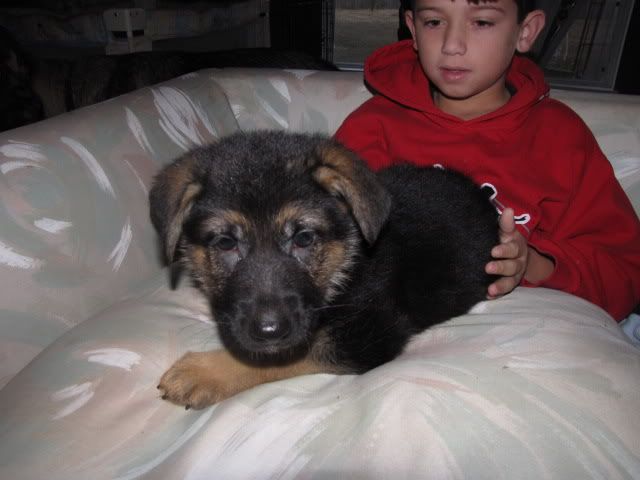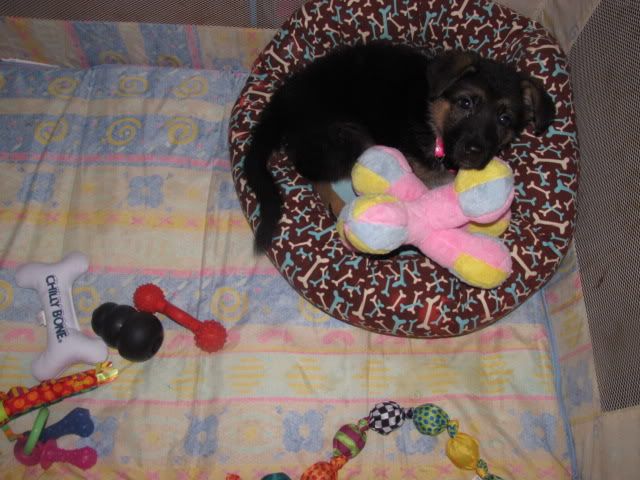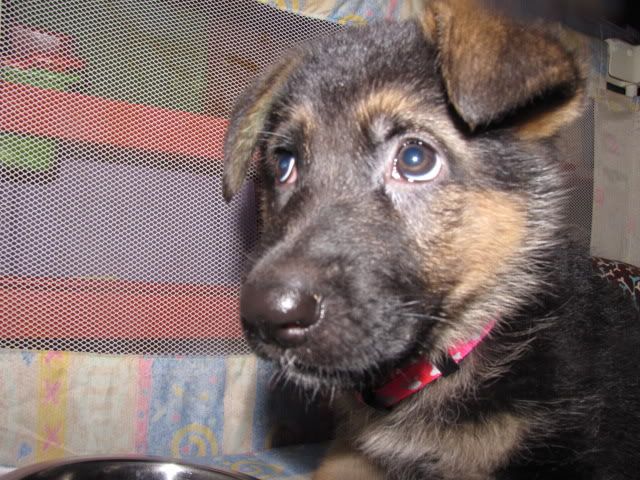 That's it for now. I'm sure I'll have more later - you know me and pictures!