Hey guys Ive got some new pics to show you. I recently started to play around with my Nikon d80 again. I coudn't find the battery charger for it and just finally bought another one. Anyways Here are some recent shots of Piper and Zeus as well as some others.
HDR shots first
Piper and Zeus
Zeus looking quite handsome and grown up
A favourite of mine of Zeus.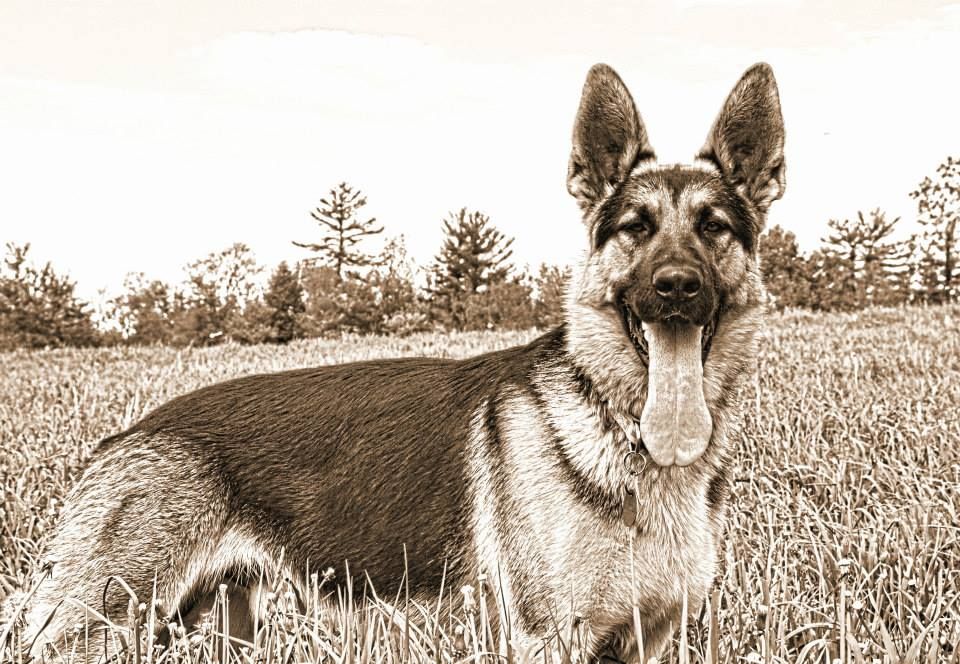 Some outdoor things and views lol (HDR)
But her eyes light up if it runs like a deer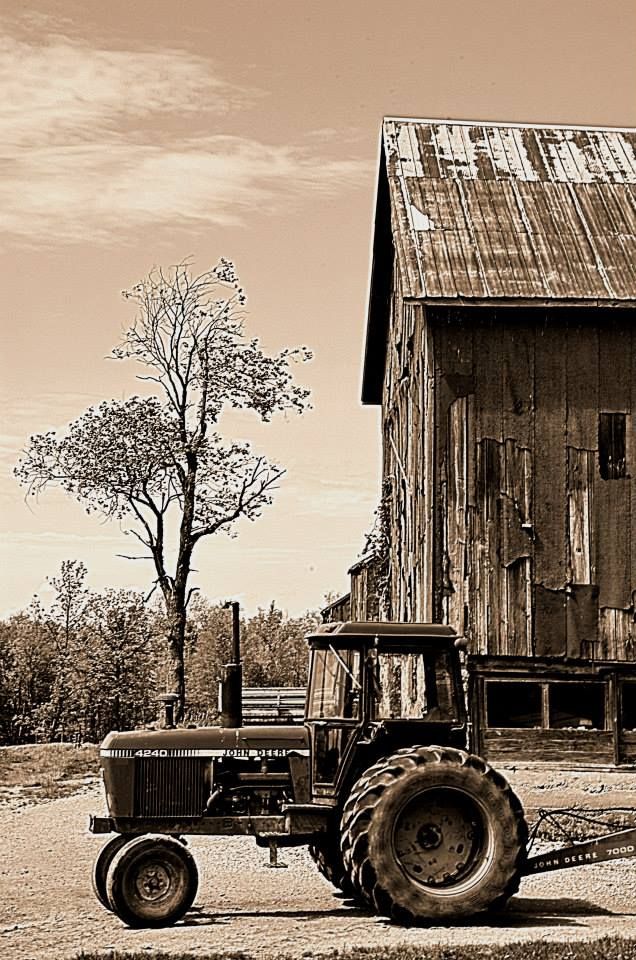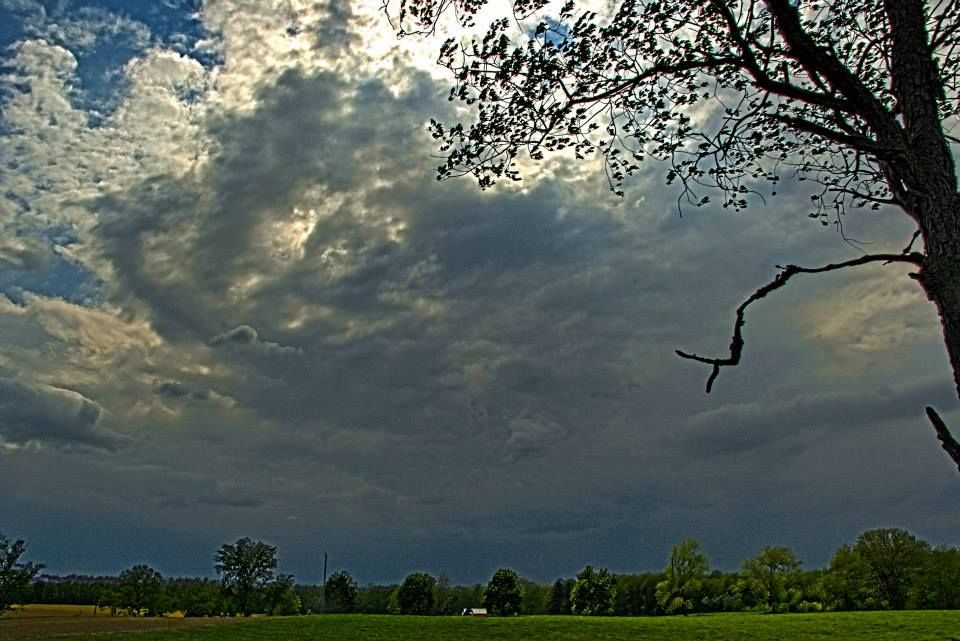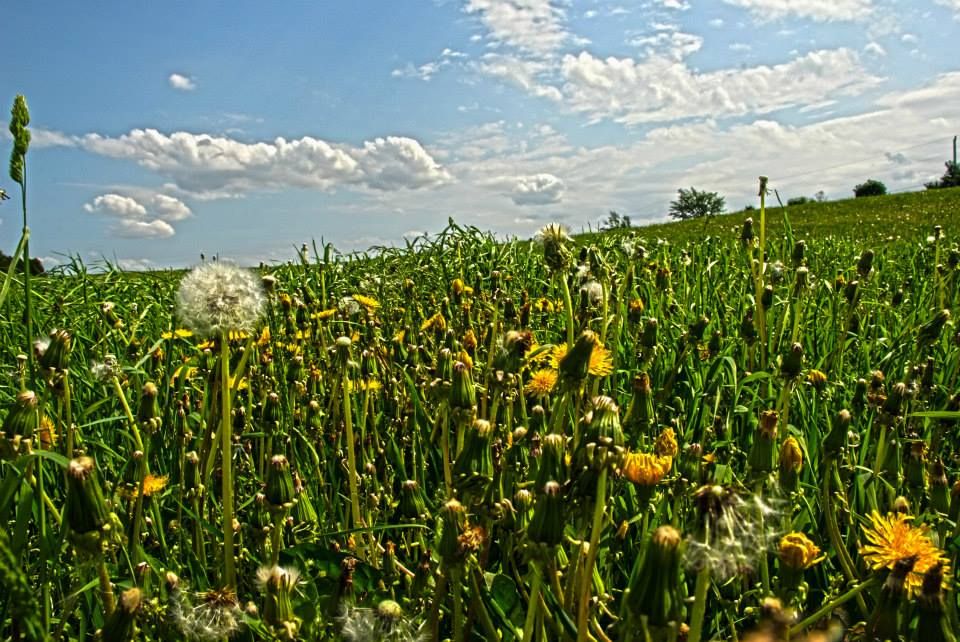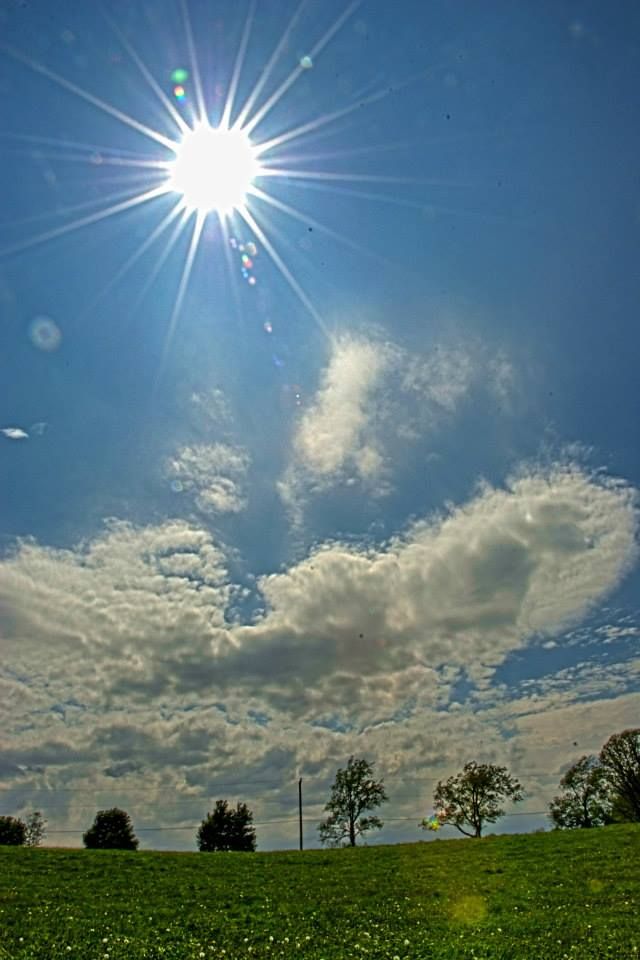 and now some for some non HDR pics
both dogs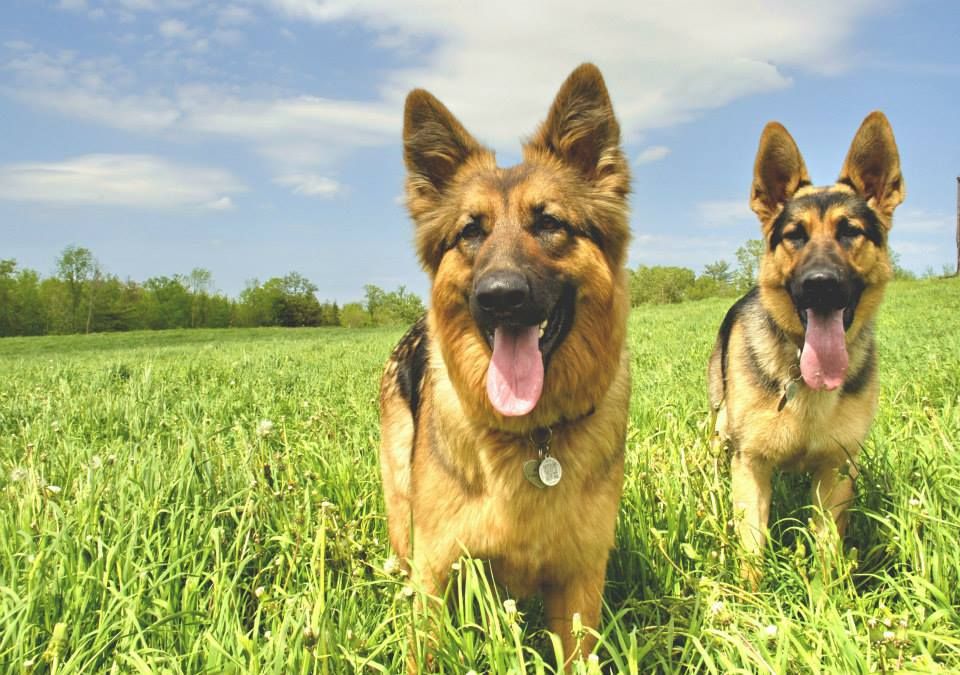 I really like this one of piper and her nice looking movement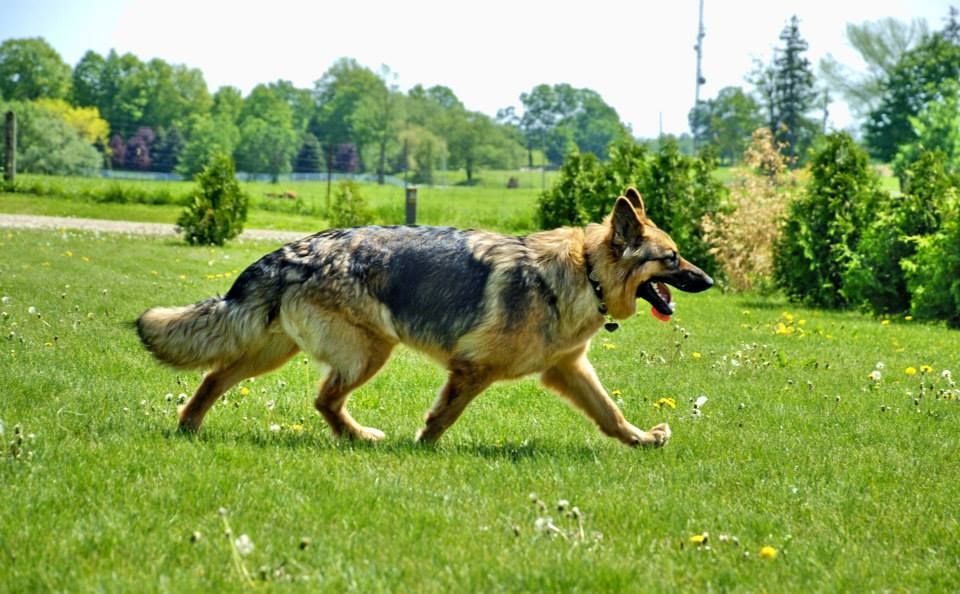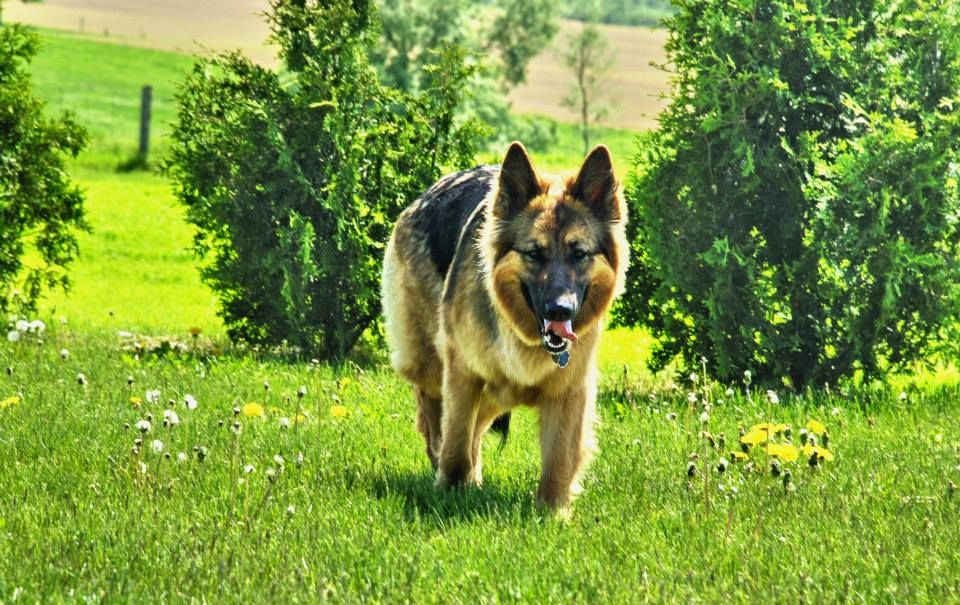 Sitting so pretty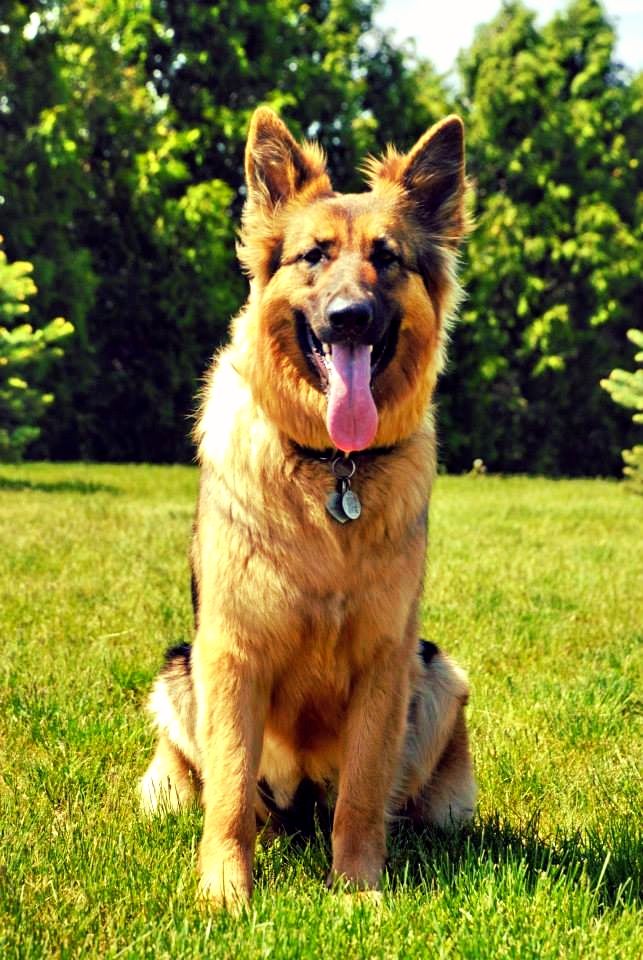 She wants the ball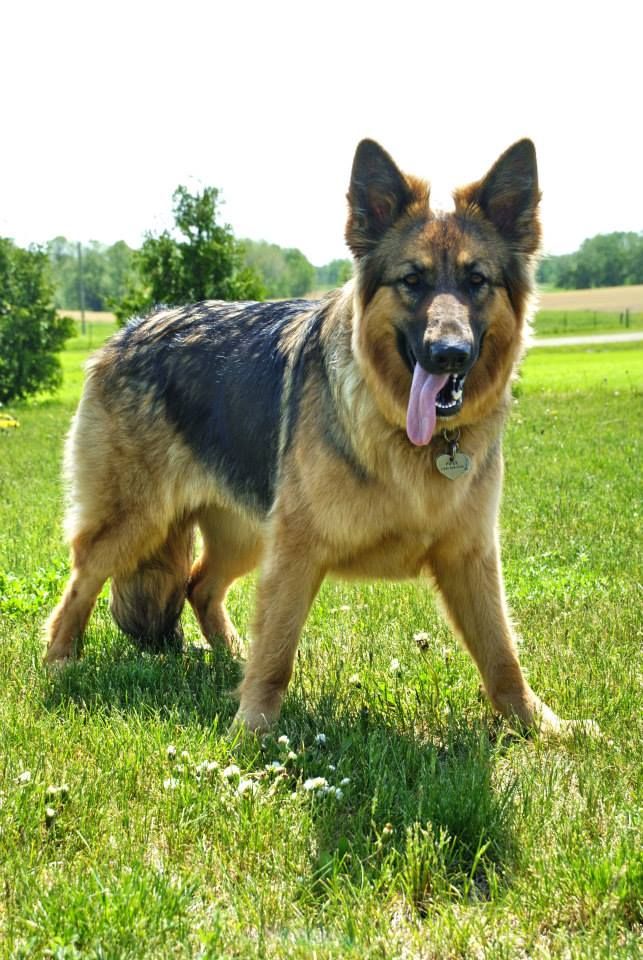 Zeus and Piper both looking adorable