Discussion Starter
•
#1
•
Here's Ozzy's past few days. I've been snapping pics here and there.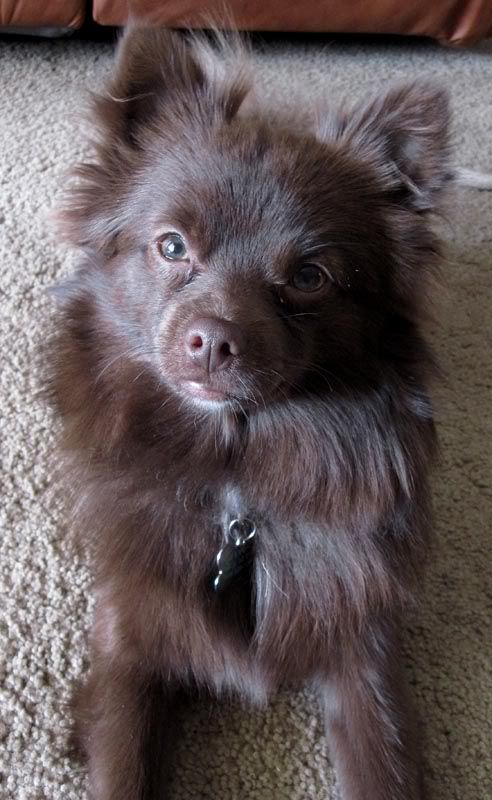 Mega nom!
I'm not sure what he was trying to accomplish, but I don't think he accomplished it.
And here he is trying not to look embarrassed over that last pic. Haha.
Being a not-puppy.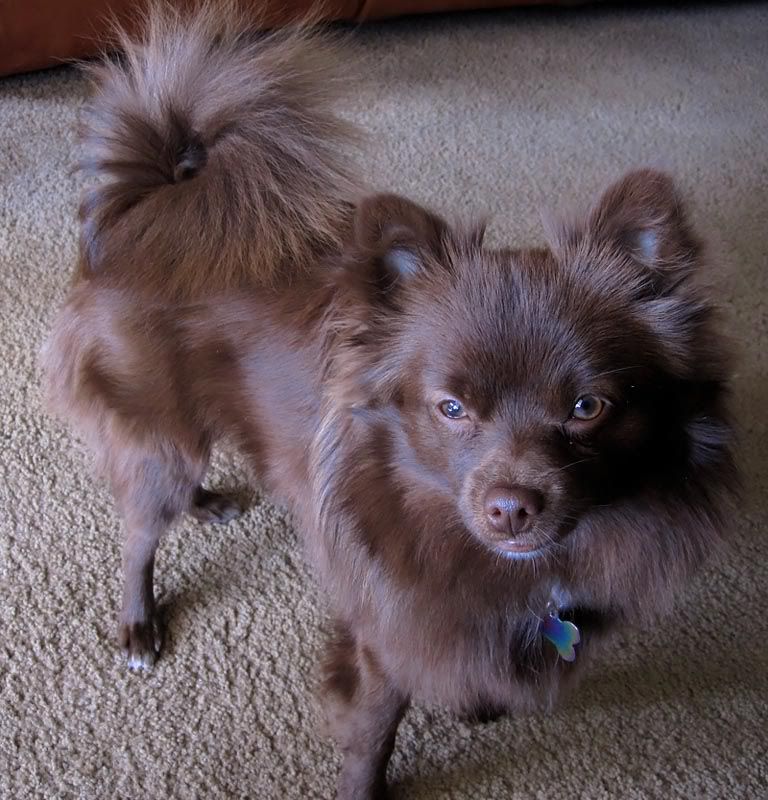 It looks like a good day to go to the dog park.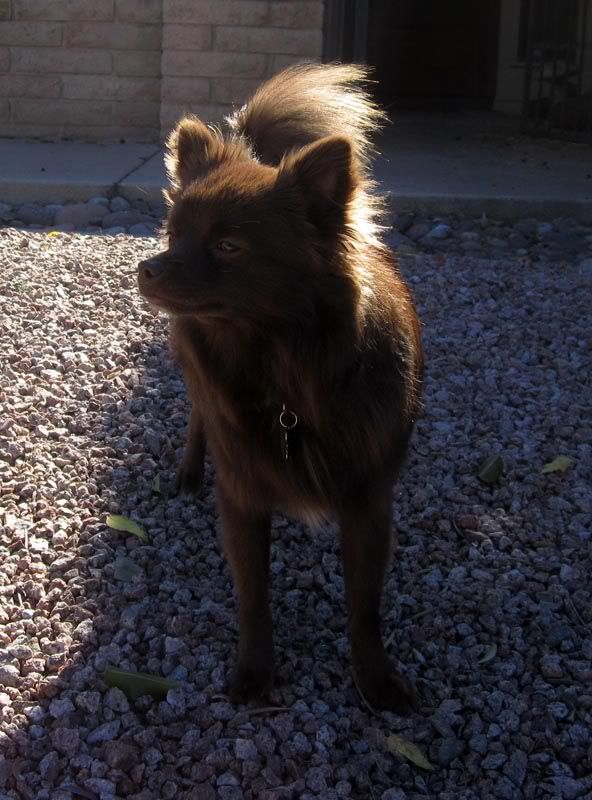 This guy was Ozzy's buddy for a while.
Meeting some girls.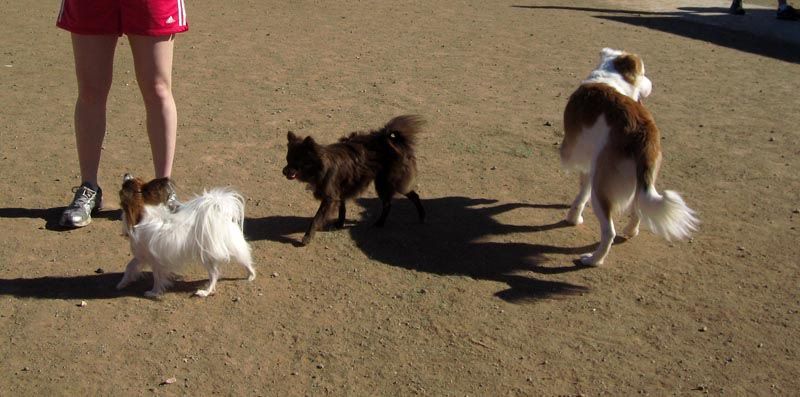 The little Boston dog's owner was telling me that she got him neutered as soon as she could so he wouldn't mark or hump or do any of the 'intact dog' behaviors, and he was humping everyone in the park. She didn't seem too thrilled with my decision to keep Ozzy intact, but thankfully she didn't try to give me a lecture about it.
Mini water dog!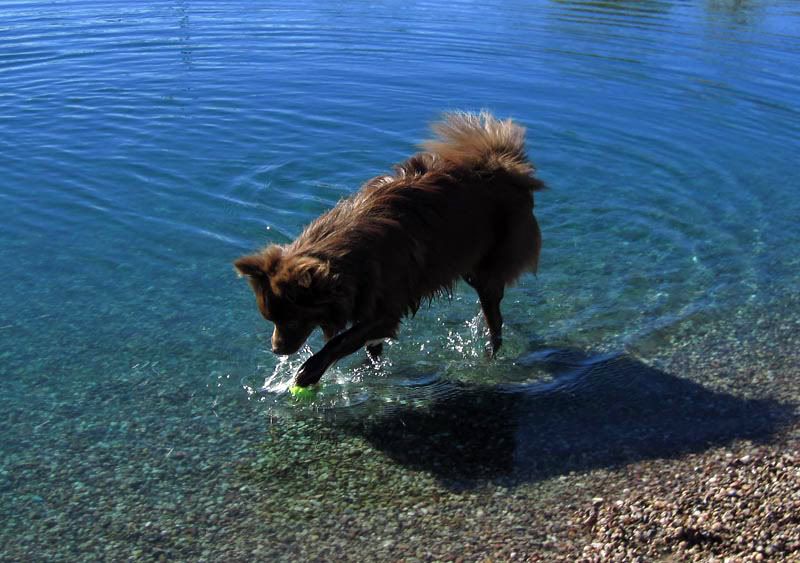 Mini water dog is upset with me for throwing the ball too far in the too-cold water. Sorry, Mini water dog!
I had another one, though.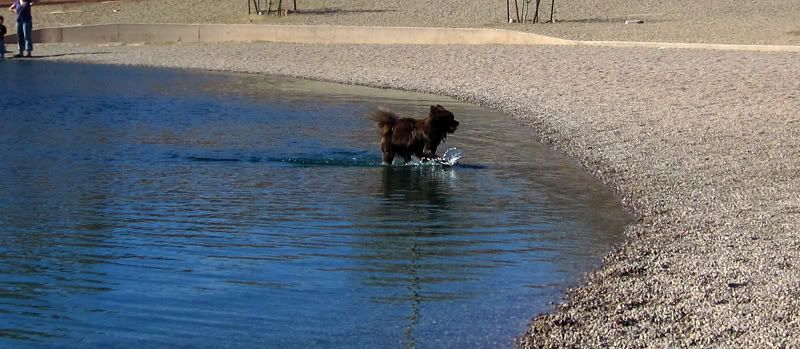 Haha, shy sniffs.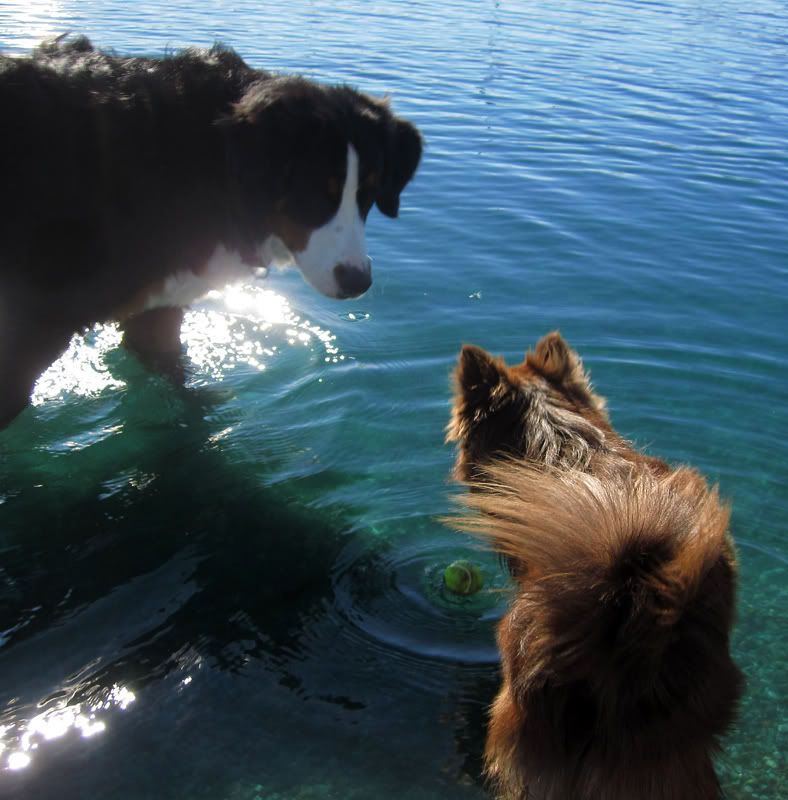 OMG it's a herd of DOGS. One of the bullies in there came up to me with lots of foam and slobber all over his face and decided to share it with me. It got in my mouth and in my nose and in my ear and in my hair. :crazy: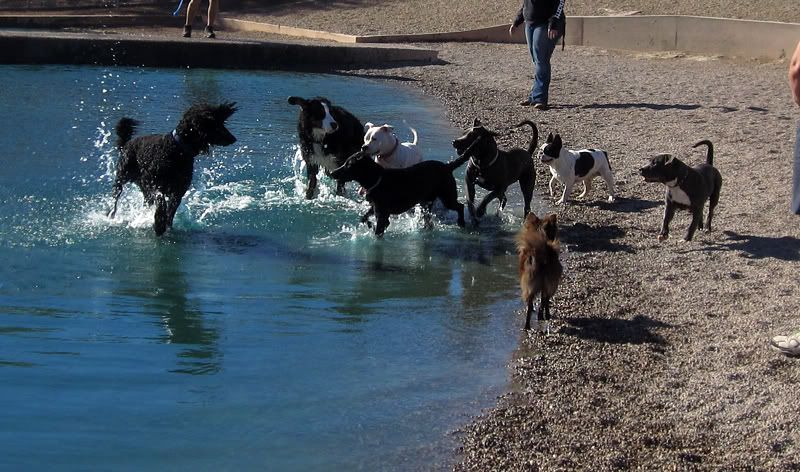 Thanks for looking!