Discussion Starter
·
#1
·
Today we went to the park right by our house to play fetch again. He walked there off leash right next to me and everything! I gotta get more videos of him - I recorded him spinning on command!
When I went back to look at the videos to see which ones I was gonna keep, I said, "Sit!" in one, and Ozzy was standing next to me. He looked at the computer a little confused, but sat down promptly when I said it in the video. It was so funny! Ah, my little good boy.
Here you go. Enjoy! He sure did.
Tired already?! WE JUST GOT HERE!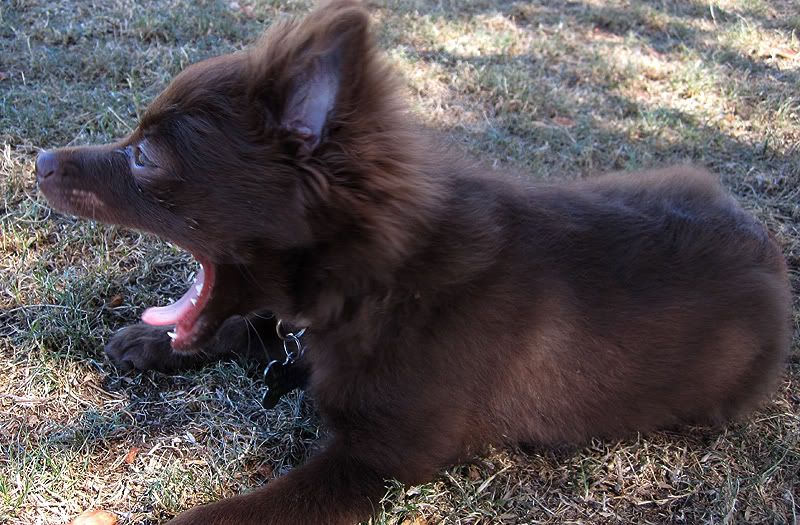 Haha, that's one happy pupperz.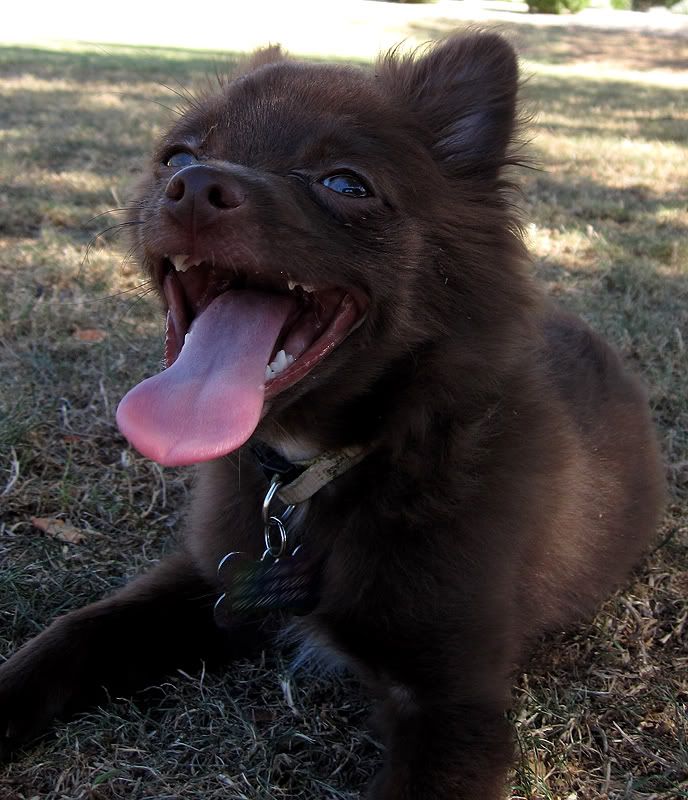 Crazy puppy!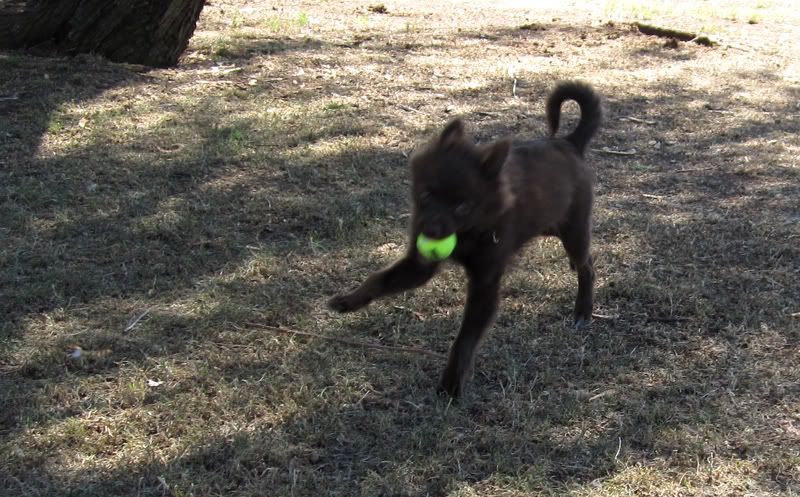 Tired yet?
Nope!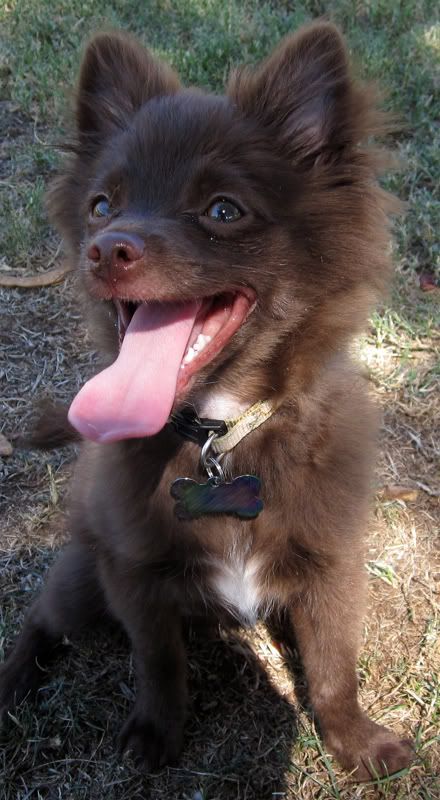 "Can I just have the ball?" :3
Here you go.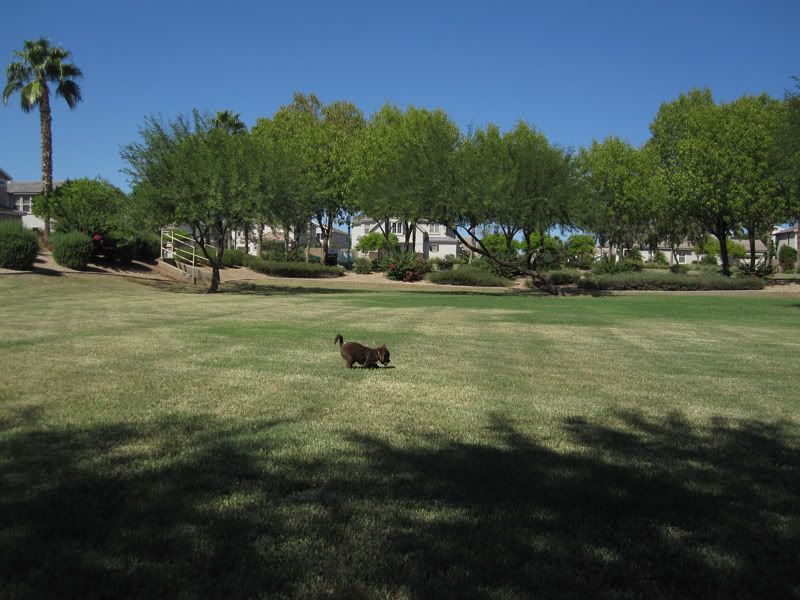 "Thanks, Mom!"
Puppy + Ball = Tired Puppy.
Or just one that really likes to play.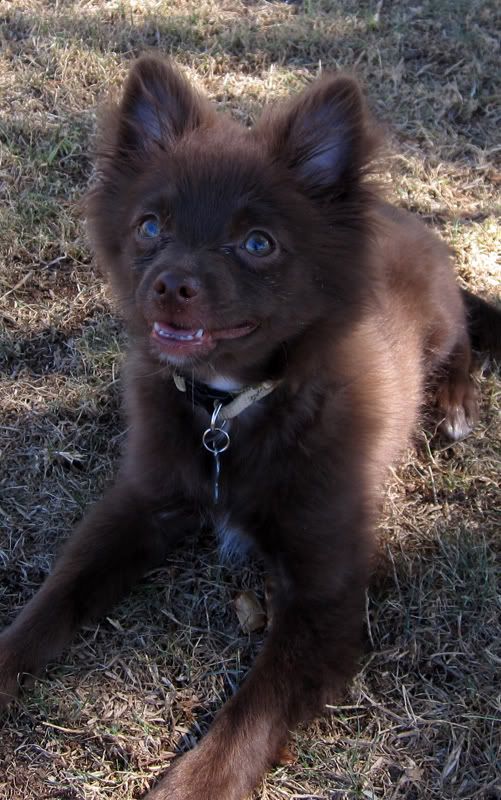 Hm. I'll go with the second one.
"Look out, here I come!"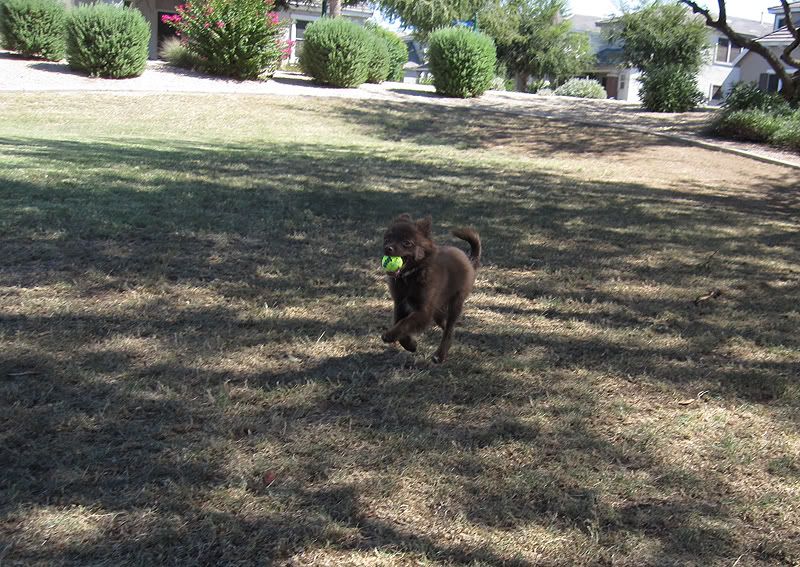 "MOM, AH LUV DEEZ GAMEEEE."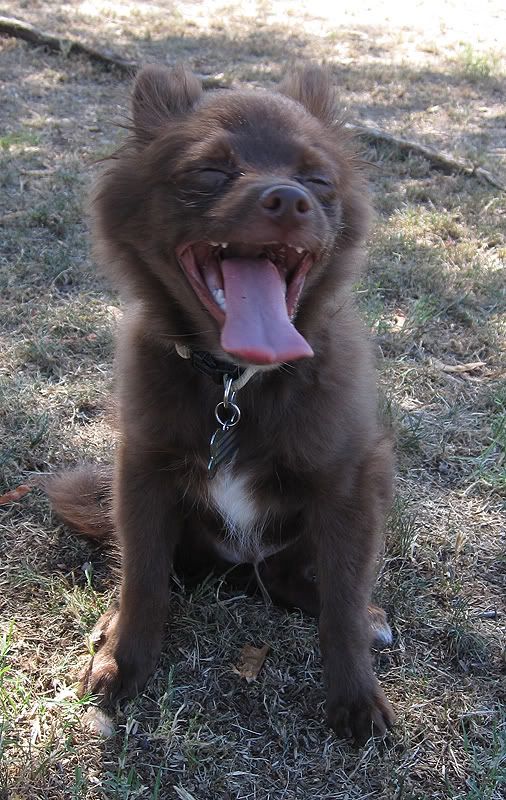 "Almost done!"
"Come on, I wanna go inside! You take forever!"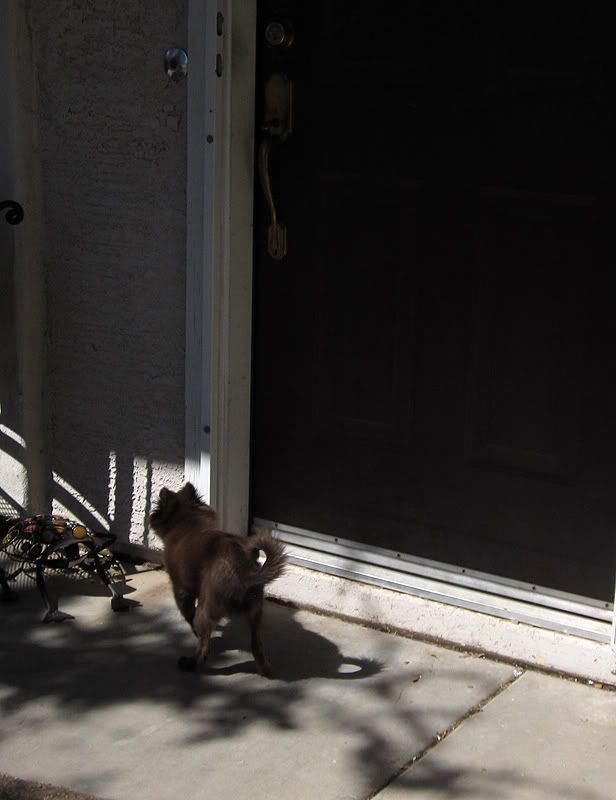 Time for a dri-swim???
Thanks for looking!