Because of the random heat wave, I've had to trade afternoon hikes for morning jogs in the park. Zimmer doesn't mind - he likes being outside, no matter what. Also, I feel like I haven't posted on here in ages. Life has just been so hectic lately. This is me trying to remedy that.
He enjoys climbing on the playground after our run.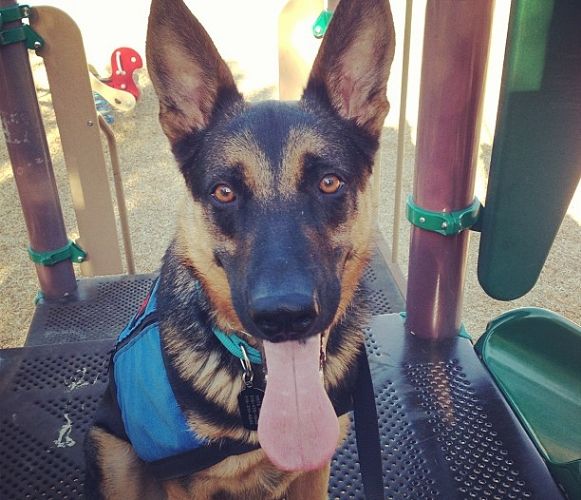 Our last hike before it started pushing 100 degrees.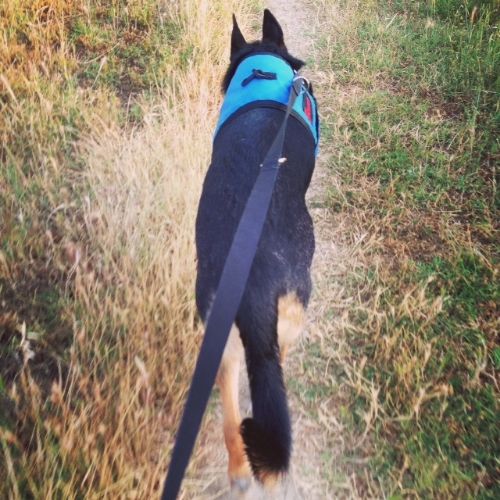 And a cropped version of the professional picture I plan on getting framed. It's probably my favorite picture of him.