Our pup is just about to hit the 7 months old mark here in a little over a week and still has one ear that just does not seem to want to stand up straight all of the time. Both ears do stand perfectly upright maybe 30% of the time but the rest his left just seems to fold inward. This morning it actually folded over on itself like a labs ears but after an hour or so went back to its normal debate between standing and flopping.
His right ear has been up and straight for over a month now but the left has been doing this up/flop struggle for at least the same amount of time. I have heard that massaging the cartilage in the ear sometimes can help it build the strength to stand but not sure of the validity of this. Also I have heard of taping but does that provide support while the ear builds its own muscle to hold itself up or does that simply hold it up because the dog is unable to on its own?
Similar to another member's post recently that I read, this was a $1500 GSD from a 30-year AKC Breeder of Merit so I do not believe poor genetics are the cause.
Any advice? Should I look into taping? I'm starting to think the left ear will simply never be completely upright which isn't the end of the world, he'll still be a member of our family just the same!
Lazy Ear: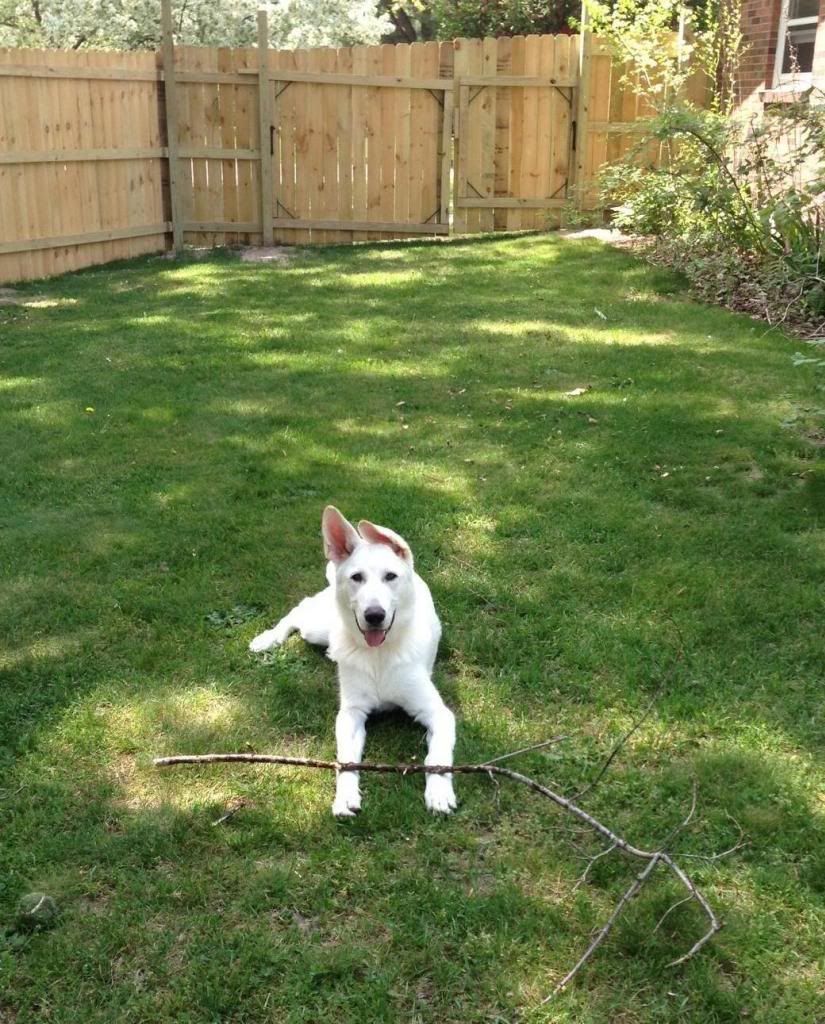 Upright (We call this the Yoda):