Discussion Starter
·
#1
·
Nina is 11 today! It is also Ava's guess birthday-I guess she's about 5!
Nina's has had a rough couple of months but had a great checkup today at the vet. I am so grateful to have her here with me-the third birthday she celebrates in Jeanspackistan.
In her fancy birthday collar-waiting for her telekinetic door opening powers to kick in: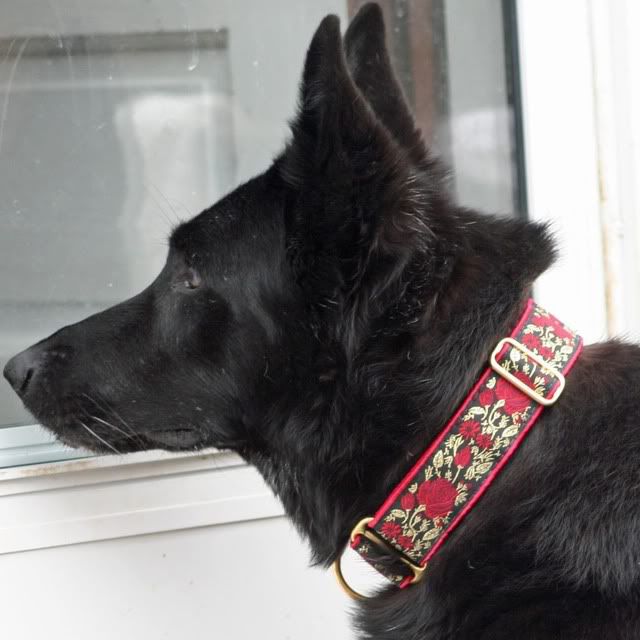 Is that my girl running-why yes it is! AMAZING!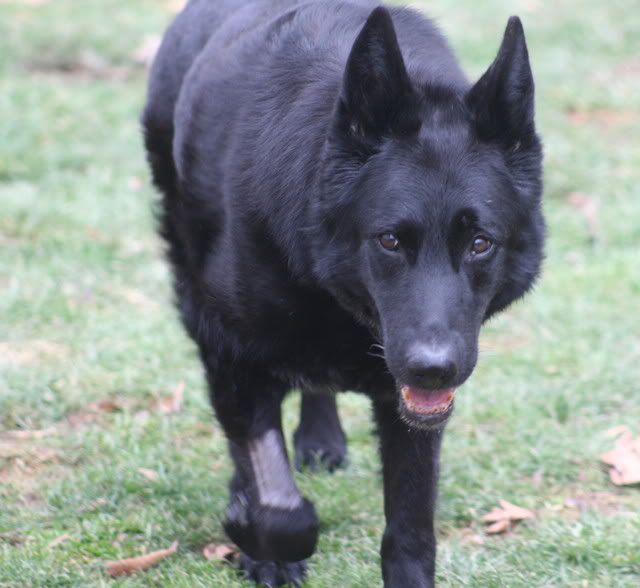 What a sweet, sweet face-happy birthday, Nina!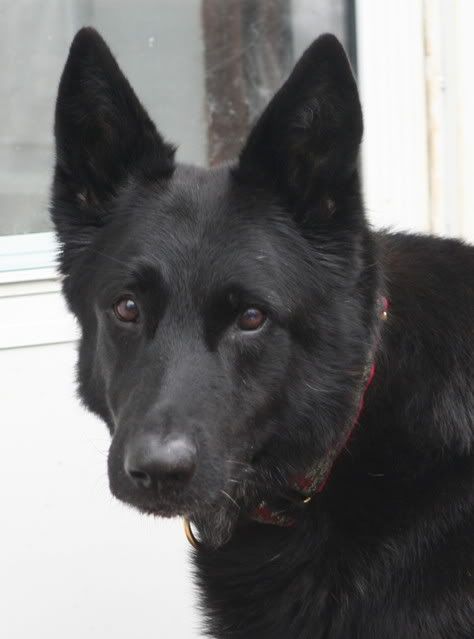 Then Ava-I guesstimate her to be five-I got her four years ago from the Wooster, Ohio shelter. She'd had a litter of puppies that they brought her in with, but she wasn't going to be adopted due to her appearance. I saw her on Petfinder and couldn't tell what they meant! She had actually gained 10# at the shelter before I got her. This was Ava then: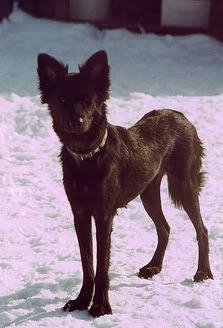 And now-she's a wacko! She looks so serious here, but she can act like she's Liza Minelli when Liza's off the wagon. I so enjoy her antics.
Happy Birthday Ava!