Discussion Starter
·
#1
·
Here's some random shots of Ozzy from the past two days.
"Momma, I love you!"
"But I luff my Nylabone too."
"'Joo see dat bug? I make scary face and proteck 'joo from dat bug."
He's turning into a little MAN!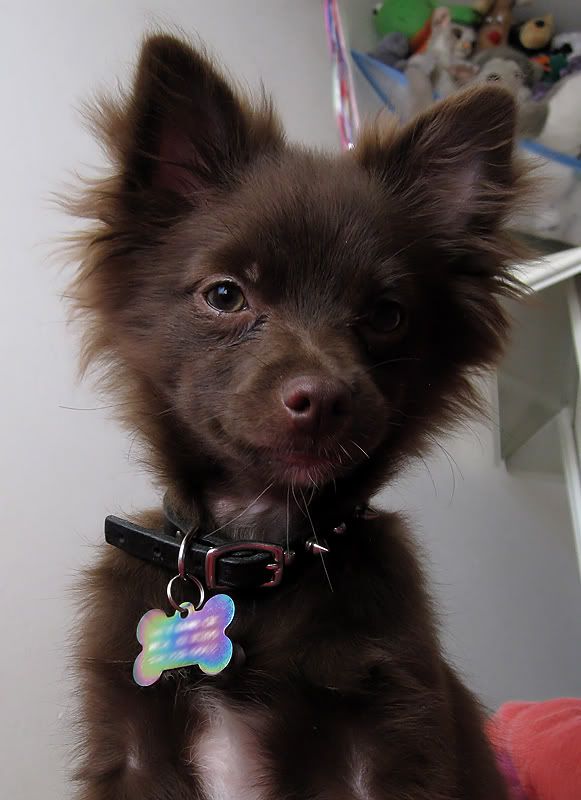 Walking off leash to the park.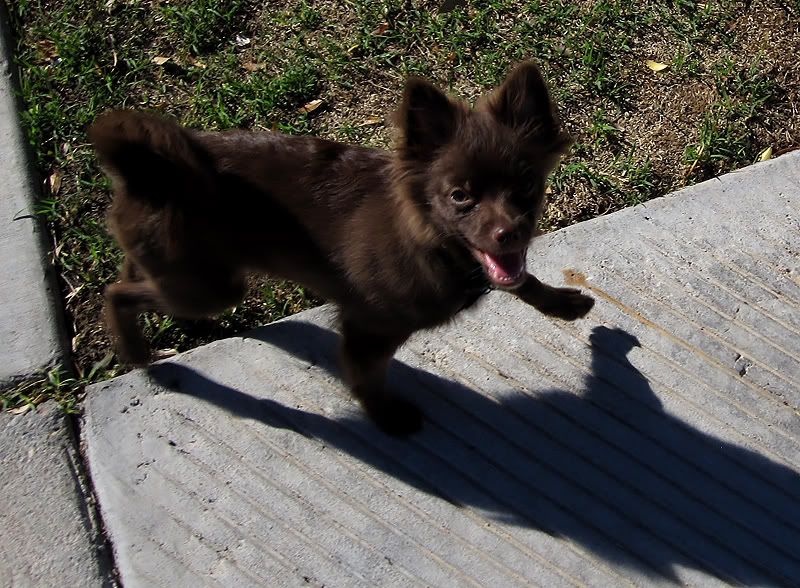 Getting socialized with the kiddies.
Hm, maybe some GSD in there? LOL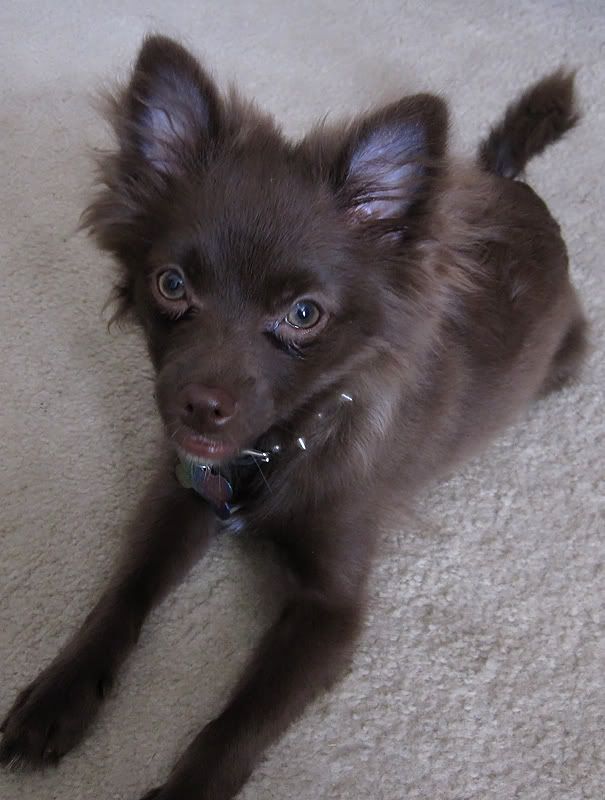 Glad to know I still got a puppy!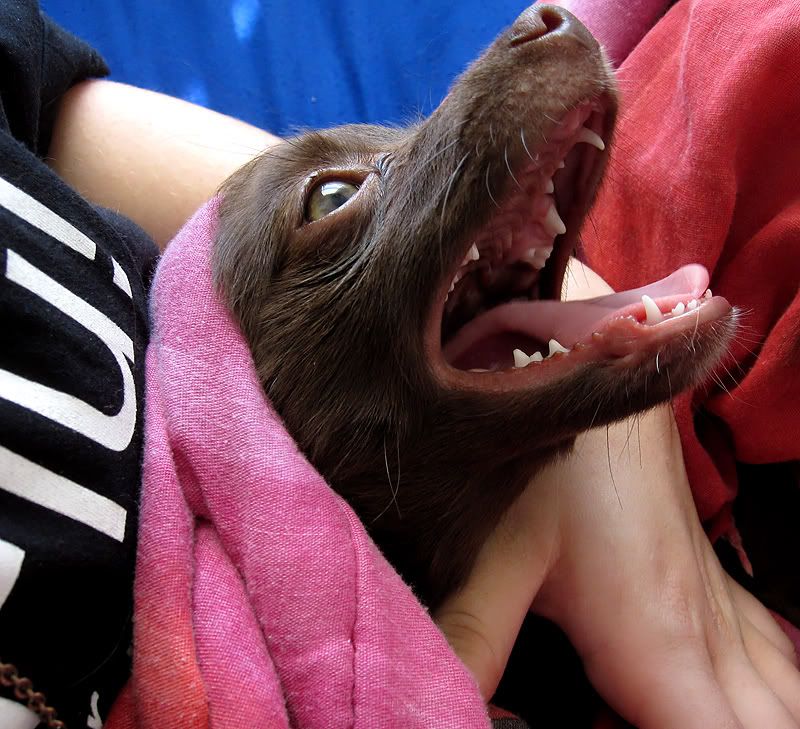 Biggest smile EVER! Only second to a pit bull's smile.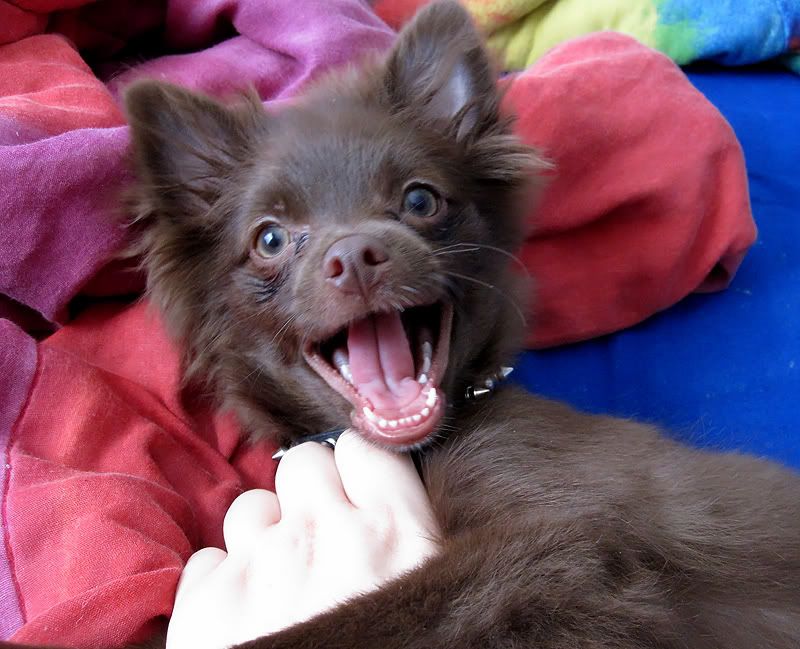 Handsome wittle guy.
Haha, dork. His eyes are getting more and more yellow as the days go on.