Discussion Starter
•
#1
•
I got my puppy not too long ago!
He is with us since 4 weeks now and I am utterly and totally in love with that little bug :wub:
We didn't have a single accident since the day he moved in, he learned "sit" by just watching his brother Floyd and we had to Velcro the kitchen drawers and cabinets shut, since he realized where we store the dog food and he learned how to open the cabinet doors.
You can imagine we are bracing ourselves for the future with him! :crazy:
Everybody just loves him! He is quite the charmer and he behaves very well so far, wherever we go!
I keep my fingers crossed that I won't ruin him
There he is, our Q:
8 weeks: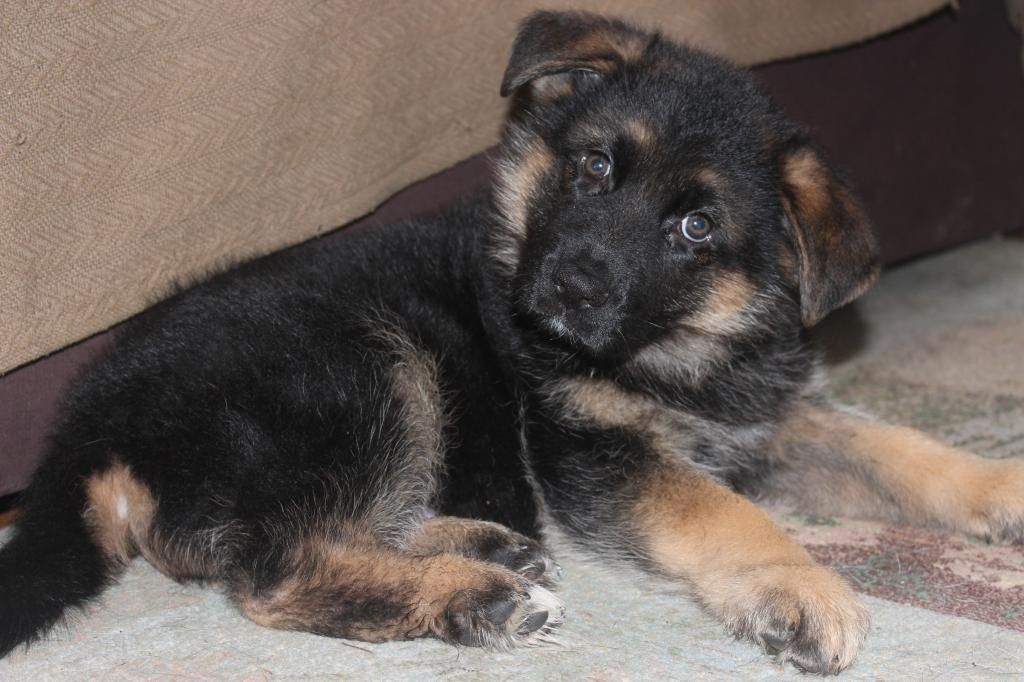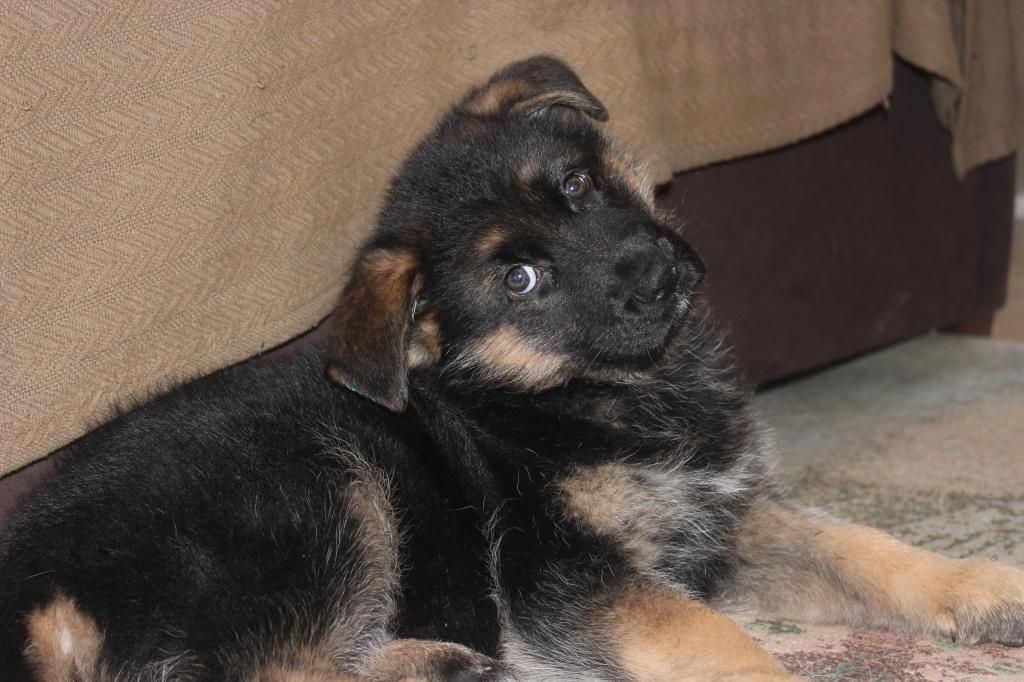 9 weeks in his baby jail: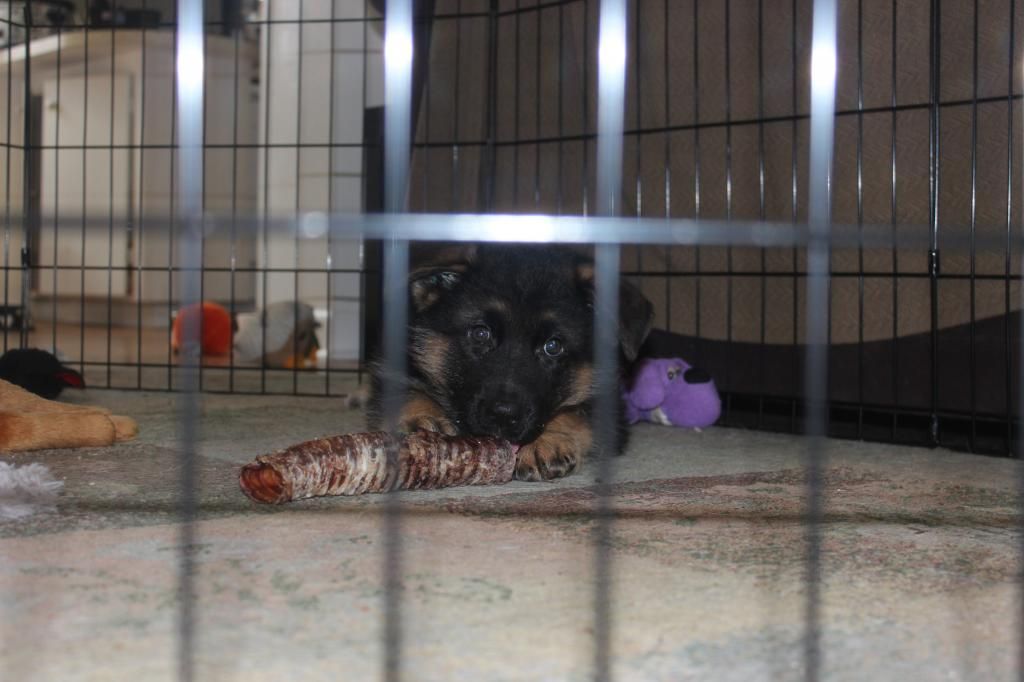 today at 12 weeks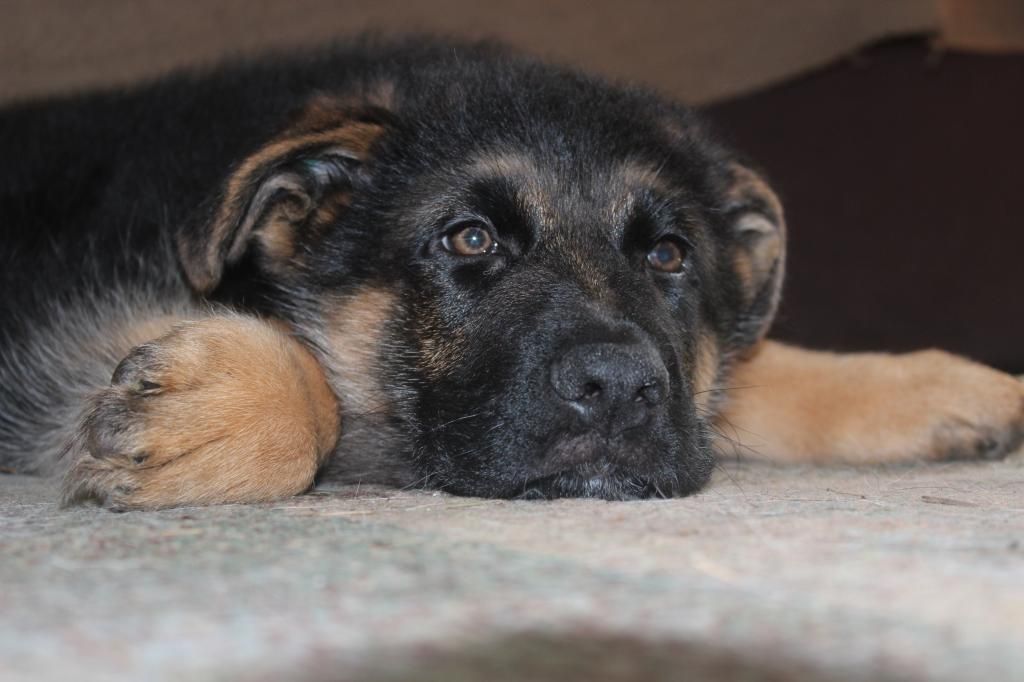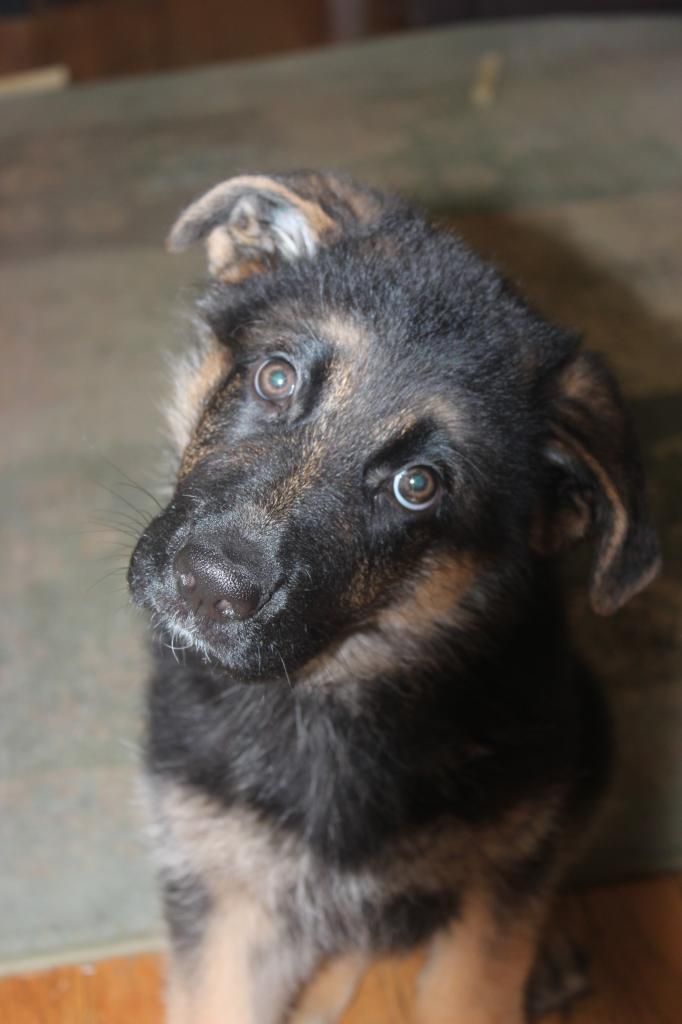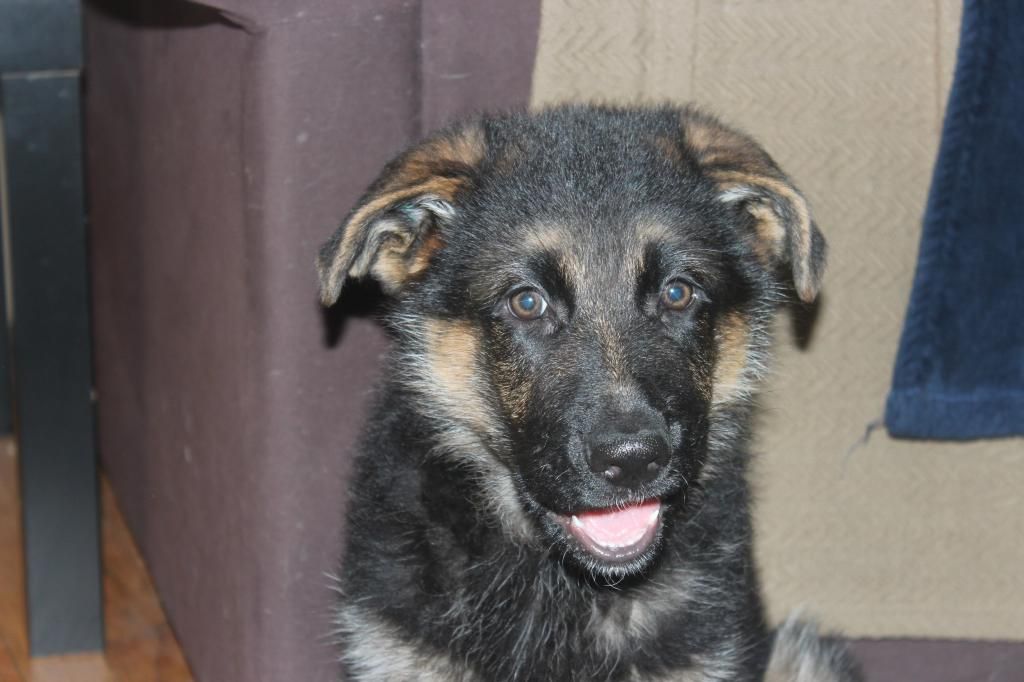 (I really love how the camera brings out the dog hair on the couch - it's the dog's couch but still...)
We are really happy with him!
Best Wishes and a Great Night!
Yvonne