Discussion Starter
·
#1
·
.....but she does everything I ask of her,
and she does it well. From Family Companion
to Schutzhund, from Therapy Dog to Herding.
Now, truth be told, what we did today was
hardly herding, but we left assured she is capable.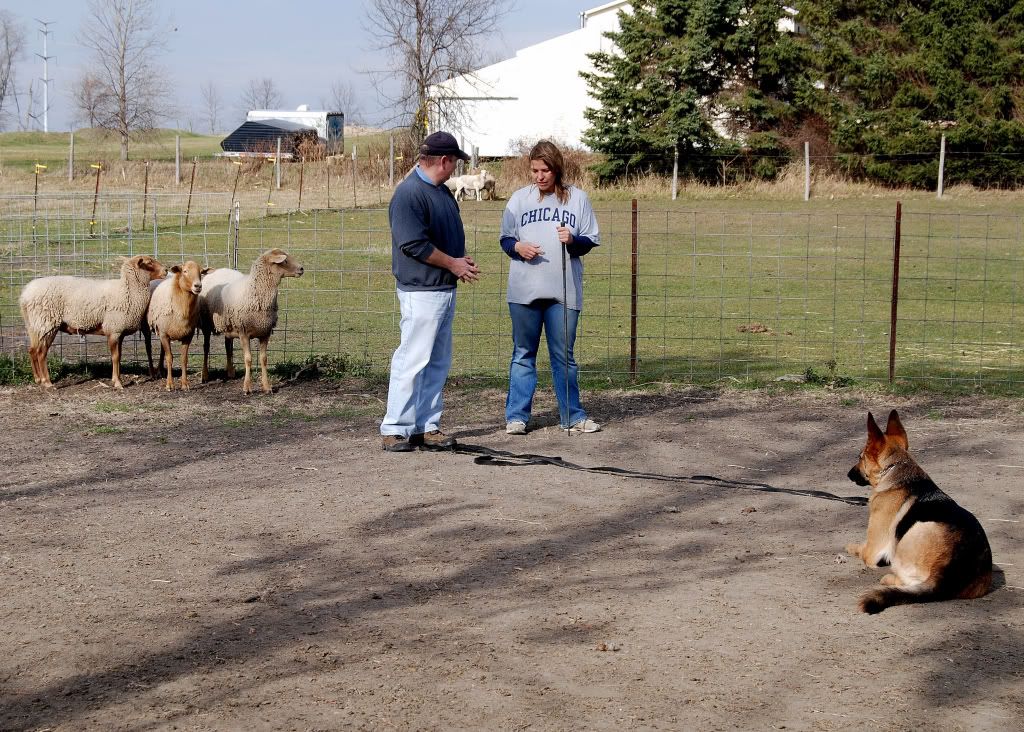 We started with some operater instructions,
as Dayna and I had never been with sheep
before.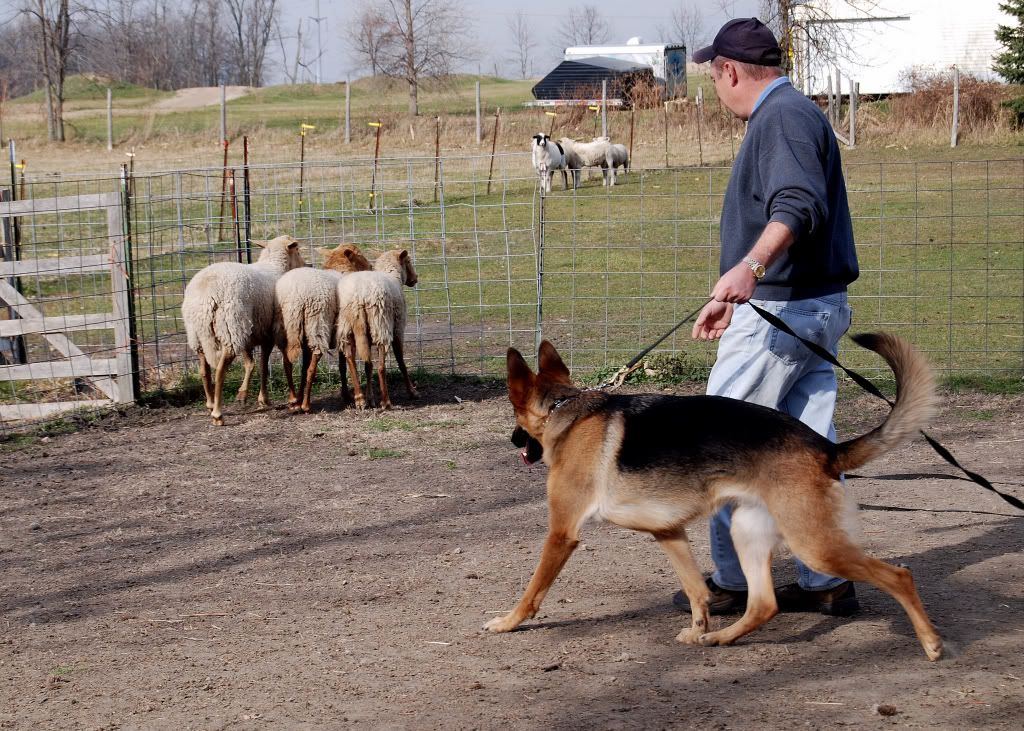 As we stepped out, I wondered in the back
of my mind if she'd simply charge in and bite,
or if there would be some herding genes in
there somewhere???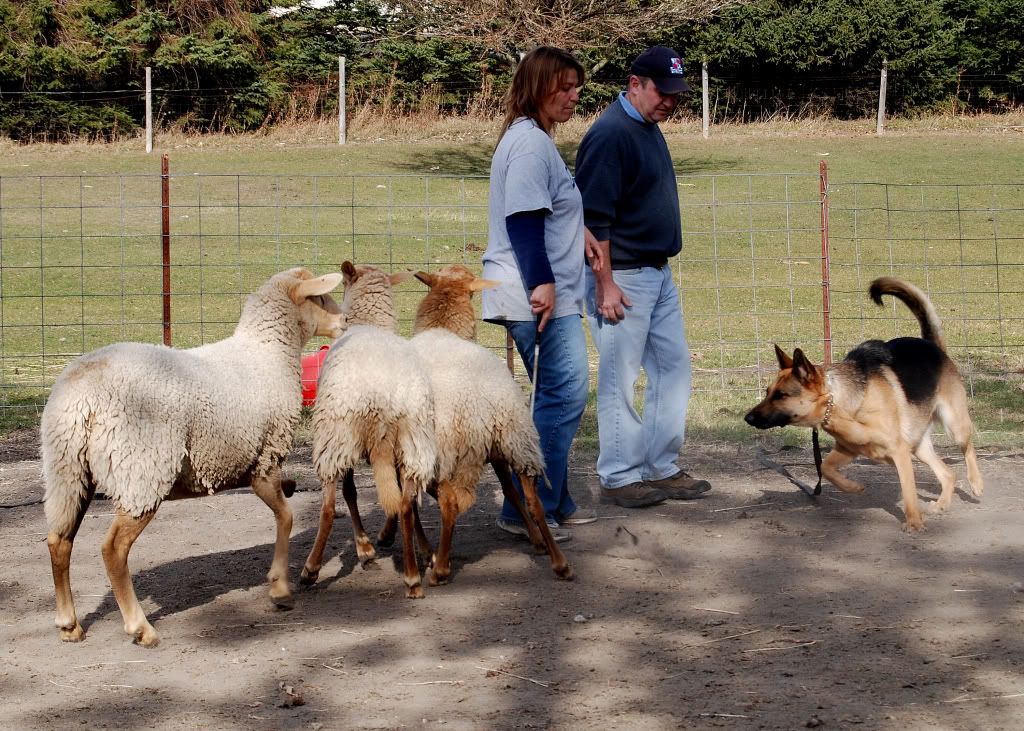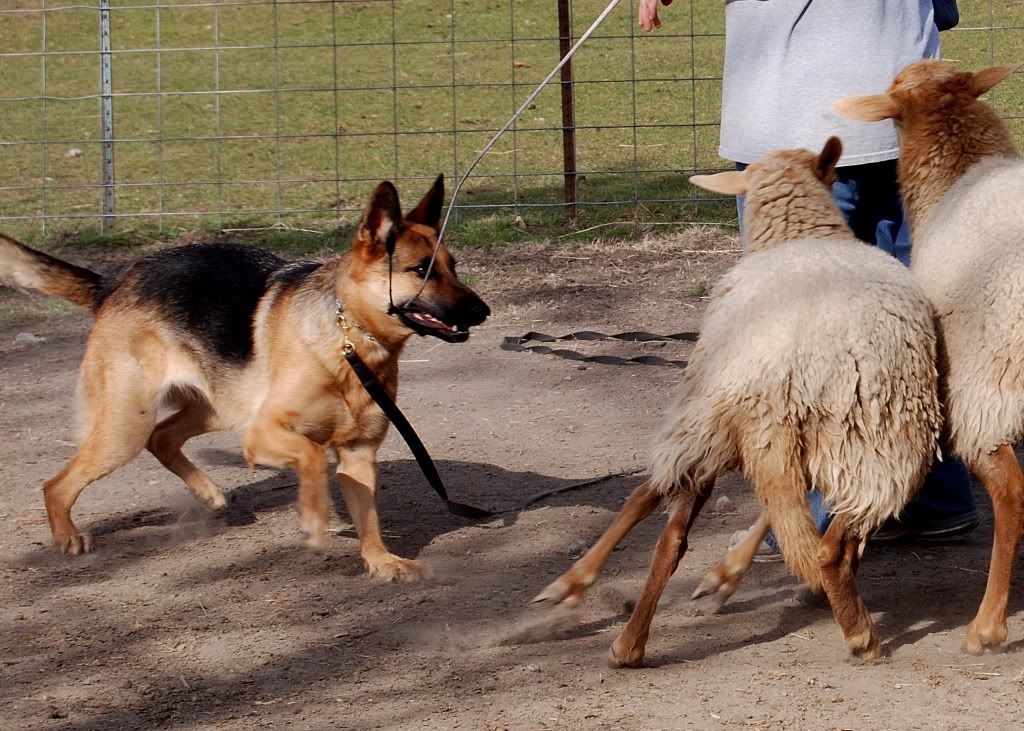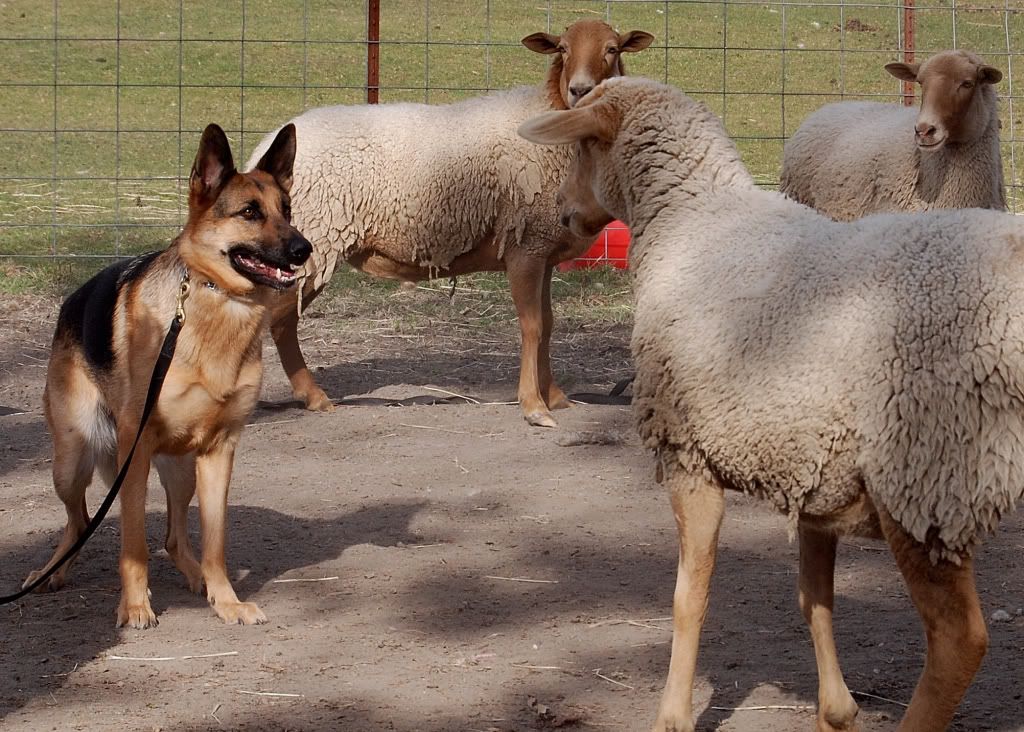 I am so very proud of her....it was an enjoyable day.