Discussion Starter
·
#1
·
Hi, Max turned 3 today. It's hard to believe the time has gone by so fast. We have a very strong bond together and I love him very much. His brother Meb also turned 3 today (Meb on this board). Here are a few pictures through the years.
Happy Birthday my sweet boy, Mommy loves you
Max and Meb playing together a week after we Cindy and I got them.
Max and I down by the creek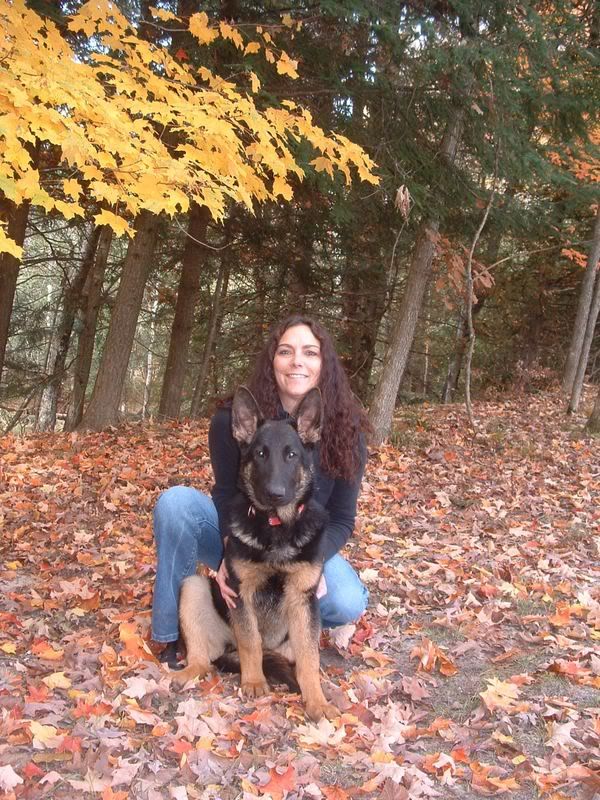 Max at our camper, he got wet playing in the river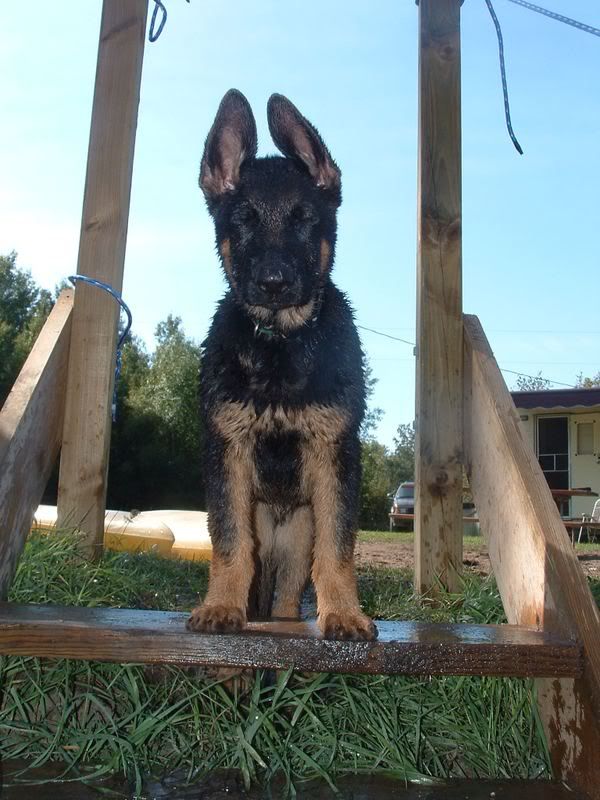 My Grandson Gauge playing in the sprinkler with Max
All 3 dogs laying in the snow
Max and Tank, brothers a year apart laying in the grass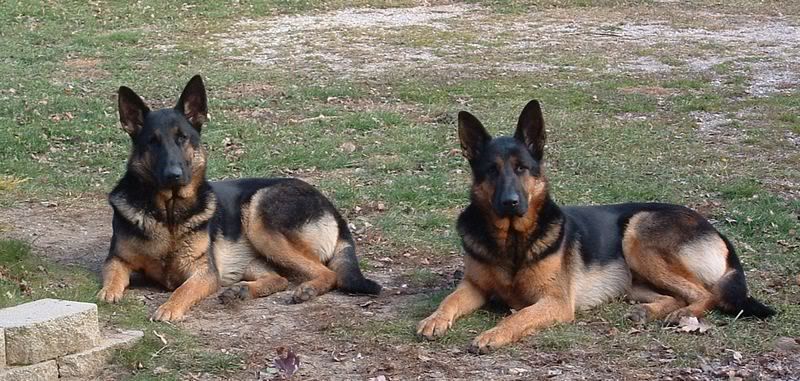 Max laying on the deck
Picture Cindy took of Max and I laying on the grass
Another picture my sister Cindy took of Max at our camper
And finally today, the birthday boy with his homeade hat on. He was getting impatient with me as I tried over and over again to get a picture of him with his hat on.