Discussion Starter
•
#1
•
Been a while since I've been on the forum, but I had to come and brag about the Moxie!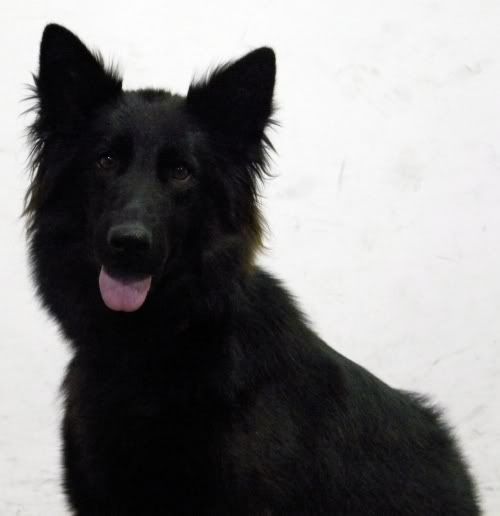 We entered Rally Novice B this weekend. I was so proud of her! Friday, Moxie scored a perfect 100 and tied for first, ended up with 3rd after times. (my little sheltie Jinx, got a 97) Saturday, Moxie did pretty well, but I lost us 10 points for not checking to make sure my hydrolic sitter was sitting lol and she lost 2 points by wanting to check out the first sign (did I mention, we hadn't practiced with signs, ever? lol) So Saturday, she had an 88.
(but Jinx, got a 98 and second place)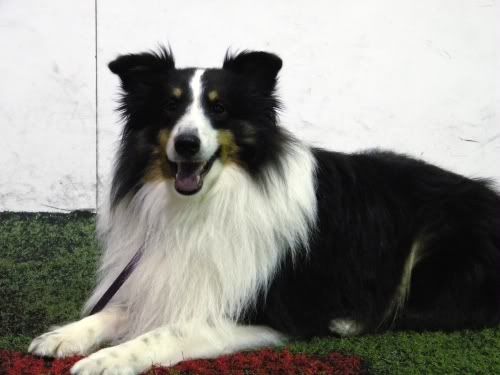 I am going to let Samba post how well she did!! WTG!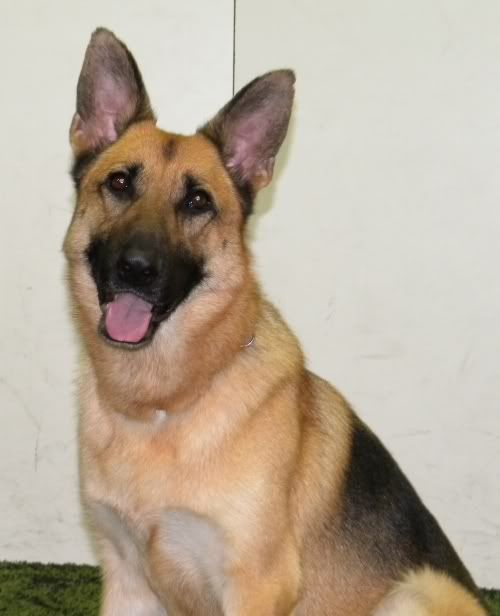 What a great weekend!