Discussion Starter
•
#1
•
These two are such awesome playmates. All pics are from today.
You want a piece of me?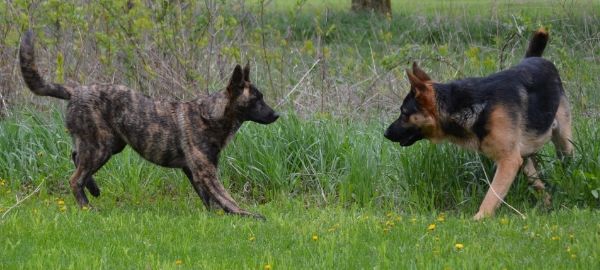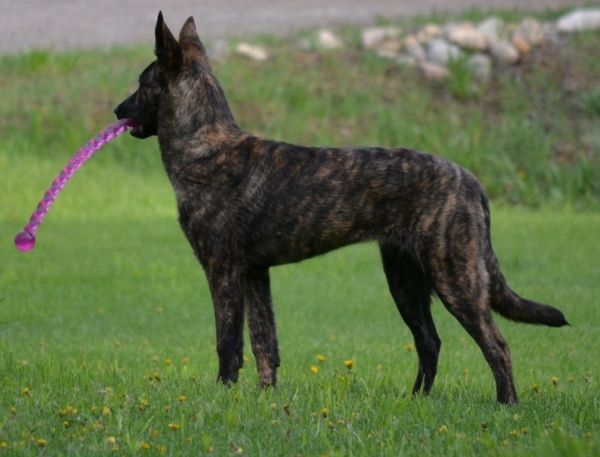 WHEE!!!!!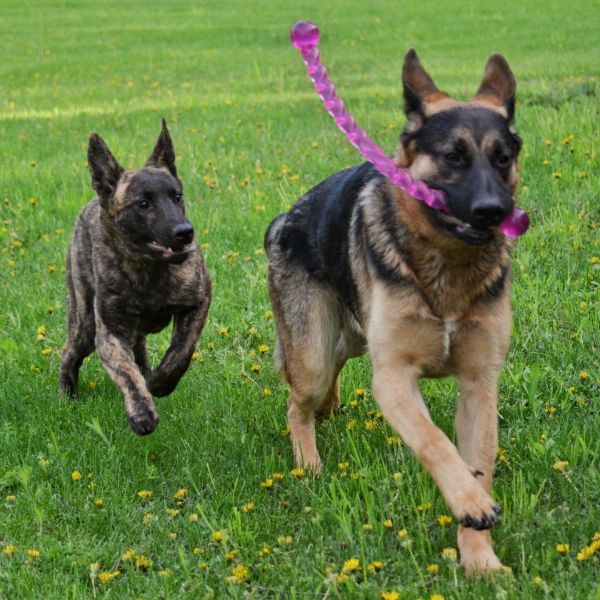 Kip sitting pretty....was a balmy 41 degrees when I took this shot today. Had a bit of snow earlier in the day. Even for Michigan, this is a freaky time to see snow.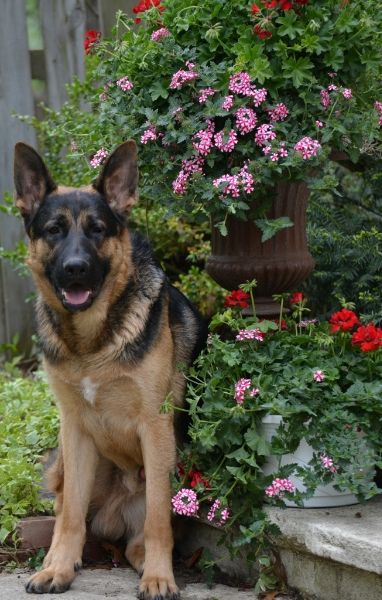 A very serious-looking Chanel....she was not too happy about the long sit as I rearranged the flowers to take her pic. Miss Impatient!!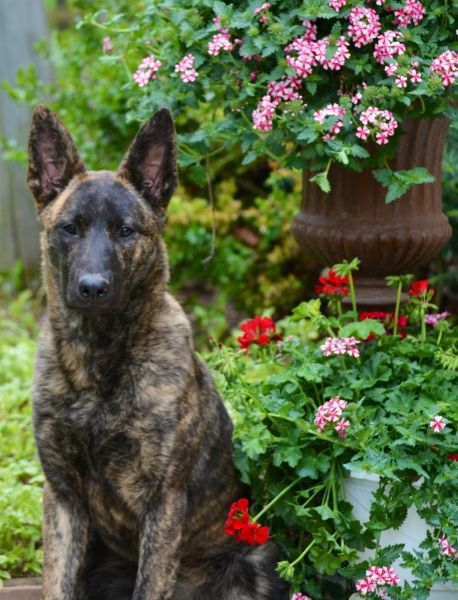 These two think they must share EVERYTHING! Even this tree branch they somehow found and were carrying around in the backyard today. LOL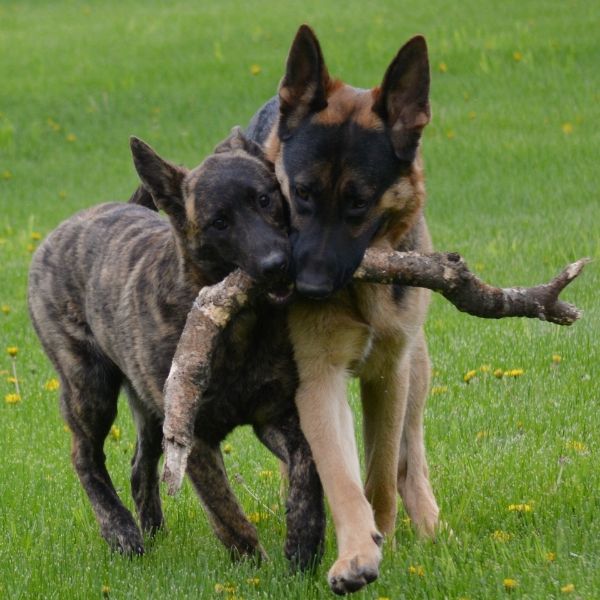 Dancing on dandelions.....I love her stance here.