Discussion Starter
•
#1
•
Hello GSD forum! This is my first post, so please help me out if I'm in the wrong topic.
Anyway, I adopted a mixed puppy from the local shelter about a month ago. He is my first puppy and I am already head-over-heels in love! I come to you with a question about his possible breeds. He was listed as a German Shepherd/Great Dane mix, and though I can certainly see both in him, I have been asked by other dog enthusiasts about if he is a number of other breeds, from Belgian Malanois to Anatolia Shepherd. I would love it if some more seasoned eyes could give me what they think he could be, and especially if he is indeed part German Shepherd.
As for the dog himself, his name is Sarge and he is one year of age, so any pictures I post are between 11 and 12 months. He's lovable and friendly and LOVES his people, although he's also a natural guard dog and is always watching the door and barking if he thinks something's up. He's extremely smart and quick to learn tricks, although his patience is limited and he won't stay in one place very long without constant reminders. He's also a huuuge lap dog and if he's not trying to push his entire 83 pounds onto my lap, he's laying his head on me instead.
Now, the rest is very picture heavy: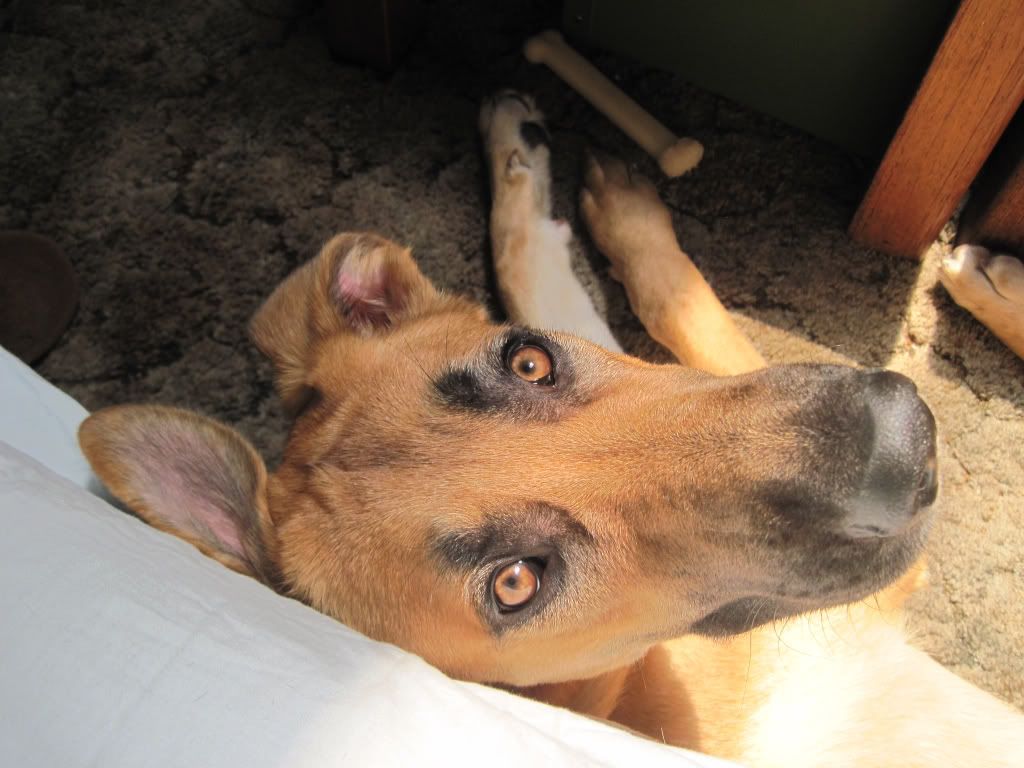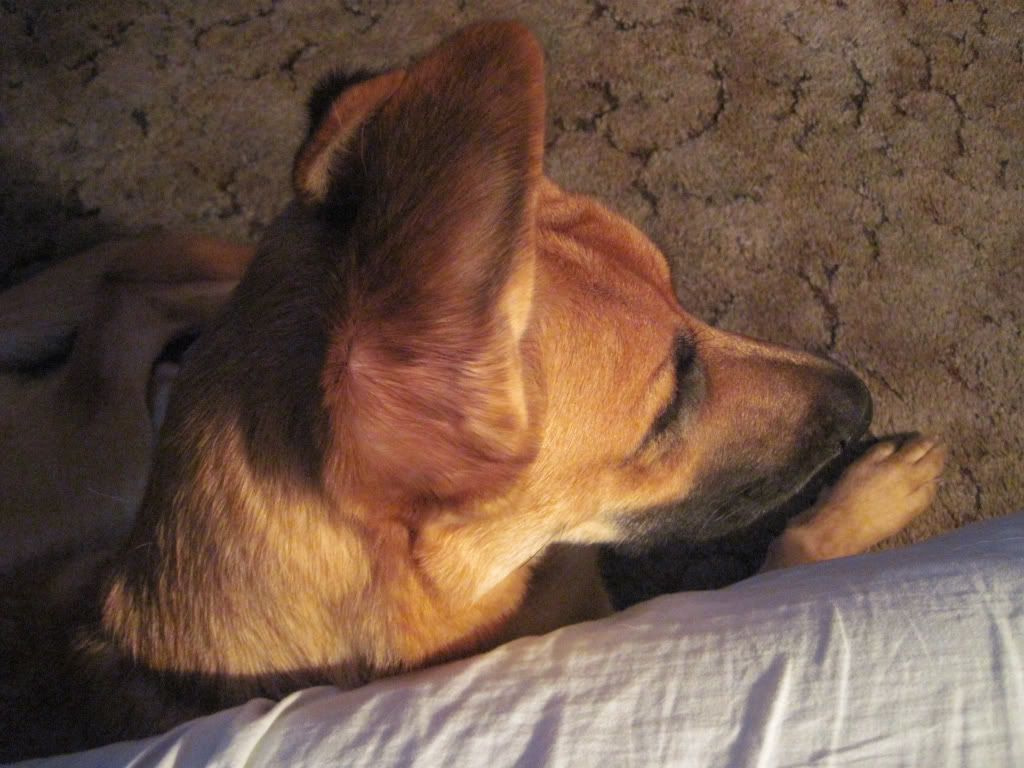 Sometimes his ears come up, like when he's alert or really happy.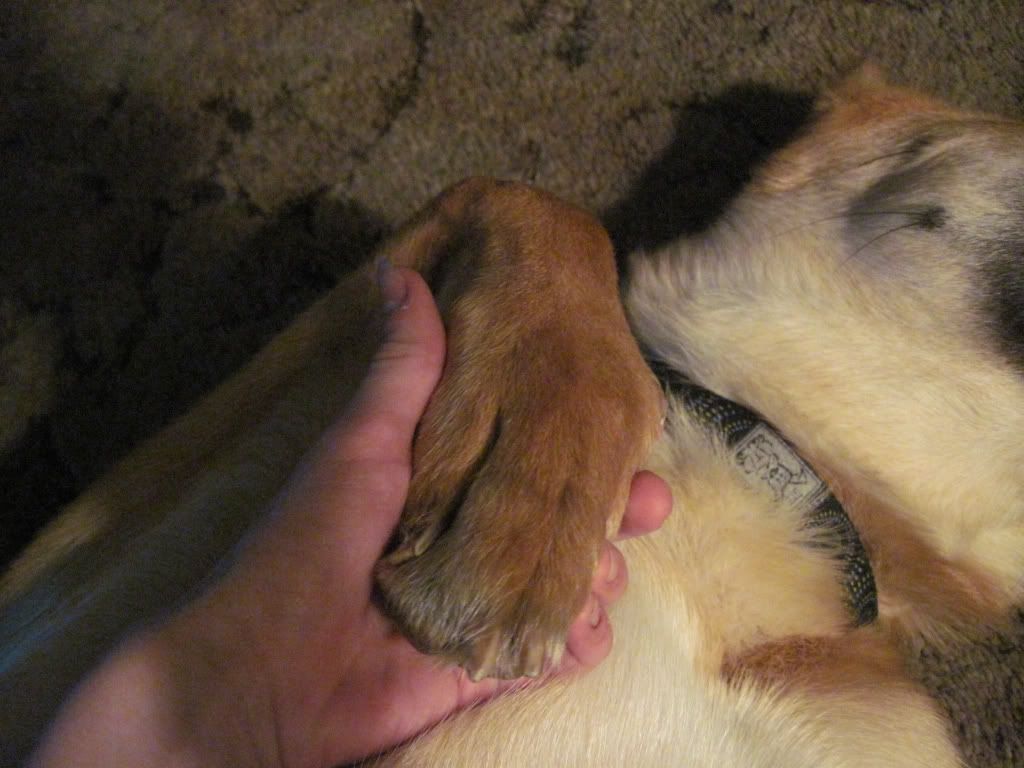 His paws are still huge!