Discussion Starter
·
#1
·
Today is Meb's 3rd birthday!!! Meb loves the water, he loves to swim and do anything that involves water. He also Loves his cat Norman. We
always tease that a marching band could go through the house and if Norman is around Meb wouldnt even notice. Happy Birthday Meb~ We Love you!!! Meb's brother Max
on this board is also 3 today. Please wish him a Happy Birthday too!!!
Meb and Max
Meb at 12 weeks when I first brought him home
A little bit older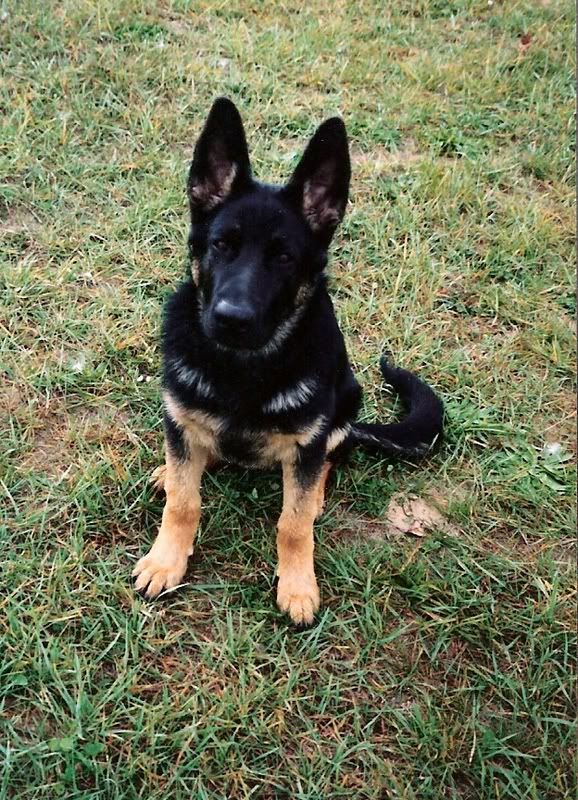 Meb and Norman growing up together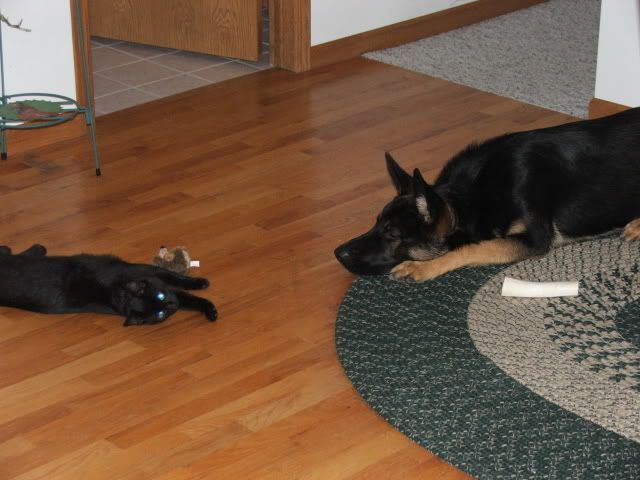 Me and Meb at about 4 months old
Meb about 1 year old. This is my favorite picture of him. He was out in our field digging for mice and happened to look up and I snapped this picture.
Meb and Norman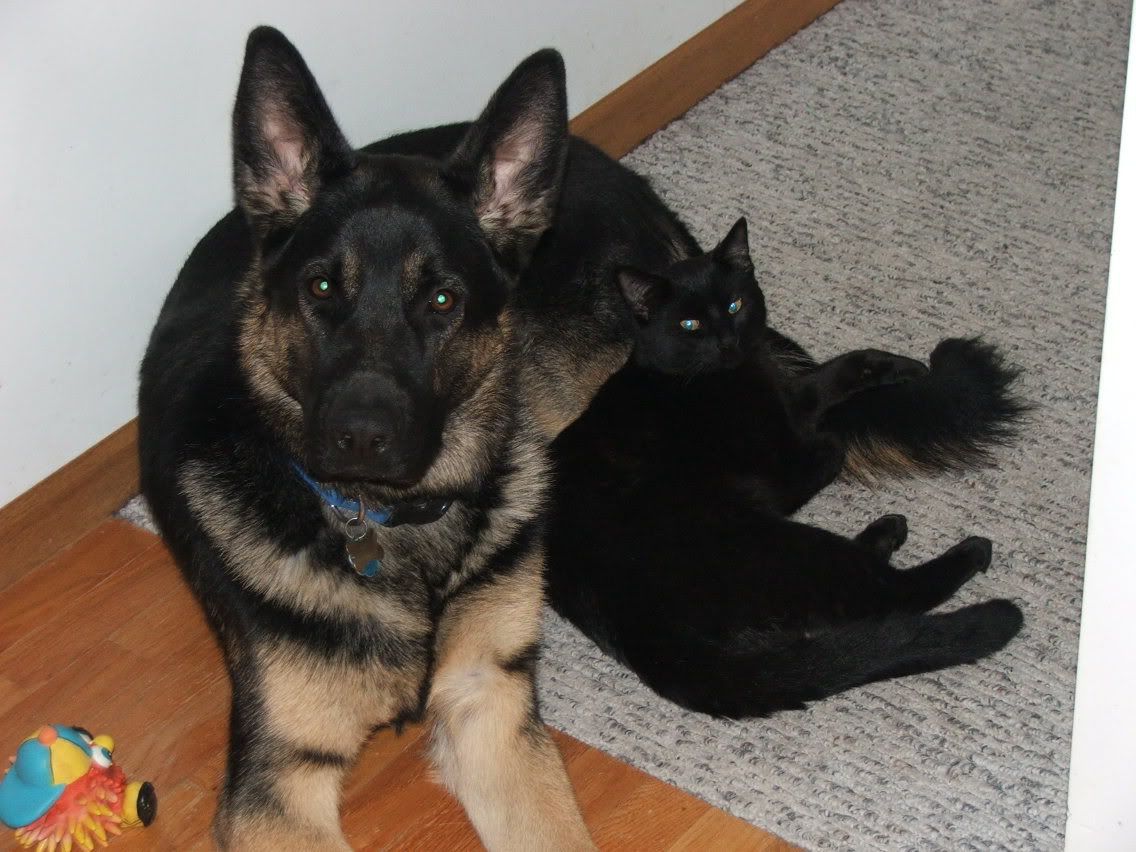 Lets go for a swim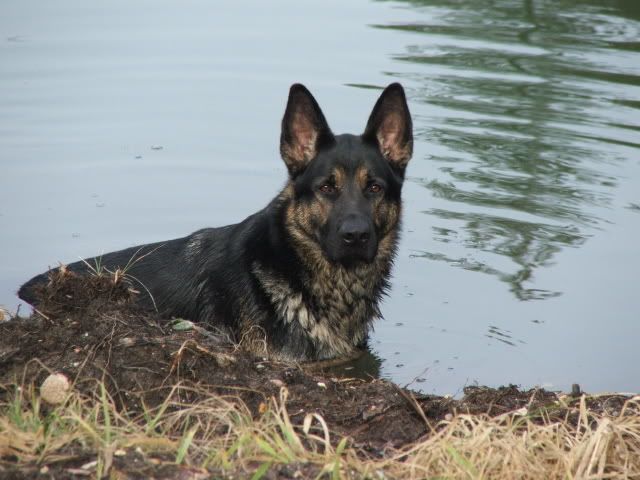 Bringing home a small stick...ha ha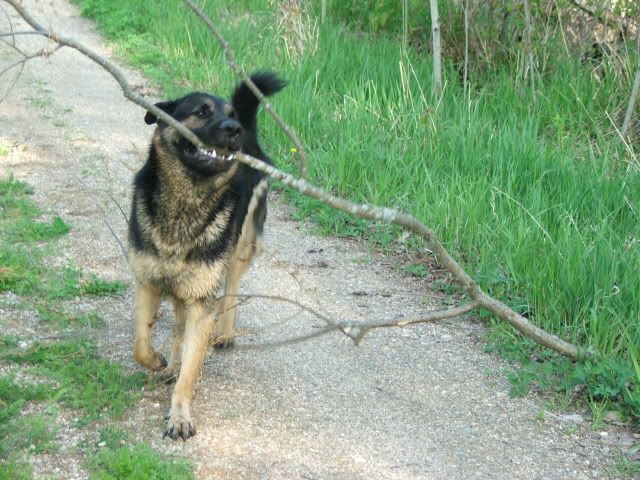 Let's run through the sprinkler!!! I will go first
The day my life changed forever and I got my little brother Shay
My Sweet Mebbie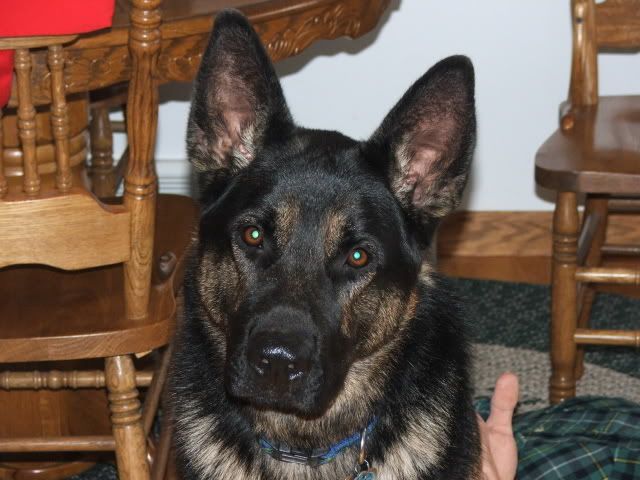 Taking Meb and Shay for a swim in the neighbors pond
He is my friend, my partner, my defender, my dog. I am his life, his love, his leader. He will be mine, faithful
and true, to the last beat of his heart. I owe it to him to be worthy of such devotion.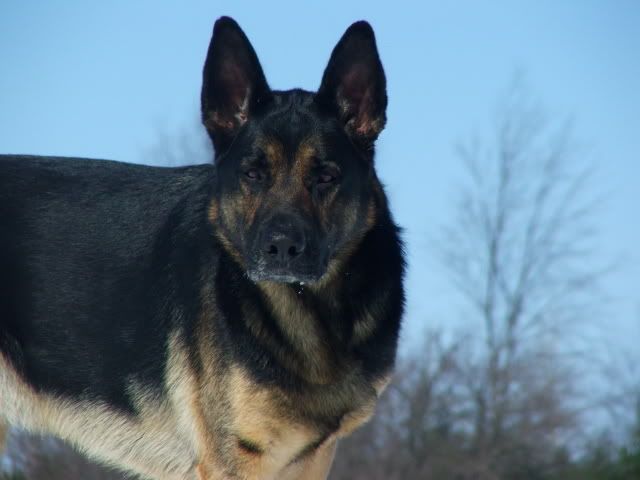 Happy Birthday Meb ~ Love Mommy