Discussion Starter
·
#1
·
Subject:
WGSD @ HCACC
ID# 9/27-4042
This lovely older girl really needs rescues tender loving care. She is so skinny its horrible. COVERED in fleas, nasty dirty, etc. The boys bathed her today and we will apply flea prevention if anyone can take her.
She was so depressed in the kennel and when I came and got her out she actually trotted down the hall wagging her tail . She was SO happy.
She is very loving. Granted she is not a youngster she does deserve to retire in comfort and not die alone at the shelter never knowing a nice warm bed or a home of her own.
Bert will put her down the first of the week if no one steps up and lets me know something. He said he is not leaving her sit in this condition. We will give you time to make transport arrangements but please let me know by 7 am Monday morning if you can save her life!
Betsy~
**Please Note; When forwarding, crossposting, or re-posting I ask that you leave this message intact exactly as it was written by me. I do not give permission to post my message, part of my message, or my photographs on Craig's List. Thank you for your help and support, and for respecting my wishes.**
Betsy Merchant~
We are very rescue friendly and are more than happy to work with any rescue group as long as the group has a valid Georgia Department of Agriculture license! Any rescue group, whether in or out of state, that takes pets from Georgia shelters, is required, by Georgia law, to have a rescue license issued by the Georgia Department of Agriculture's Animal Protection Division. Having tax exempt status is not the same as a license. For more information on obtaining a license, please call (404) 656-4914.
Contact:
[email protected]
Henry County Animal Care and Control
527 Hampton Street
McDonough, Georgia 30253
(770) 288-7401
Henry County Animal Care and Control
Our Hours:
Monday-Friday: 9 am-4:30 pm
Saturday: 9 am-1 pm
Sunday: Closed
County Observed Holidays: Closed
The shelter is located at 527 Hampton Street in McDonough. We are located south of Atlanta off I-75. Take exit 218 and head east on 20/81 toward McDonough. Our address is 527 Hwy 20/81 East.
For all other information regarding ordinances, county codes, and other functions of Henry County Animal Care and Control please visit
www.hcacc.org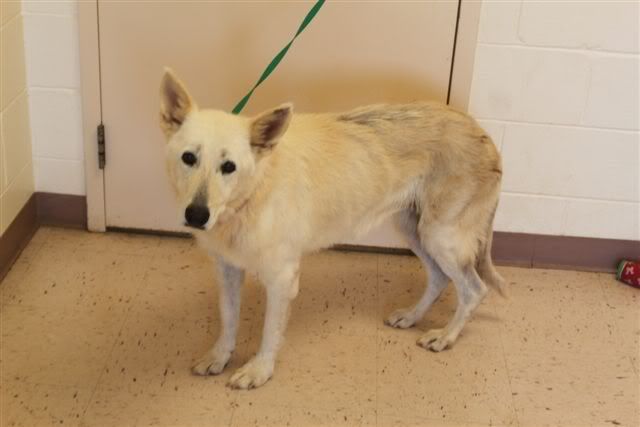 ​