The Girls went Lure Coursing and earned themselves the Wylde Pups Lure Coursing Enthusiast Title
All three, made three runs. Indra and Nala had a rocky first run. Indra went searching instead and Nala was just over the place but once they both got the idea...boy... Indra literally turned into a Lure Coursing Junkie.
MaDeuce had 3 perfect runs. She had it immediately down and she's fast.
Sucks, that the quality of the video is so bad, though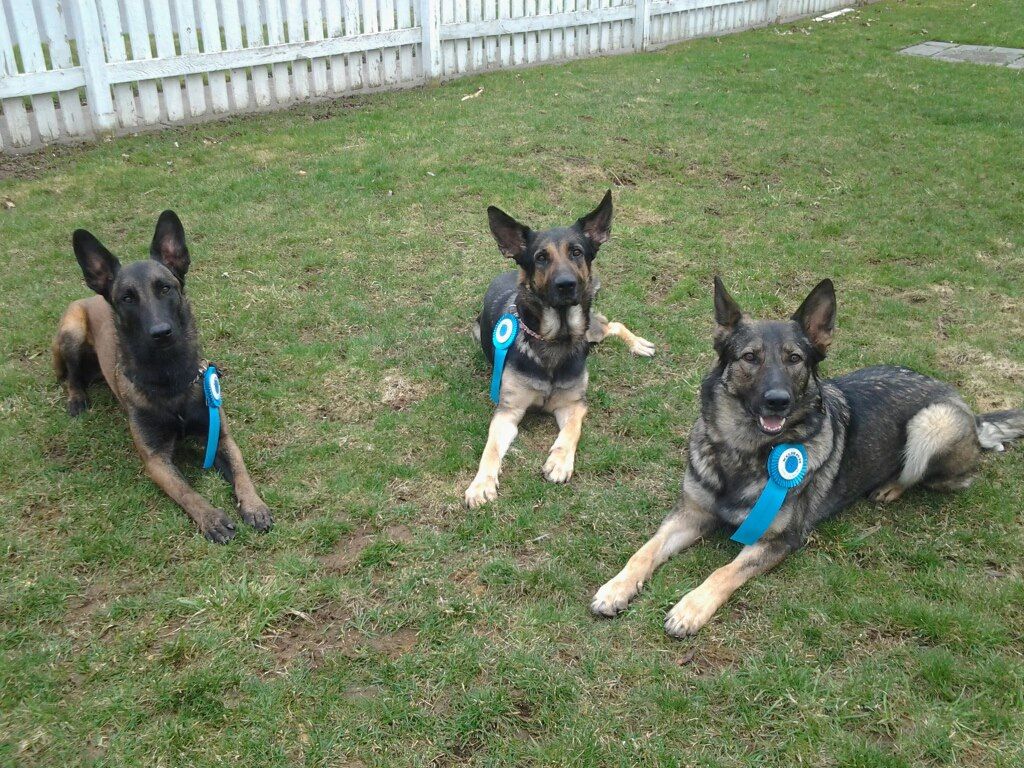 Hoping to get to go to the other Lure Coursing Events from Wylde Pups. This is so much fun for the dogs